The rising drug problem in Punjab has been well documented over the years, but it seems like the issue is getting even worse. According to a report by the Hindustan Times, vendors in the state have now taken to selling eatables laced with drugs.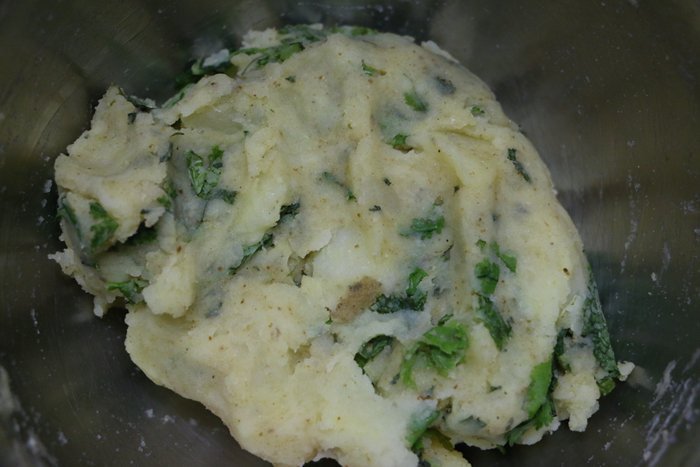 When speaking to HT, Justice Surya Kant said,"Even paranthas laced with drugs are available in the city". The High Court has now directed Chandigarh's NGOs to gather information and present reports on the same. An expert panel has also been put together to prepare a curriculum for colleges and schools so that students are made aware of the adverse effects of repeated drug usage.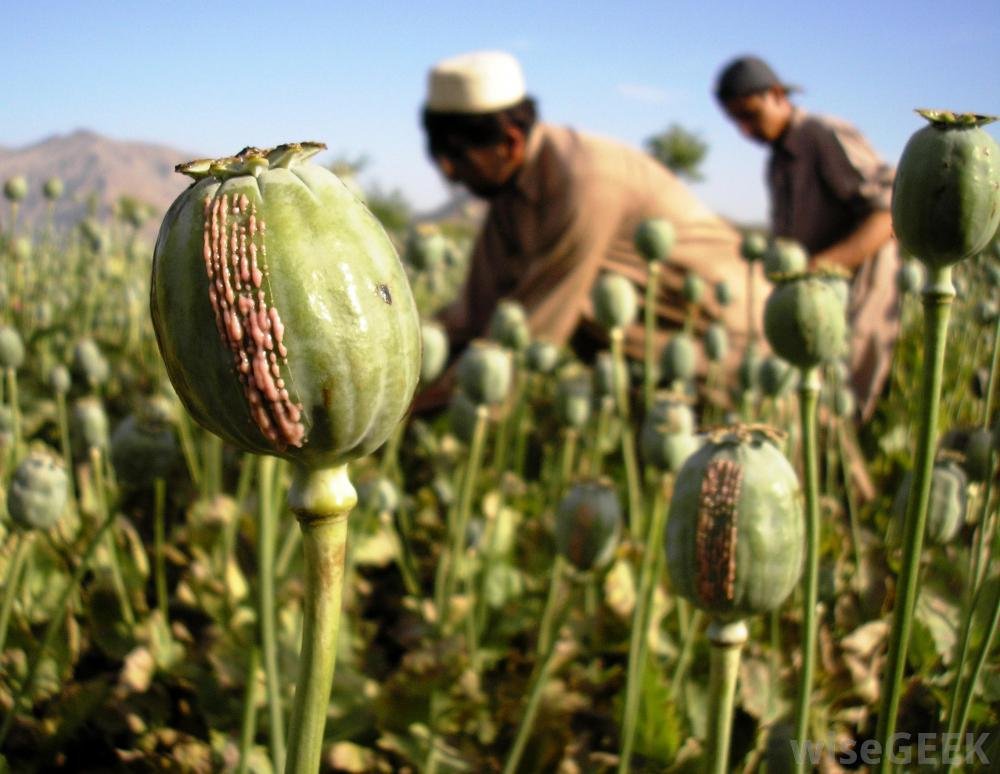 The drugs are normally mixed into the dough during the kneading process, with the most popular drugs being opium, ganja and other mild pain-killers.
Featured Image: SomewhereLost