A news agency mentioned, 
The launch of Lunar Mission Chandrayaan-1 was 11 years back. But the second mission with Chandrayaan-2 which was taking place on Monday, was put on hold.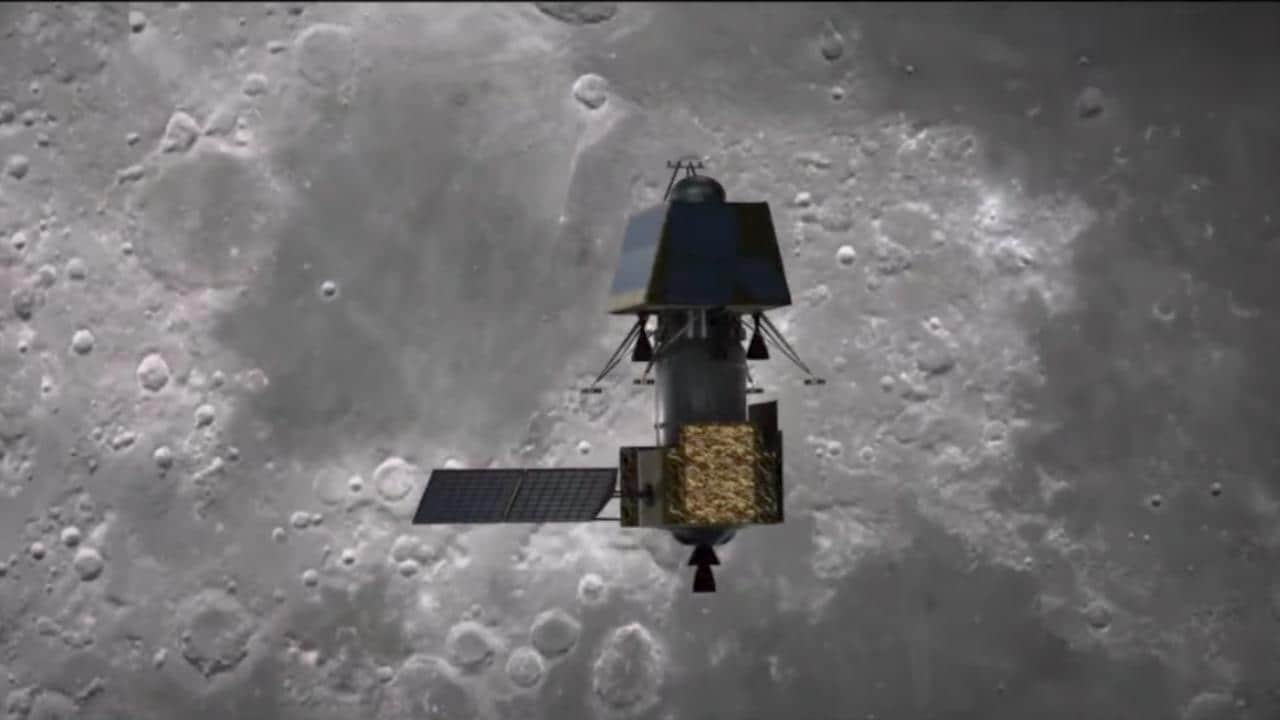 The launch of Chandrayaan-2  that was supposed to take at Satish Dhawan Space Centre in Sriharikota, Andhra Pradesh was postponed just 56 minutes and 24 seconds before it's launch by ISRO. Reportedly, the agency mentioned in a statement that this occurrence happened due to a technical glitch.   
The technical snag was noticed during the cryogenic fuel was being loaded. We have to approach the vehicle to assess the problem. First, we have to empty the fuel loaded in the rocket, then the rocket will be taken back for further investigation. This process will take 10 days after that only we can decide on the launch schedule. 
Chandrayaan-2 was being launched to touchdown on the southern side of the moon, which has not yet been explored by any other country before. This was also supposed to be India's first attempt to have a soft landing on Moon.  
People of Twitter, on the other hand, said that they will.  
Reportedly, Chandrayaan-2 had one of the most advanced technologies with the most powerful rockets with GSLV Mark III- M1. This rocket would carry an integrated module comprising an orbiter which will revolve around the moon for a period of one year.  
The mission will be commenced by Lander Vikram and Rover Pragyaan. They will collect data on mineral properties of the landing site and the extent of water for a period of 14 earth days.