In yet another milestone for India's moon mission, Chandrayaan 2 entered into the lunar orbit around 30 days after its launch.
ISRO tweeted about this development.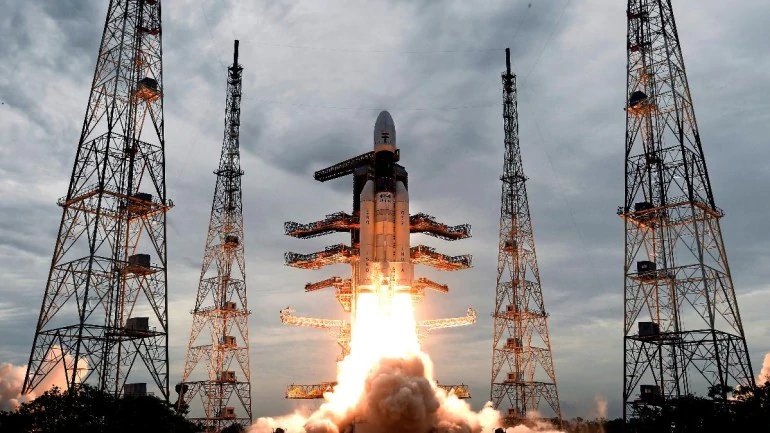 A statement released by ISRO in this regard, read:
"The health of the spacecraft is being continuously monitored from the Mission Operations Complex (MOX) at ISRO Telemetry, Tracking and Command Network (ISTRAC) in Bengaluru with support from Indian Deep Space Network (IDSN) antennas at Bylalu, near Bengaluru. All the systems of Chandrayaan 2 are healthy."
According to the ISRO Chairman, K Sivan, this step was one of the most challenging and trickiest ones. And now that we have achieved this milestone, ISRO is looking forward to the landing on the Moon in the next few days.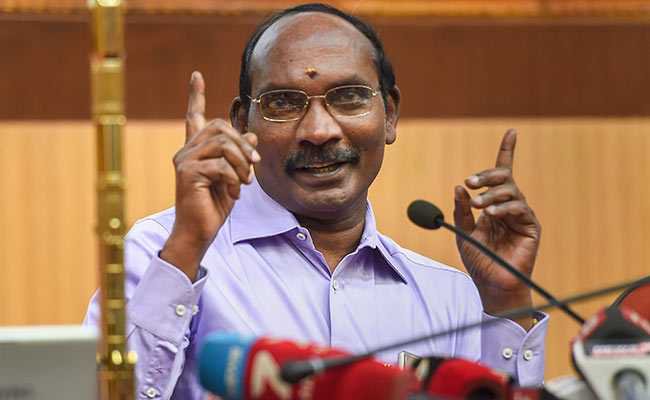 Briefing the media after the success of this operation, he said: 
"It was a tense 30 minute operation. The tension and anxiety kept on building as the clock ticked. It was a great relief and joy when the Chandrayaan 2 was put into the lunar orbit successfully. We are visiting the moon once again."
Twitter also hailed India's exemplary feat and congratulated ISRO for this milestone.
With successful landing on the moon on 7th September, India will join the club of nations, including USA, China and Russia, to have landed their probes on the lunar surface.
Way to go ISRO!