Charlie Sheen has finally revealed he paid off people "into the millions" to keep quiet about his HIV diagnosis.
Former Two and A Half Men star Charlie Sheen said on Tuesday he is HIV positive.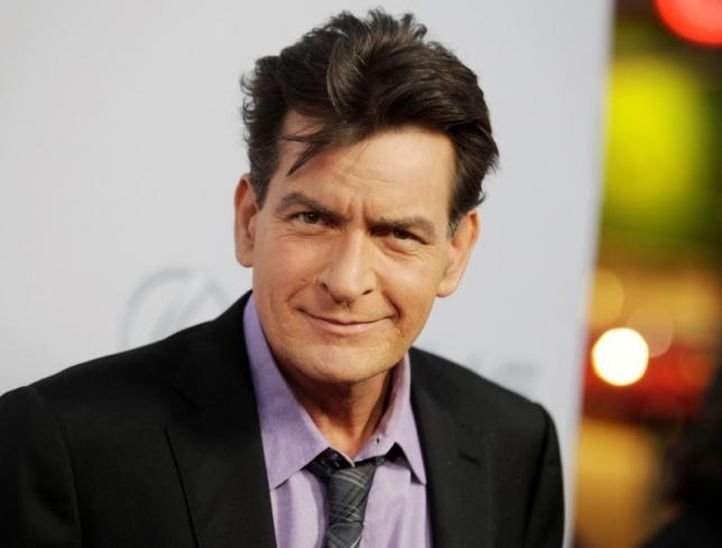 Sheen, 50, told NBC's Today "show in a television interview that he was diagnosed about four years ago. "I am here to admit I am HIV positive," Sheen said. "I was hospitalised – I thought I had a brain tumour. After tests they said this was the situation. It's a hard three letters to absorb."
Sheen, who is three times divorced, played the womanizing bachelor Charlie Harper on top-rated US.comedy series Two and A Half Men for eight years before being fired in 2011 for bad behavior that included cocaine-fueled partying with porn stars and a conviction for assaulting his ex-wife.
Talking to Matt Lauer on NBC's Today show, Charlie Sheen said: