Three men in their early twenties were found dead under mysterious circumstances in a rented room in the railway colony of south Delhi's Sewa Nagar area. The bodies of all three were charred.
The deceased have been identified as Sandeep, Gaurav and Ganesh. The room was rented out to Sandeep by a railway official who lived on the first floor in the same building, a police official said.
The incident came to light on Friday when Ganesh's wife, Deepa, reached Sandeep's residence looking for her husband.
"It appears they were consuming liquor and smoking inside the room during which they fell unconscious and a fire broke out. Initial medical report suggests that they died of suffocation, but the post-mortem report is awaited," said a police officer to Indian Express.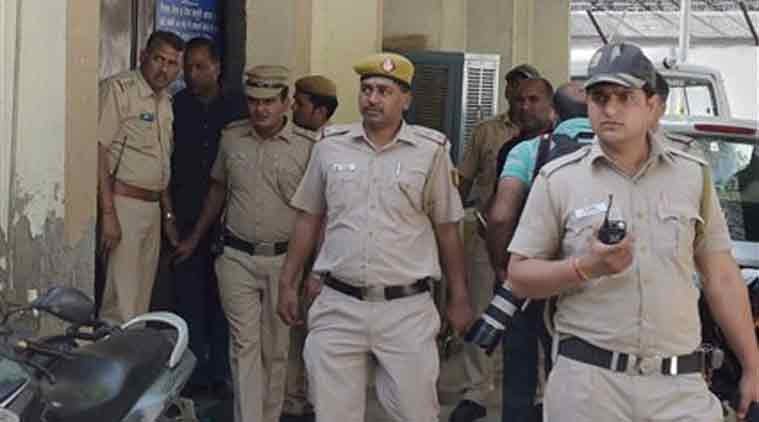 During investigation, it emerged that Ganesh had left his house in Kotla Mubarakpur area on Tuesday evening and did not return. He even did not take calls, following which his wife went to his friend Sandeep's home and found the bodies.
Sandeep's parents had gone to Jabalpur to visit their daughter when the incident took place, a police official said.
While Sandeep and Ganesh are natives of Nepal, Gaurav was a native of Aligarh in Uttar Pradesh. The trio apparently had a party on the day the incident took place but what exactly led to the death is yet to be ascertain, the official said adding that all possible angles are being probed.
Feature image source: PTI