Civil Rights activist Bela Bhatia was threatened by a group of 30 men who barged into her home in Chattisgarh's Bastar on Monday morning. The goons asked her to vacate her house within 24 hours and threatened to kill her if she refused to oblige. 
Bhatia's partner and famous economist Jean Dreze told NDTV that the goons also threatened her landlady. He said they wanted  Bhatia to leave immediately but ended up giving her 24 hours to leave after she pleaded with them.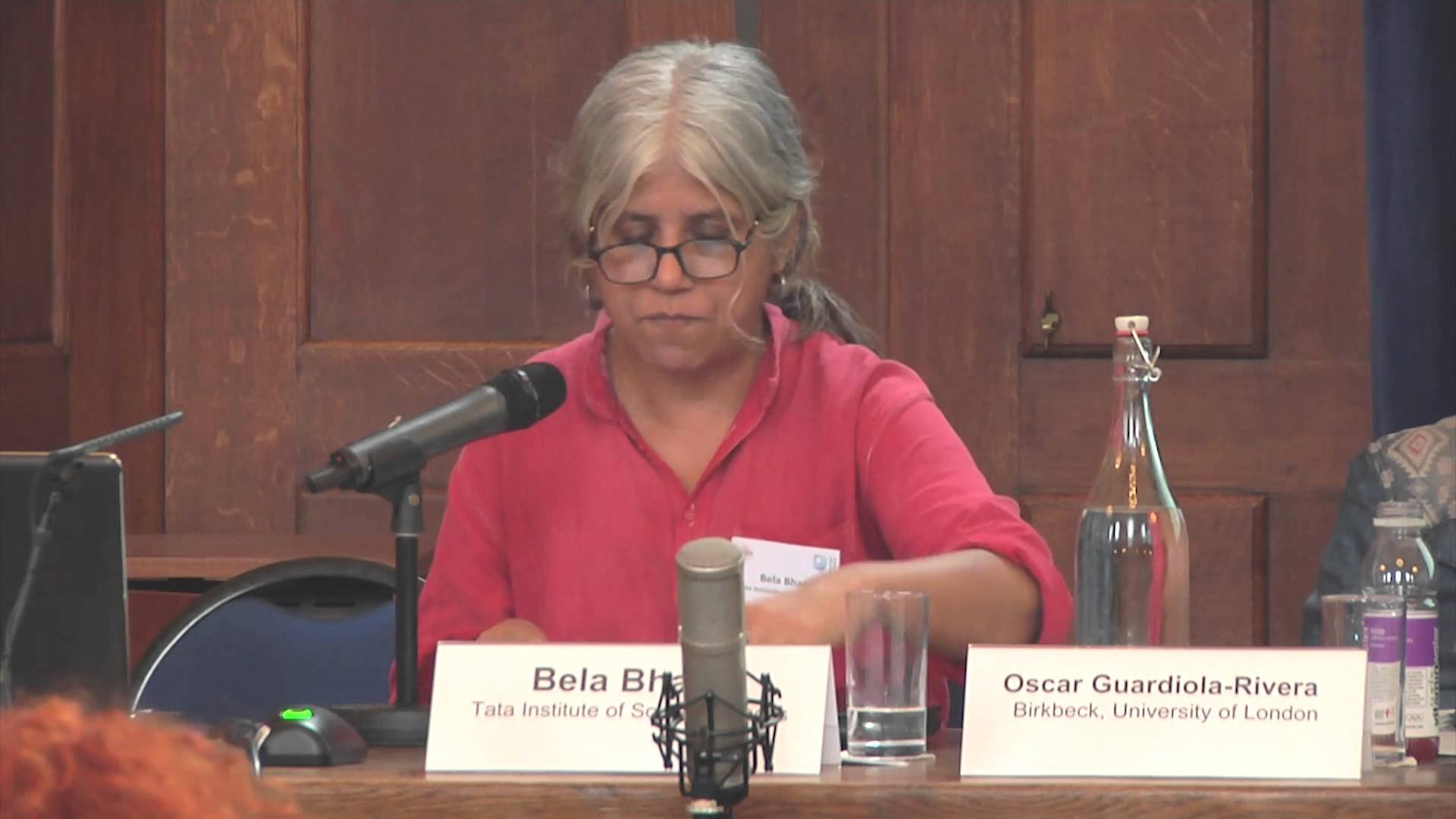 Bhatia had a few days earlier accompanied a National Human Rights Commission team to Bijapur to record statements of rape and assault victims. The NHRC had, in its recent report, accused Bastar police personnel of raping 16 tribal women in the area, reports Indian Express. 
Bhatia has worked in Maoist-affected Bastar for several years and alleges threats since 2015 when she helped tribal women file police complaint against the security personnel who allegedly raped them. 
However, activists getting threats for standing up for tribal rights is not new to the state. In 2016, lawyers representing a legal aid group were asked to leave after being labelled Maoists and Maoist sympathisers, reports India Today. 
(Feature image source: YouTube)