You know how you sit around an hour before the exam, trying to calm your nerves and joking around with that one intelligent friend of yours to write the exam for you? Yeah you usually joke about that, but in this very case, we're guessing they weren't.
Mrs. Shanti Kashyap, the wife of BJP leader and Chattisgarh Education Minister Kedar Kashyap, sent her husband's sister-in-law to write an exam for her.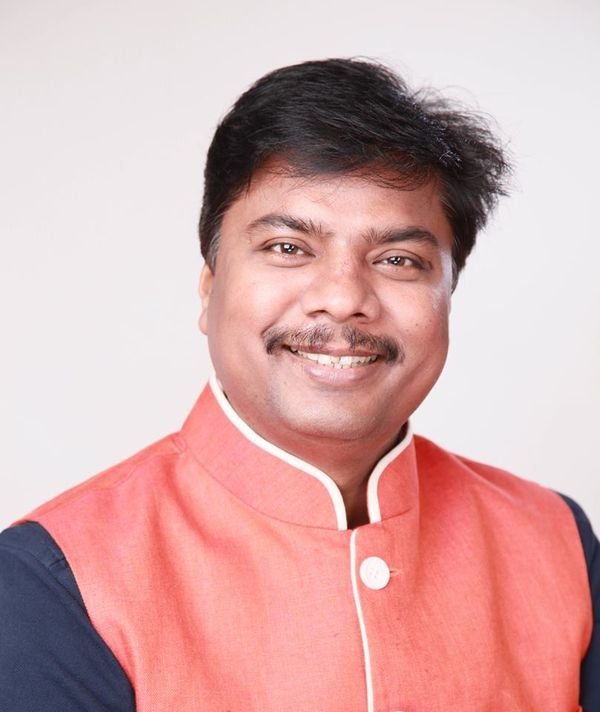 Mrs. Kashyap is a final year postgraduate student pursuing English Honours at Sunderlal Sharma Open University in Jagdalpur. Mrs. Kiran Maurya, the impersonator, was recognized by the students while sitting for Mrs. Kashyap's English Language Studies exam and was therefore escorted out by the police.
The opposition Congress leader T.S. Singhdeo was quoted by NDTV as saying, "
Mr. Kashyap takes outsourcing so seriously that his wife's exam paper was outsourced as well".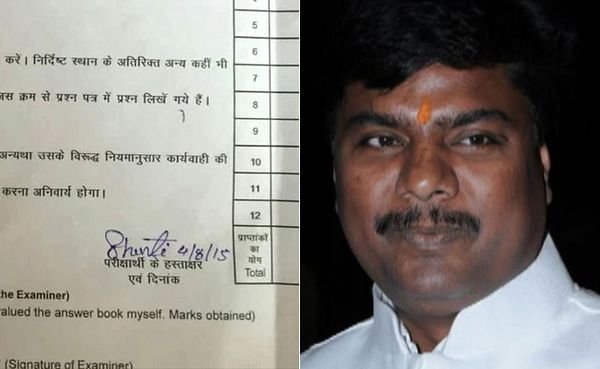 The irony behind the fact that this news is about the Education Minister's wife, is enough to give us a glimpse of how much the Indian government needs to change. *sighs*