The Worldwide Cost of Living report 2015 is a bi-annual survey published by the Economist Intelligence Unit, comparing 133 cities across the world on a basket of goods including food, drink, clothing, home rents, transport, utility bills, private schools, domestic help and recreational costs.
There is some cause for cheer as the cheapest cities in the world are from the Indian subcontinent. In fact, Bangalore, Mumbai, Chennai and New Delhi are among the ten cheapest cities in the list.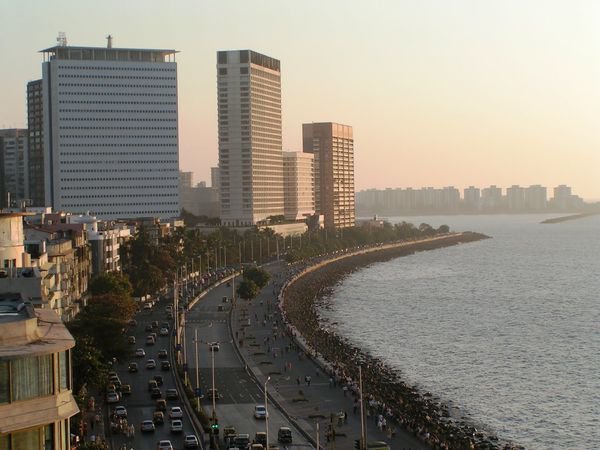 However, try not to get carried away, as this may not be cause for much celebration.
The most expensive city in the world, according to the survey, is Singapore, for the second year running. Famously pricey cities such as Paris, Zurich, Sydney and Hong Kong also feature at the top.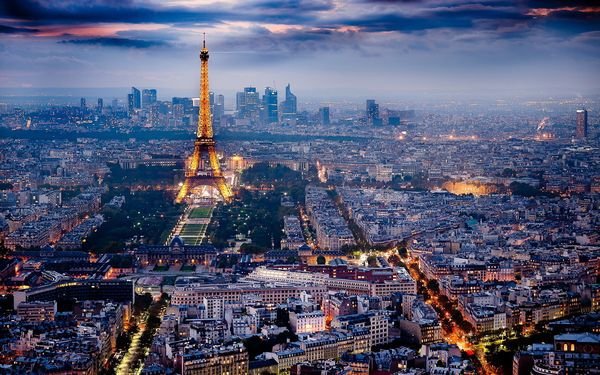 Surprisingly, even South Korea has made the top ten this year, with the cost of living in Seoul matching that of Hong Kong.
A higher cost of living is generally accompanied by, and is a result of, a robust local economy and flourishing markets.
What is unfortunate, is the fact that this survey shows the huge gap which lies between the economies of India's most prosperous cities and that of the global Tier 1 cities.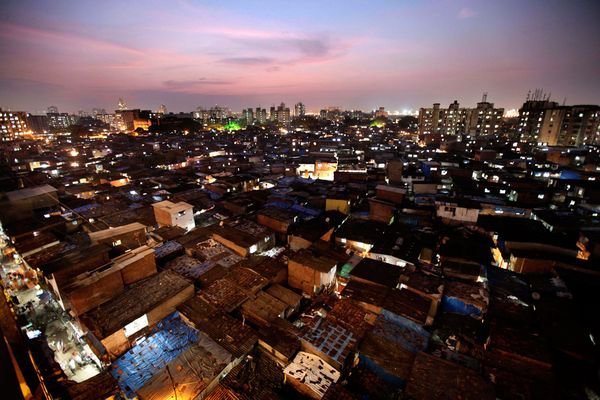 Weaker rupee as compared to other currencies, higher subsidies and structurally lower wages might be instrumental in lowering day-to-day living costs in our metropolitan cities.
But considering the vast slums which underline the horizon of the poshest cities, growing populations and increasing number of unemployed youth in large Indian cities, we may need to look into the very structure of our economy itself.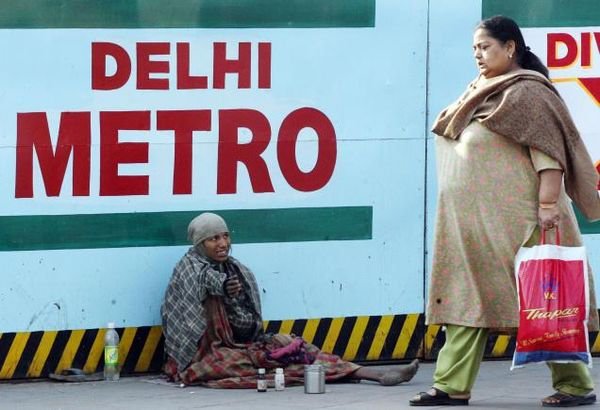 Also, this survey, though exhaustive, does not reflect on the ground realities. Just ask any average citizen. Calling cities like Mumbai, Delhi or Bangalore 'cheap', would probably be treated as an insult.
But all things said, we cannot possibly find the Rs. 10/- chaat in Paris and nor can we find Rs. 15/- kaanch bottles of Coke in Hong Kong.
Small pleasures, and not always cheap. For the rest, don't just blame the exchange rate.