Apart from their brutality and exploitation of women, the Islamic State is also known for its well-oiled propaganda mechanism, which lures radicalised Muslim youth from around the world. But it's never just one who can play the game.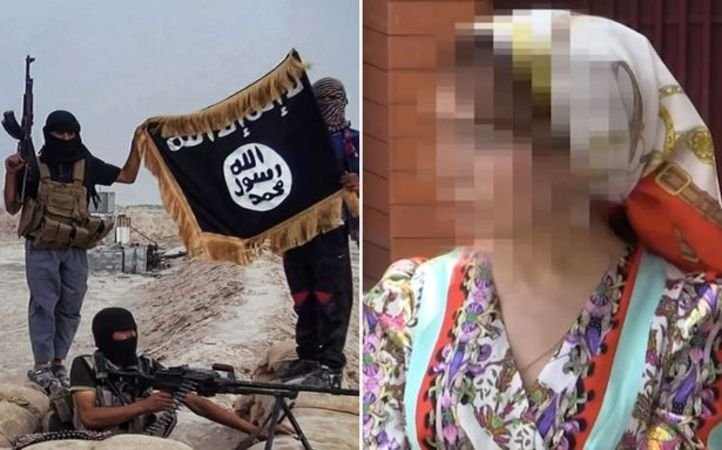 The Islamic State learned this the hard way when three girls from Chechnya turned the tables on the extremist outfit. In a rare incident, it was IS recruiters who were trapped online contrary to their modus operandi.
Chechnya which has had a long history of insurgency and extremism, is seen as a fertile ground for IS recruitment. This is exactly why recruiters jumped into action when three pretty girls from Chechnya expressed their desire to join the IS and become "jihadi brides".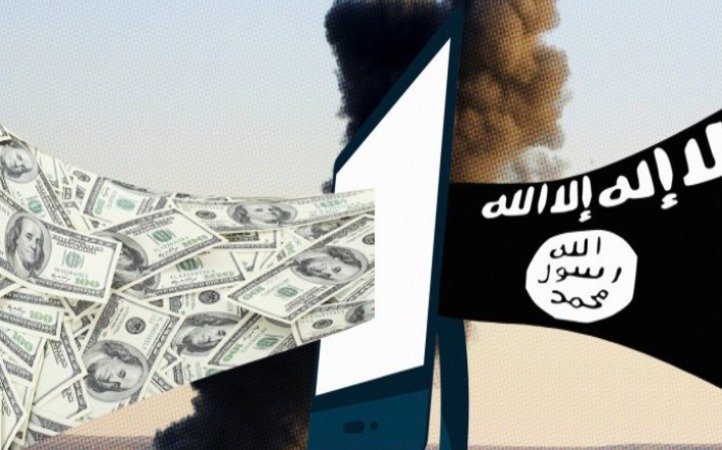 They told the recruiters that they would travel to Syria but did not have any money for travelling. The propagandists readily agreed to provide the money which was sent via electronic transfer.
The girls immediately cashed the money and deleted their social media accounts.The trickster trio swindled recruiters for around $3300 before being arrested by Chechen authorities.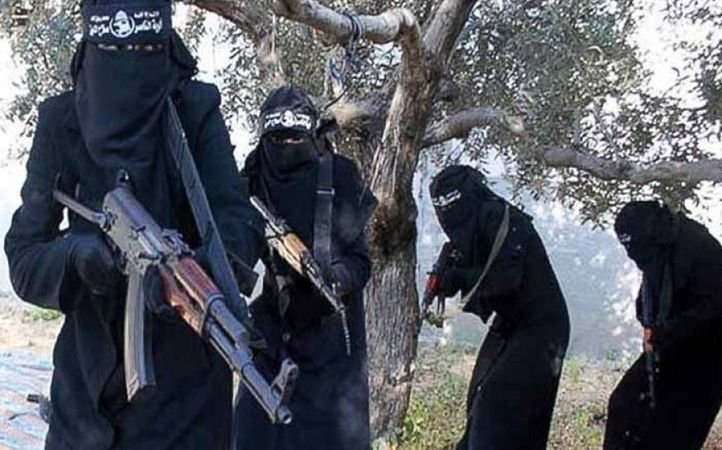 Grabbing a quick buck is one thing, but conning a barbaric terrorist organisation for it is unprecedented but equally insane.