Anthony Bourdain, the 'original rock star chef', has passed on, leaving behind a legacy of culinary greatness and boundless humanity. He was 61.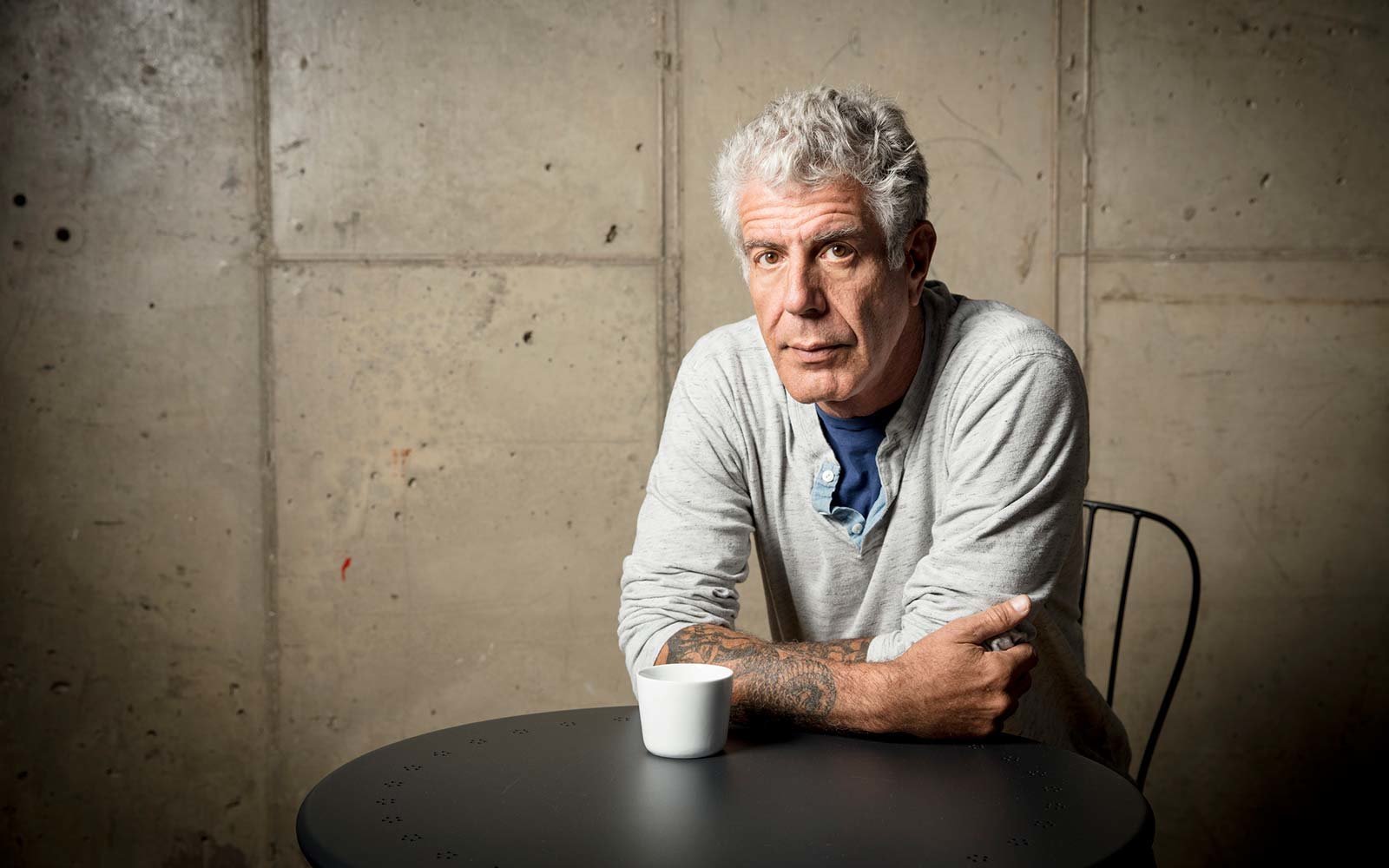 CNN confirmed Bourdain's death and said the cause was suicide. They said –
"It is with extraordinary sadness we can confirm the death of our friend and colleague, Anthony Bourdain. His talents never ceased to amaze us and we will miss him very much. Our thoughts and prayers are with his daughter and family at this incredibly difficult time."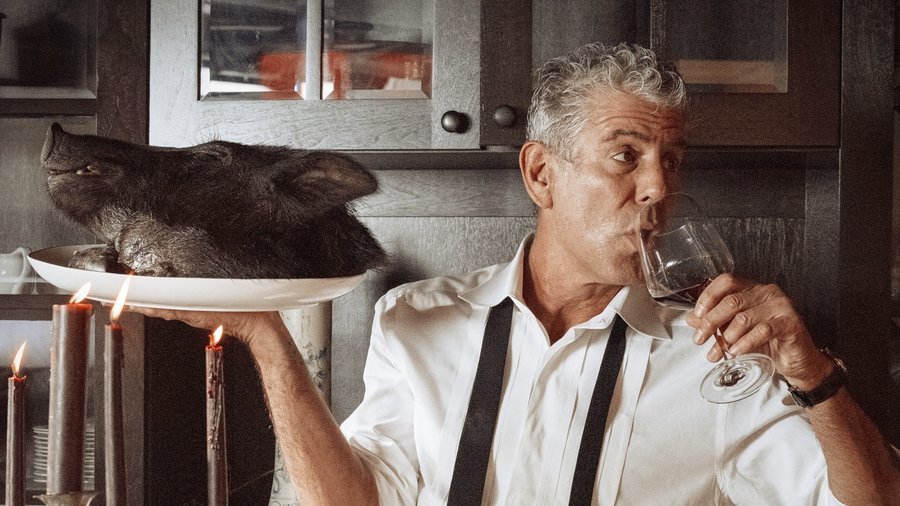 This is a man who single-handedly got people to understand that food was greater than just something you eat, it could also be an experience. A chance to forge new friendships, see new places and bring people together.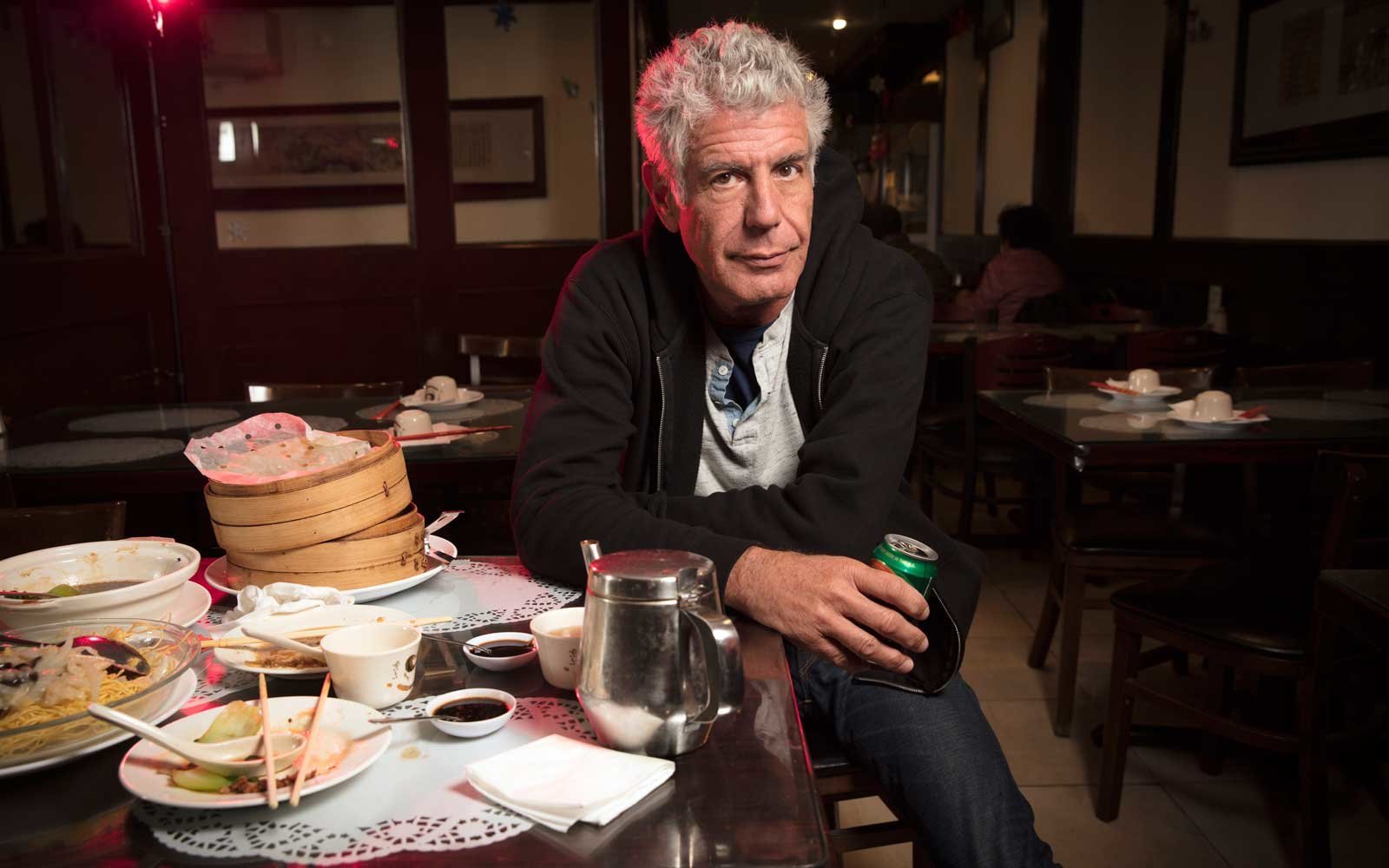 At the time, Bourdain was working on an upcoming episode of his award winning series Parts Unknown, which blended food, travel and storytelling.
His charisma and carefree, buoyant persona helped people open up to him wherever he went, and gave us a glimpse into cultures we would never otherwise fully understand.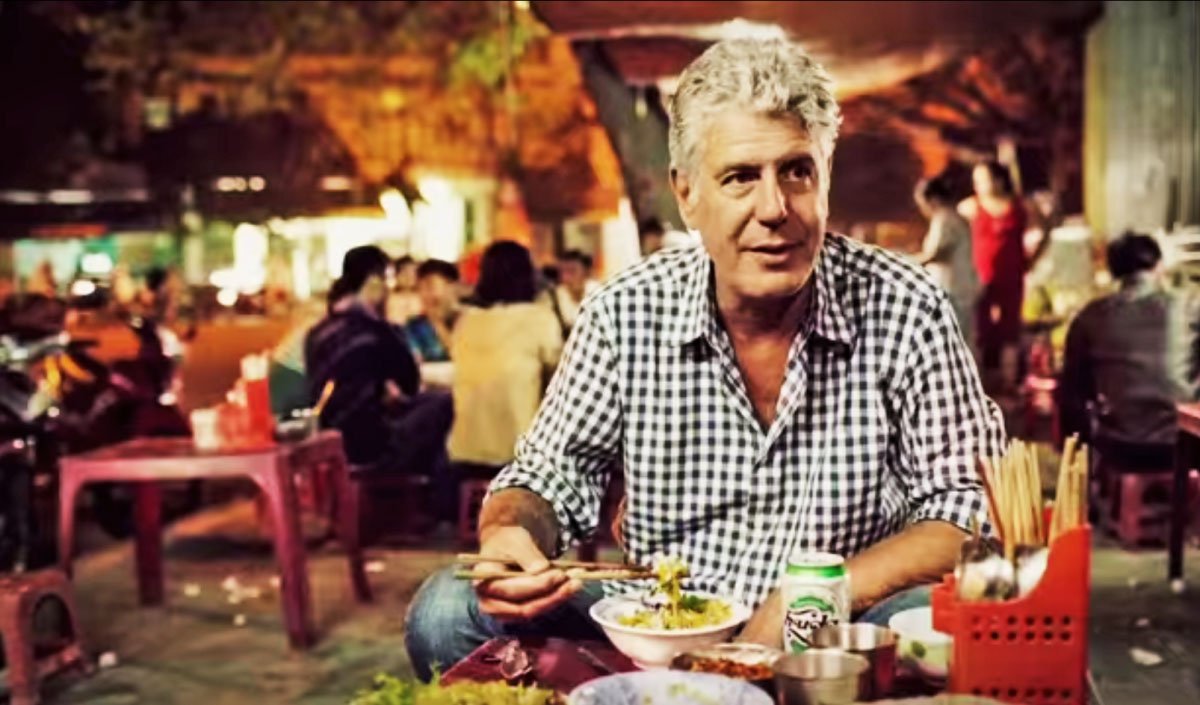 Anthony Bourdain was a raconteur par excellence, which is backed by his 2000 bestseller Kitchen Confidential: Adventures in the Culinary Underbelly.
This is truly a tragedy, and a great loss to the world at large.