Where there's a will there's a way. – William Hazlitt
Celebrity chef and Master Chef India fame Vikas Khanna, who is now based in New York, is extending a helping hand to the people of India, all while sitting in the US. 
What is he doing, you ask? Well, in these difficult times, he is going out of his way and organising rations for old age homes and orphanages in India.
As of now, Mr Khanna has donated 2.5 million meals across 75 cities in our country. Truly inspiring!
India Gate Foods also partnered with Vikas Khanna for the initiative to distribute rations across the country. 
Later, someone again approached him on the phone saying that people in an old age home need money for survival but he was duped and that's when he realized that he should take on the responsibility himself, instead of relying on others.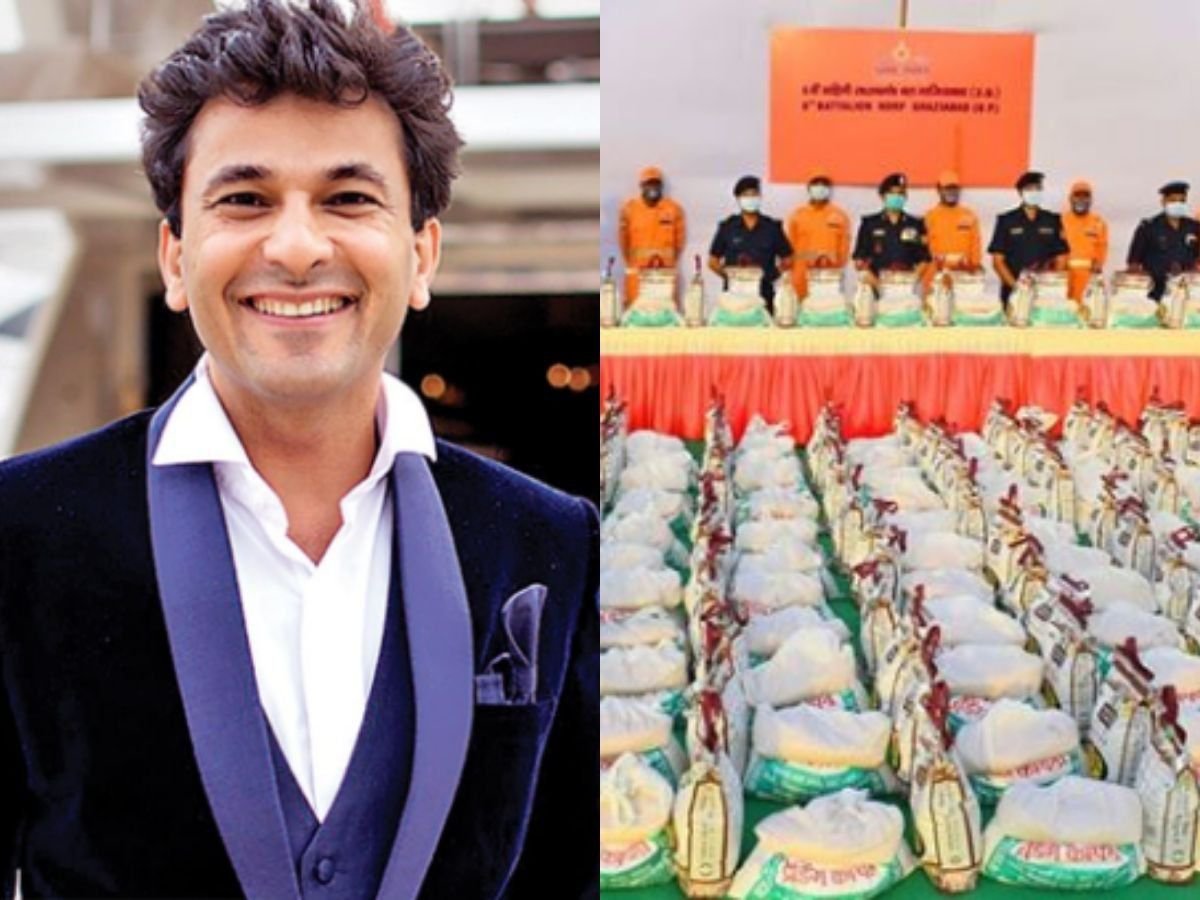 And, that's how he ultimately ended up making several phone calls and connecting with some people in India who could help him to procure ration and distribute it in remote villages across the country. He says:
I am personally buying stuff and with the help of National Disaster Response Force the food is being distributed at various cities and remote areas.
Undoubtely, his selfless deed caught the internet's attention who appreciated him for helping the people of his country:
What a beautiful gesture! Vikas has proven to us that a real hero is someone who wants to make this world a better place for all the people.