We are used to burglars leaving behind trails of evidence. But what this burglar left behind has surprised many.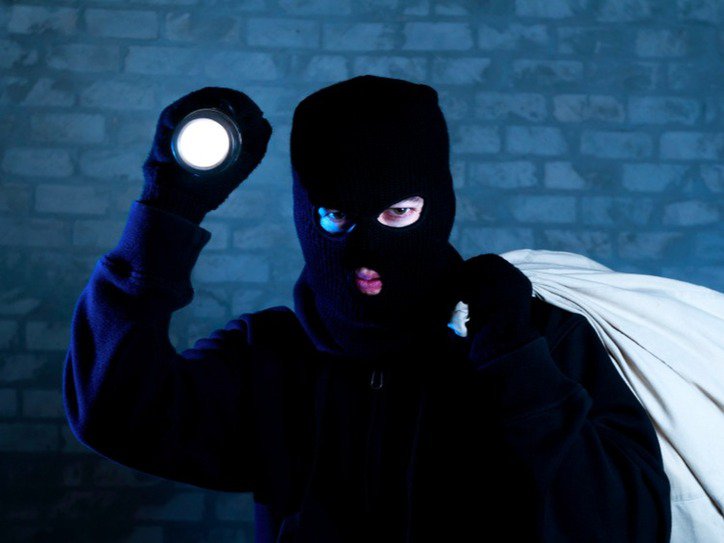 According to reports, a burglar who broke into a grocery shop in Neyveli in Tamil Nadu's Cuddalore district wrote a handwritten note in Tamil stating his disappointment after finding all the cash chests empty. 
Is it justified on your part to keep the cash chest empty when I had come to steal risking my life? To express my disappointment I have performed this 'monkey' act [the ransacking].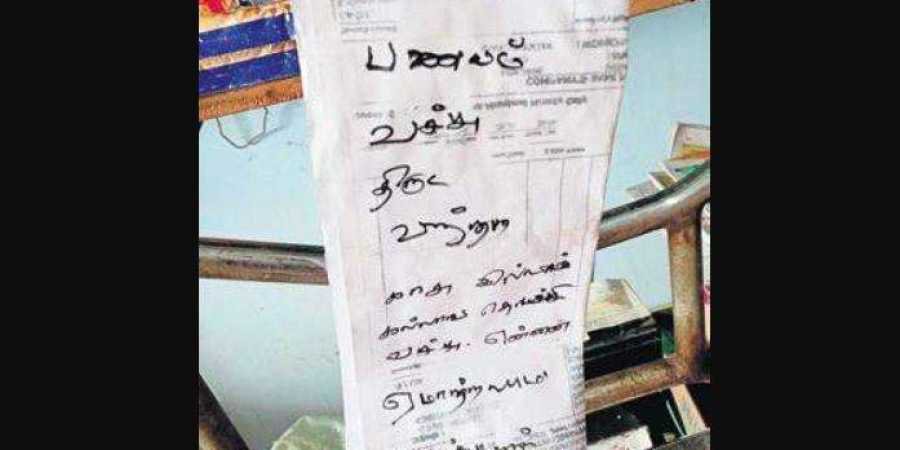 The elderly shop owner Jayaraj discovered the attempted burglary and the note and left no time to file a complaint with the Mandarakuppam Police. 
The baffled police added, 
This is the first time we have come across such a case in our jurisdiction.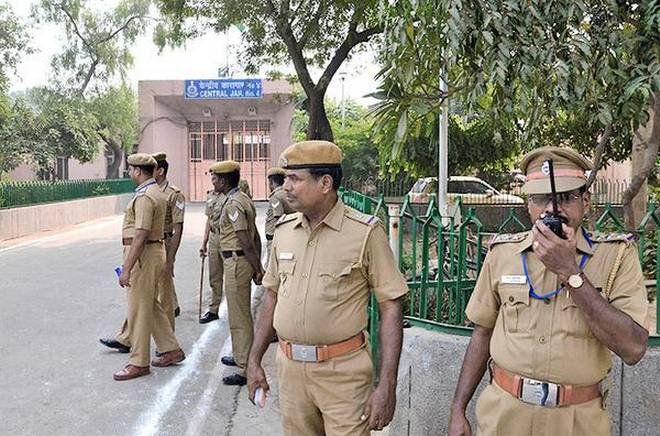 It was stated that the burglar entered into the shop in the Mandarakuppam locality by removing the tiles on the roof of the premises on Thursday.