If spending some quality time with your loved one in the neighbourhood park or at the breezy beaches is your idea of a 'perfect date', then beware, as your privacy might be at stake.
Many gangs are on the prowl clicking pictures of couples and blackmailing them in order to extort money from them.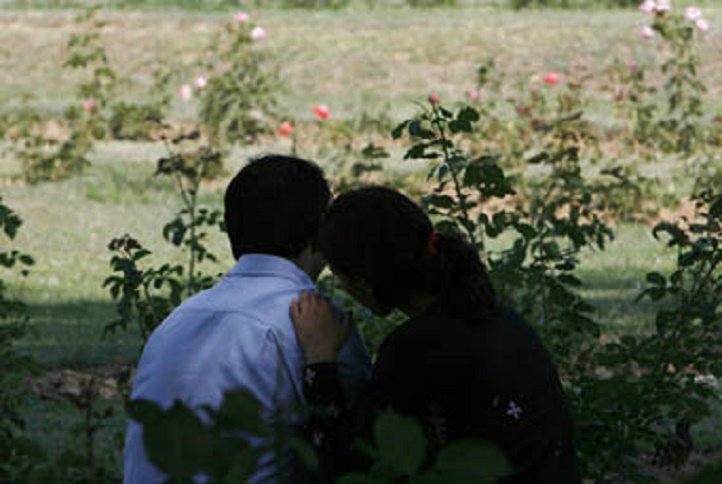 Parks in Anna Nagar and Mylapore area of Chennai along with the city beaches on the East Coast Road are the prime locations where these gangs are active. Their modus operandi is simple. They keep a track of couples and click their pictures when they are found in compromising positions. Then, they blackmail the couples with threats of publicising their pictures on the internet. After this, one gang member accompanies the couple to make sure they withdraw money from an ATM. The gang also collects the couple's mobile number for repeated flow of money.
The couples out of 'fear and shame' do not report the matter to the police.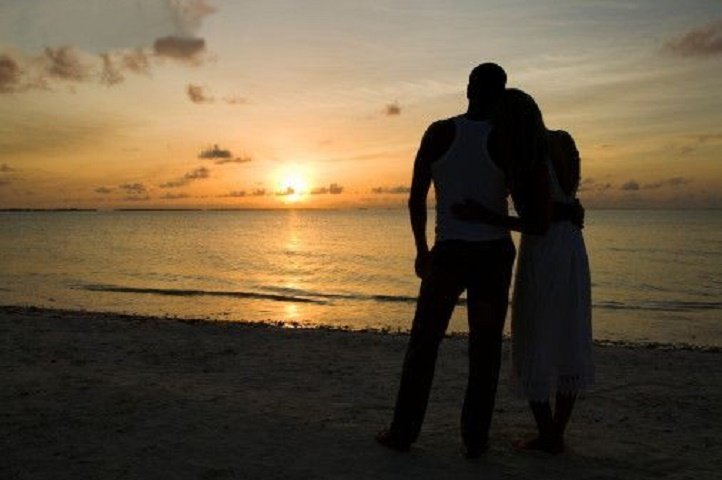 According to police sources, some youngsters were arrested for such activities in the city a few years ago. However, they have planned decoys at all prone places to nab such gangs."As policemen, we cannot directly warn the couples as that would be called moral policing. Some police personnel pose at these places as 'couples' to nab the gang," said a senior police officer, as reported by The Hindu . Awareness videos about such gangs are also being played in a van which goes around the city.