Chennai IT companies on OMR are asking employees to work from home. Reason? Not having enough water to sustain operations regularly. 
According to 
Times of India
, insufficient rainfall has led to a water crisis in Chennai, which might continue if the weather reports stay the same.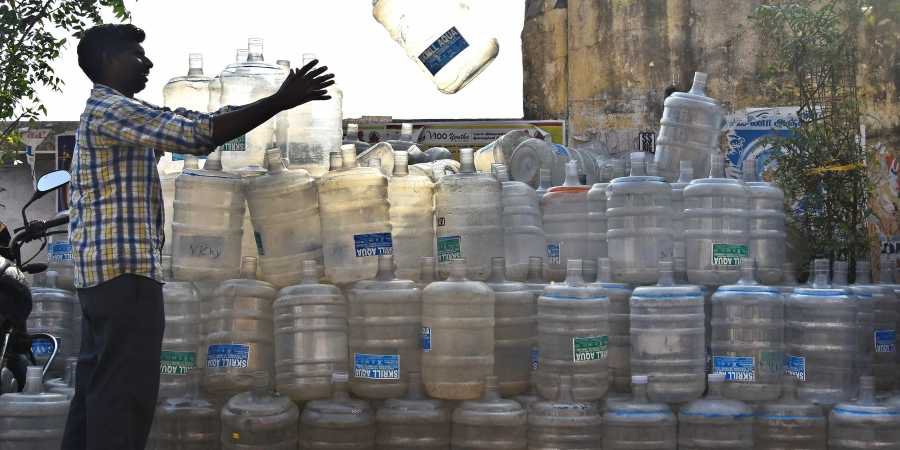 It has not rained in Chennai for almost 200 days and if the expected rainfall is taken into consideration, the city will face this water crisis for the next 3 months. 
IT companies at OMR consume at least 60% of water used regularly in the area, which is close to three crore litres of water per day.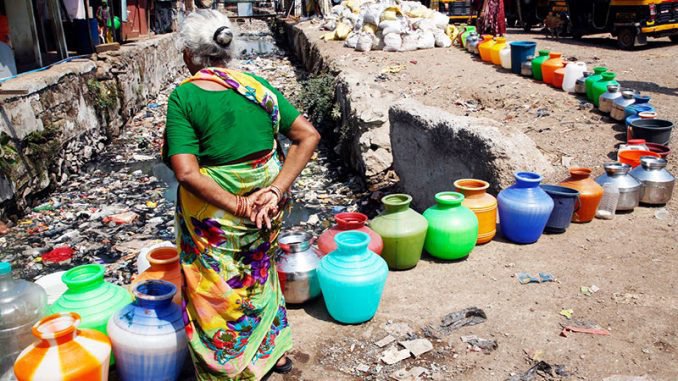 Around 5000 techies of 12 companies have been given clear instructions to work from home. Speaking to Times of India, an employee said: 
Last time IT companies asked employees to work from home was during a strike called by private tankers four years ago.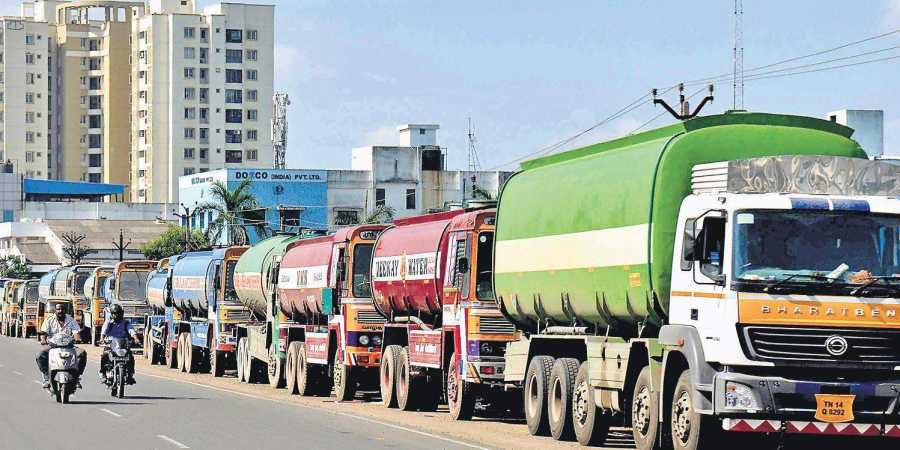 A majority of the 600 IT companies operating out of IT parks between Tidel Park and SIPCOT IT Park have reduced water consumption through multiple ways. But an admin manager in one of the firms wasn't sure about how long that would last. He told Times of India: 
We are walking on a tightrope. Around 30% of the property taxes go towards water and sewage but we see no results.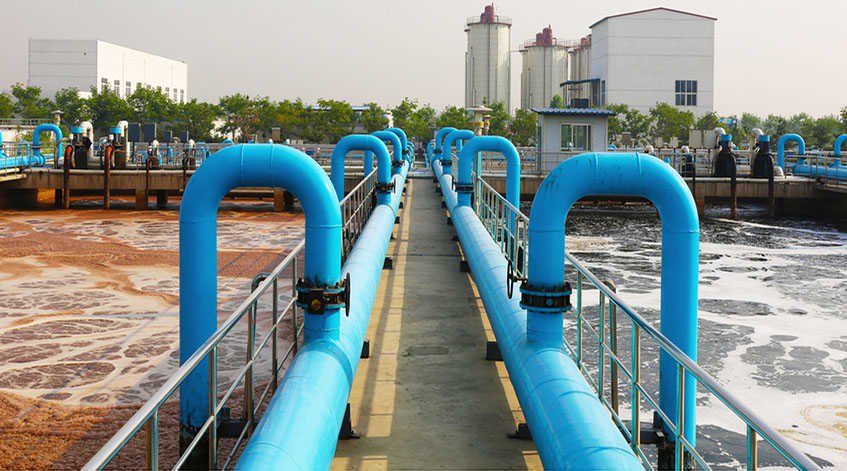 Earlier 46 IT companies sourced two million litres of water per day from 17 wells built within the park but today only one million litres of water is sourced per day from the wells, with the rest provided by private tankers.