Human beings are the dominant species on Earth. We are supposed to have a conscience, something that separates us from other animals. But time and again, we have proven that there's no low that mankind cannot stoop to.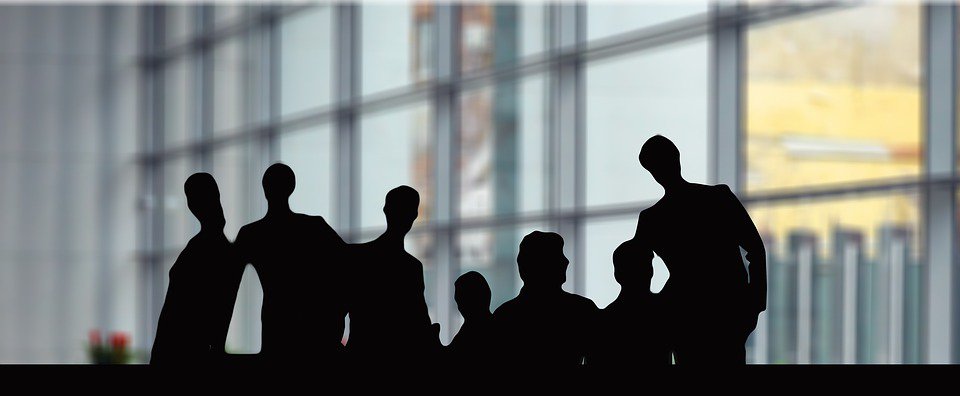 In another sickening incident of animal abuse, a 30-year-old Chennai man has been arrested by the police for sexually assaulting four newborn puppies. 
According to Times Now, the man identified as Bhaskar, a resident of Madhavaram was caught on CCTV cameras assaulting the puppies in an empty ground near Madhavaram on the 14th of March.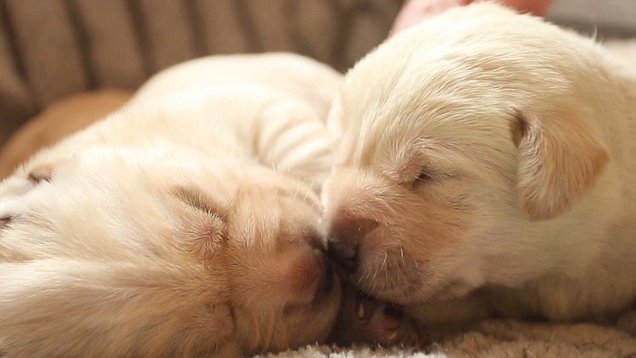 The man has been found to be a repeat offender. According to animal rights activist, Sai Vignesh, he was seen sexually abusing puppies at the second cross street in MMDA colony last month.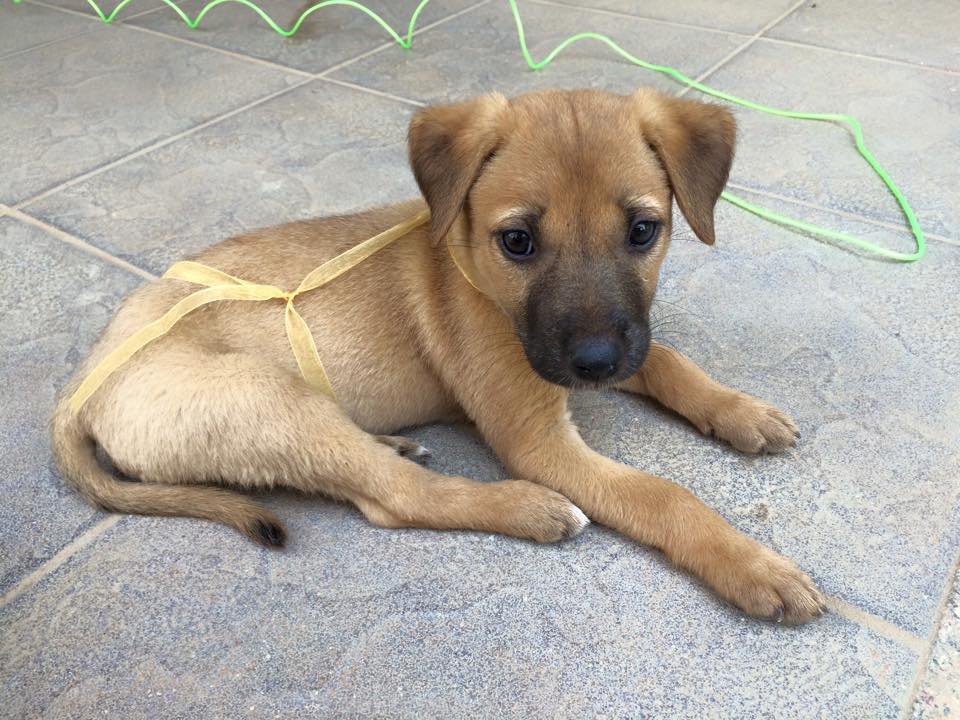 Bhaskar has been booked under Section 294 of the Indian Penal Code.