The selfie craze which has claimed numerous lives in the past few years only seems to be getting worse, as youth in the country have died of drowning and electrocution while taking selfies. Now there's a report about a teenager from Chennai got run over by a train while trying to click a selfie with his friends.
Seventeen-year-old Dena Sukumar of Poonamallee and his five friends went to the rail tracks after a trip of the zoo where they decided to click a selfie, the Deccan Chronicle reported.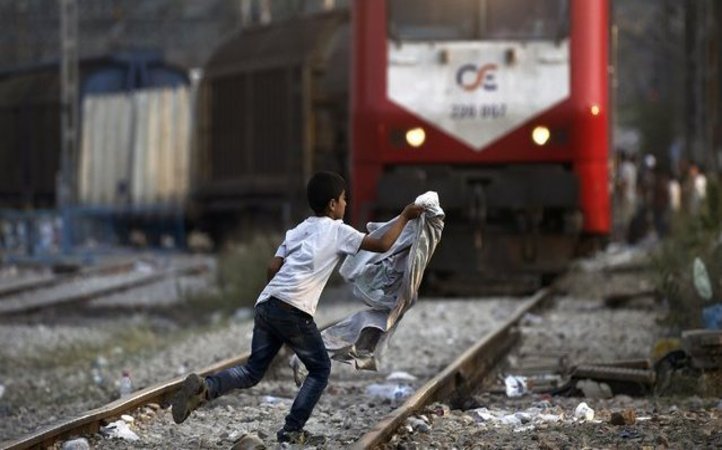 When the group saw an train from Beach to Chengalpet approaching, they decided to take a thrilling selfie, which had the speeding train in the background, reported India Today. 
But the train reached them faster than they anticipated, and while others jumped off the tracks, Dena was hit by the train before he could move.
Following the incident, the police reached the spot and sent the body for an autopsy. 
All images sourced from: Reuters