This is a challenging time for everyone. While some people are forced to sleep hungry due to shortage of food, those having pet animals are finding it difficult to feed them.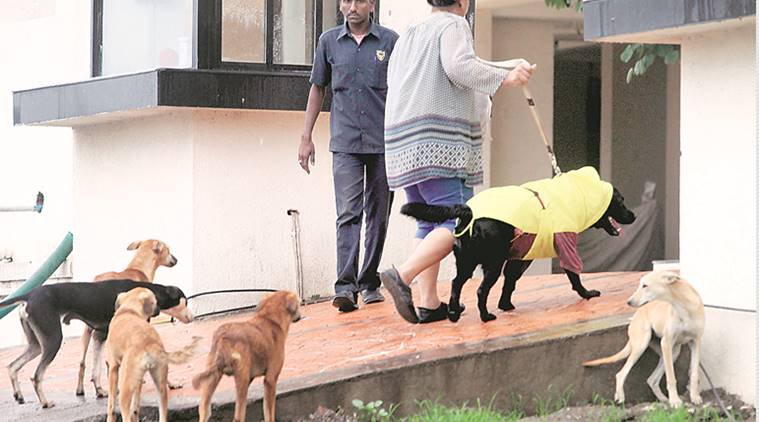 And not everyone is abandoning their pets in these tough times. They are going an extra mile to do whatever it takes to keep their pets with them.
Like this woman in Chennai who eats only once a day so that she can save enough for her dogs. She has 13 of them.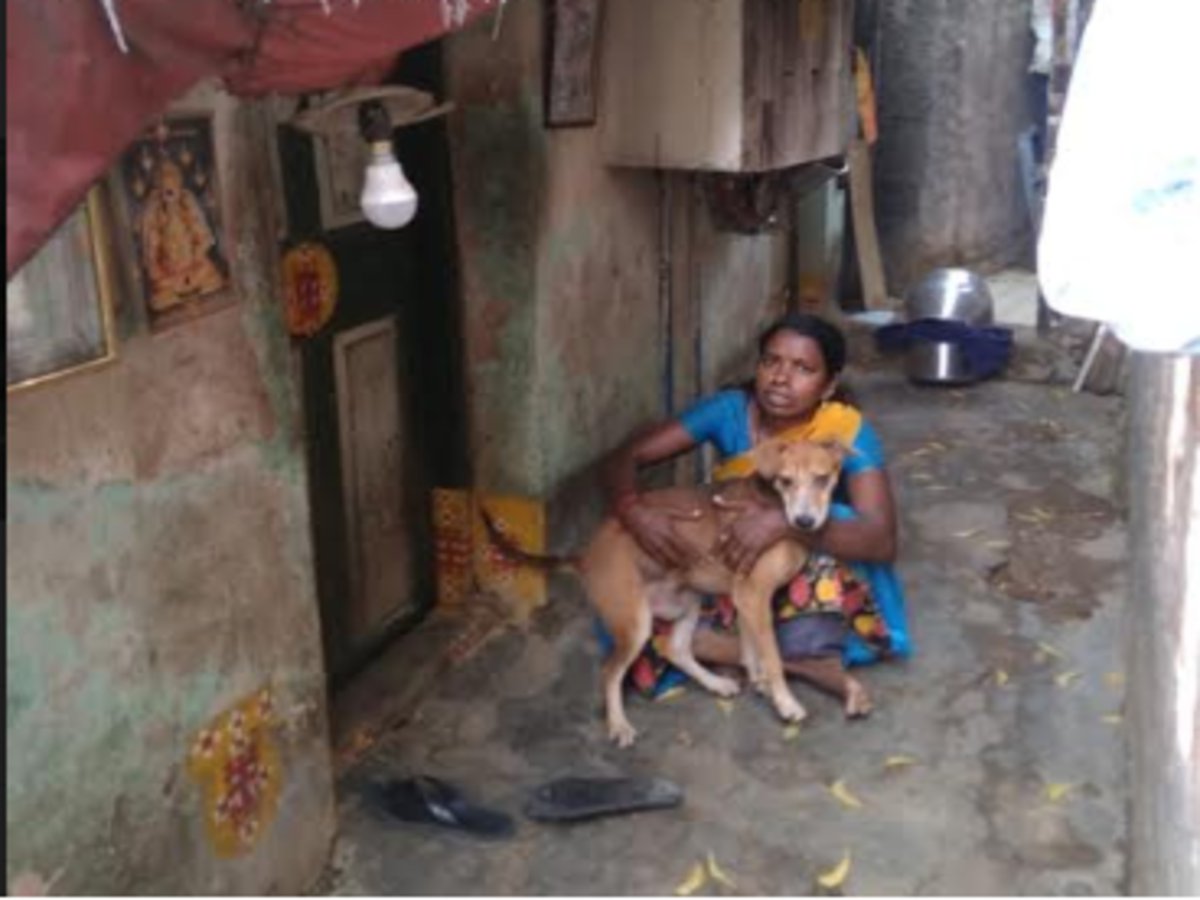 As per a report by TOI, the woman, A. Meena, works as a cook and has been living with all her dogs for the last 21 years.
When the government announced the lockdown, she knew there'll be a shortage of food. So, she tried to get some advance salary.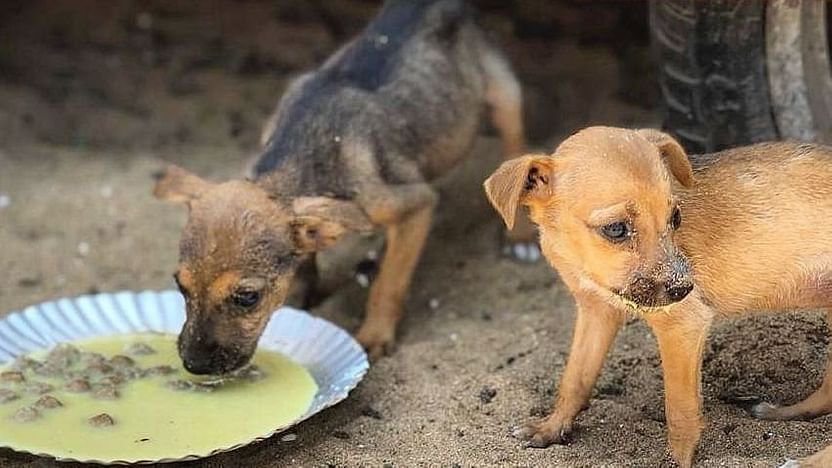 Meena has dedicated all her life to taking care of these dogs and now when the resources are scarce, she has decided to reduce her meals.
Speaking to TOI, she said:
I am not very fond of food. Whatever I get I share with my dogs. But now I must be a little careful. I eat once a day and I save the rest for my dogs.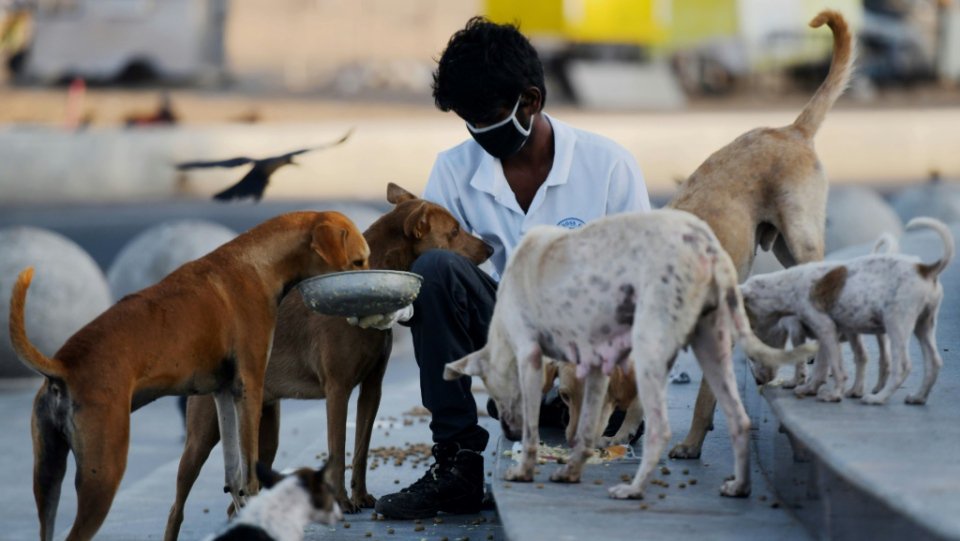 Meena also used to feed stray dogs outside her house, but now she is finding it difficult because of limited food stock and income.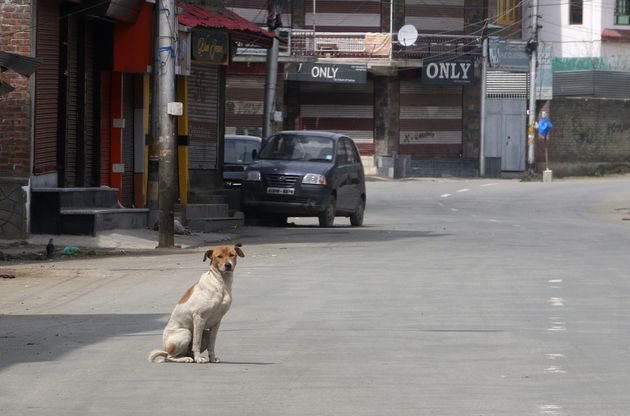 Despite everything, Meena is hopeful of better times ahead as the situation improves.