Author Chetan Bhagat is never short on advice. He's always got some for his readers, politicians, other writers, actors and pretty much anyone who's listening. Now, he's got a new video out to tackle one of the pressing issues of our times – what makes a good leader?
And just to make sure he gets under your skin he's got an animated character called 'Mucchi' (Just think of a Ravana lookalike with a child's voice and you've got him) joining him in the almost six minute-long video that he's uploaded on his official YouTube channel.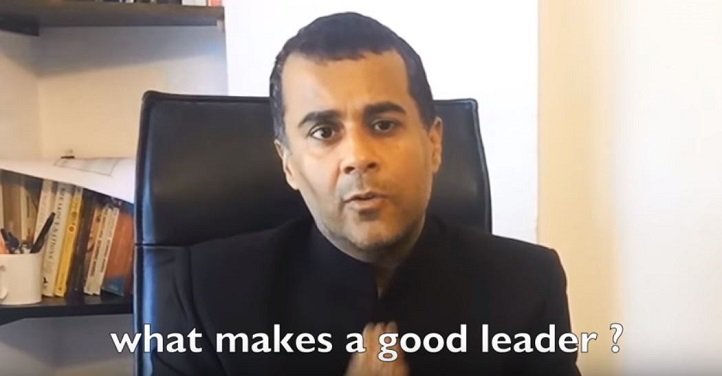 Source: YouTube Video Screenshot
The famous Indian novelist has packaged his answer in a 5.47 minute video uploaded on his official YouTube channel on Tuesday in which he is being nagged by an animated mustachioed friend Mucchhi.
In a trademark how-to-do style language, the author defines leadership as "someone taking charge."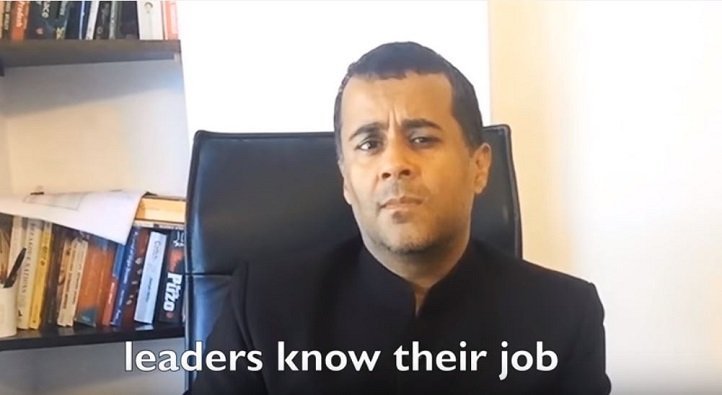 Source: YouTube Video Screenshot
The India's best-selling author also asserts "too many people are happy to do only their bit and then they want to earn praise for it. A leader is not only doing his/her work but also helping make sure others are doing it well."
He also advises "don't just do your bit but you take charge of the other bits as well, irrespective of your designation. If you show this quality early in your career, you'll be spotted."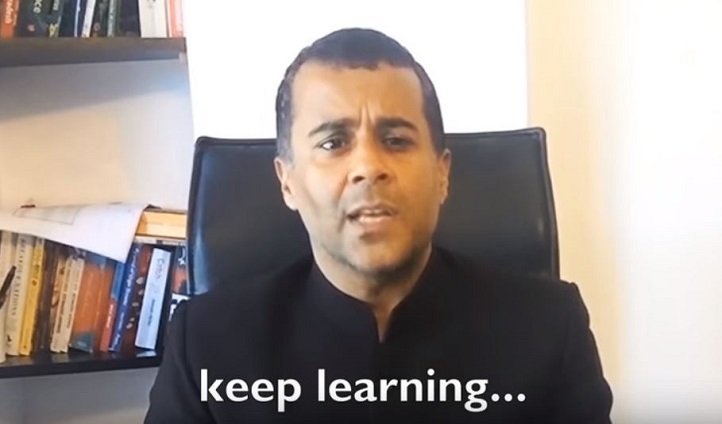 Source: YouTube Video Screenshot
When Mucchhi asks Mr. Bhagat: "So basically, you go there and poke your nose in anyone's business?"
"Of course. Yes, this needs to be done in a sensitive and effective manner."
According to Mr. Bhagat, leaders possess two main qualities: (i) leaders know their job and always keep learning (ii) people skills.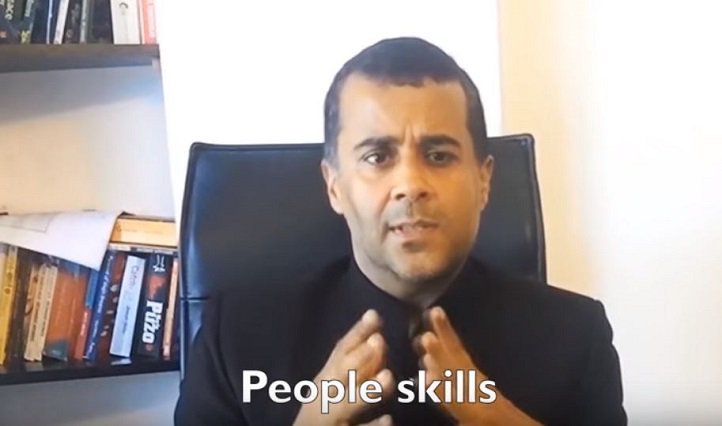 Source: YouTube Video Screenshot
As per Mr. Bhagat, he likes to keep things simple. Watch the full video here to become a believer.
Read more:
Feature image source: YouTube Video Screenshot