Writer Chetan Bhagat rarely misses the opportunity to write about issues that India is talking about. On Saturday, he decided to share his insights on one of the most sensitive one – Kashmir. 
In an open letter published in Times of India, Chetan openly addressed the youth of Kashmir and told them how their future lies with India in little more than 1000 words. 
The letter also included a one-paragraph comparative analysis between the options Kashmiris have vis-a-vis India or Pakistan. According to Chetan, Kashmir with India is the best option.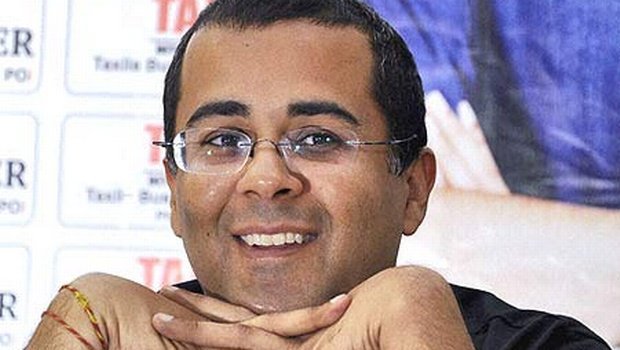 While Chetan summarized the 69-year-old history of Kashmir conflict in few lines, his letter didn't make the mention of those dead in Kashmir since last 27 years. 
Keeping in line with the author's social media frequency of getting trolled for his comments, the letter was bound to evoke some reactions (not only from Kashmir). 
Here are some Twitter reactions
He also faced some questions from the likes of prominent NDTV journalist Barkha Dutt 
Chetan was quick to respond
Feature image source: ScoopWhoop