While the attention of the media and the nation is focused exclusively on the controversy raging on at JNU and a debate regarding right to free speech of the people has been sparked off, rights of tribals are being trampled over in a more remote part of India.
The violation of rights that the nation hardly noticed was the cancellation of rights of tribals over their traditional lands in Surguja district, by the Chhattisgarh government to facilitate coal mining on blocks allotted to Adani Minerals Private Limited and Rajasthan Vidyut Utpadan Nigam Limited, Business Standard reported.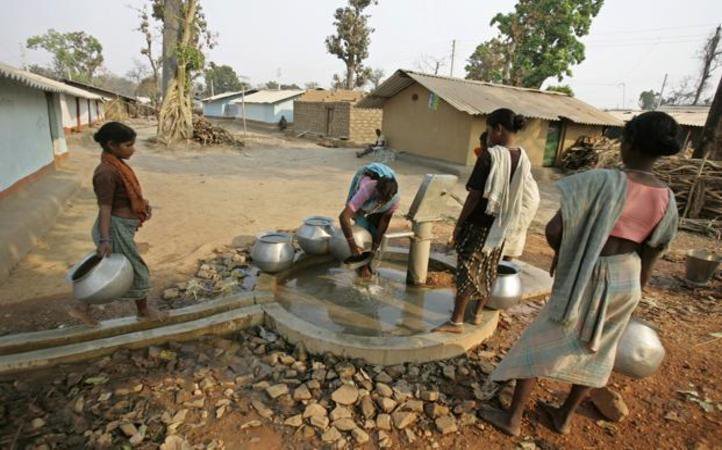 The order to allow the subsidiary of Adani Enterprise to start mining operations was passed on January 8, and it cancelled the rights of tribals on forest land given to them under the Forest Rights Act (FRA).
In the first of its kind order issued by the Chhattisgarh government, the administration said that villagers had exercised their legal rights over the land to stop mining operations in the region, and the land falls under Parsa East and Kete Besan coal block. This was cited as a reason for cancellation of the legal rights of the villagers over forest land.
The FRA on the other hand does not allow the revocation of community or individual land rights, once they are granted under the law, and states that the government can divert tribal land for other purposes only after permission from the tribals through 'gram sabha'. It gives tribals the authority to claim community and traditional rights over forest lands they have traditionally lived in.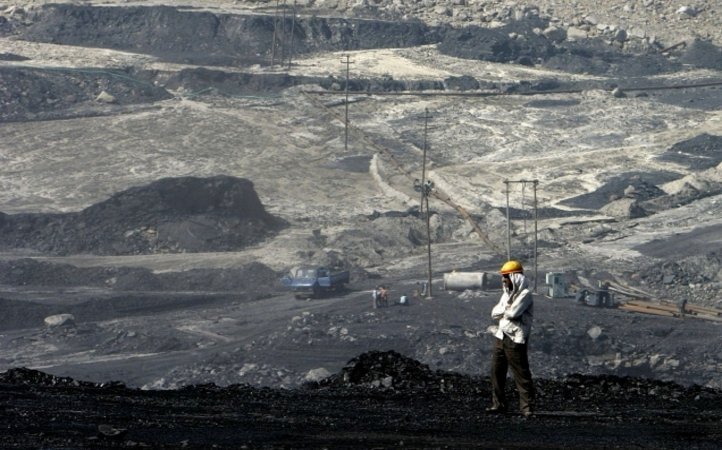 While the clearance to divert forest land for mining was given by the central government in 2012, the gram sabha claimed community rights over the land and was handed over the land by the government in 2013. Being the only authority to decide future of the land, the gram sabha of Ghatbarra released a formal resolution opposing mining operations, alongside 19 other villages in 2014, Economic Times reported.
While the orders of the environment ministry in 2012 clearly stated that the land can only be diverted after settling rights of tribals, but later orders gave the land without making sure that the rights were settled.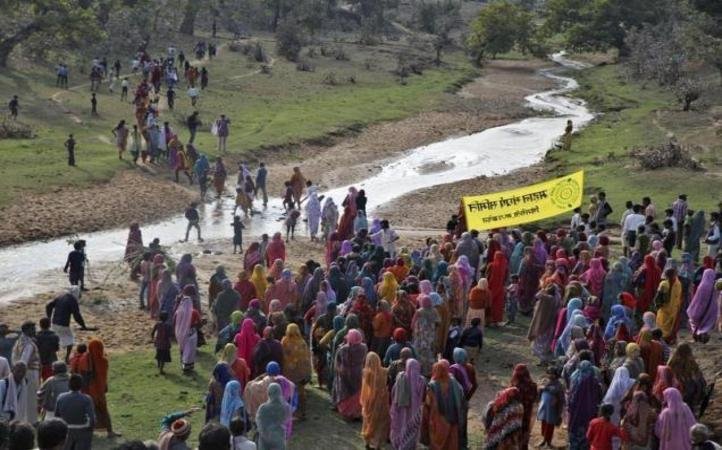 In the present argument, the district administration, the tribal affairs department and the forest department have come together to pass an order that says that since the land was cleared to be diverted for mining in 2012, it was not forest land when it was given to tribals in 2013.
Apart from the dispute over rights of tribals, the National Green Tribunal cancelled the forest clearance in 2014, saying that the environment ministry did not consider the effect on bio-diversity in the region including protected species.  
All images sourced from Reuters