Proper sanitation and hygiene has always been an issue in India. Lack of adequate number of toilets for people is one of the major causes of concern for the government.
The government of Chhattisgarh, in a commendable move, has come out with a much needed scheme to finance the building of toilets in urban areas. It aims at achieving a target of 100 per cent construction of toilets, a move that comes under Prime Minister Narendra Modi's Swachh Bharat mission. Under this scheme, beneficiaries are expected to pay Rs 2,000. The state government will provide Rs 16,000 and the central funding per toilet will be Rs 4,000.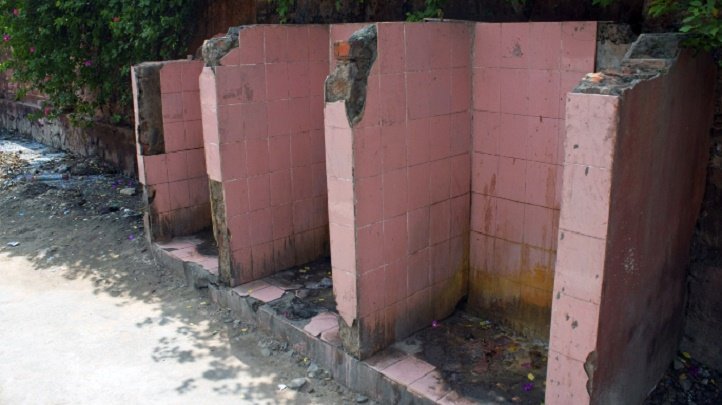 "The cost of latrines has been fixed by the Centre at Rs 20,000. We are increasing assistance by the state to achieve the target early. We have targeted to build 3.5 lakh latrines in urban areas and at least 85,000 will be built by next March. Budgetary provision has been made by the state," Chhattisgarh urban development director Rohit Yadav said as reported by Times of India.
Several contractors, agencies including women's self-help groups and teams of local masons are being set on panel. The best part is that this scheme will not go through the regular tender bidding process as the cost of each latrine is fixed. Each group or company will work on making 50 latrines. Full payment will be made only after the completion of a lot.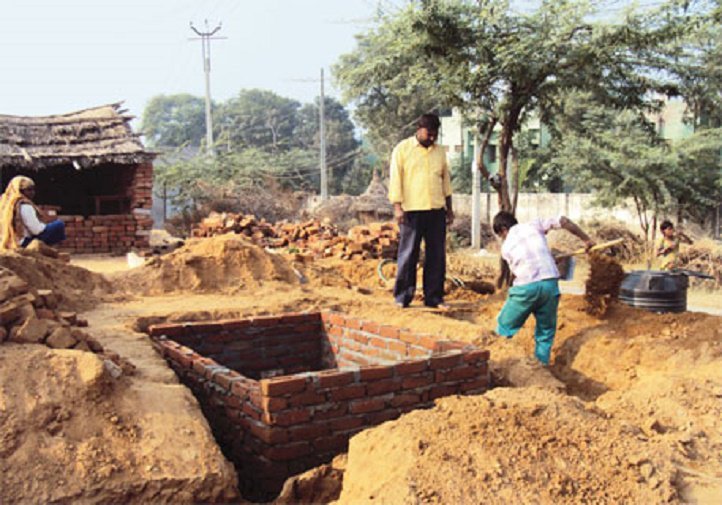 There is also a provision to allow a beneficiary to construct the toilet on his own. Government will pay a certain amount in advance and the rest of the installments will be linked to the progress of work.
The issue of lack of toilets in our country is not only about sanitation. It is also a grave threat to women's safety. Due to the outdated cultural practice of open defecation, women have to go to open fields to relive themselves even late at night. There have been many cases of attacks on women owing to this practice. The Badaun rape case 2014, is one such horrific example.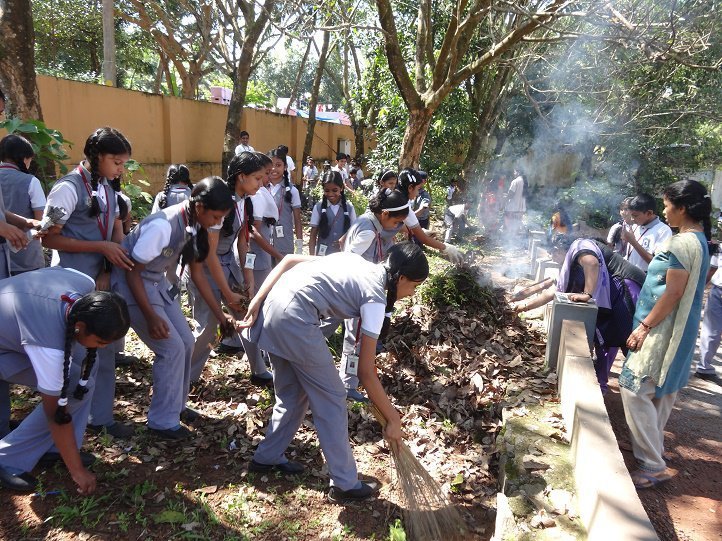 The Swachh Bharat Abhiyan aims to construct 1 crore toilets by 2019. The government of Chhattisgarh deserves full marks for its significant contribution the national campaign.
It truly justifies the bold and the beautiful ' toilets first, temples later ' slogan by our Prime Minister.