In a major breakthrough for Indian investigating agencies, one of India's most dreaded underworld dons, Chhota Rajan has been arrested from Bali, Indonesia. Rajan, who has been on the Interpol hit list since 1995, was arrested on Sunday after after a tip-off from Australian police.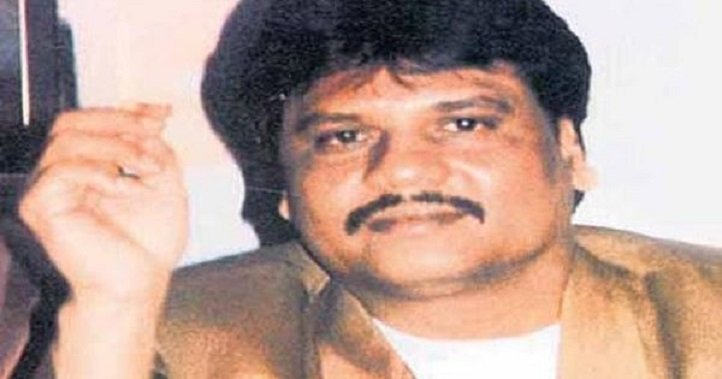 "We received information from police in Canberra yesterday (Sunday) about the red notice for a murderer. We arrested the man at the airport yesterday. What we know is that this man was suspected to have carried out 15 to 20 murders in India," Bali police spokesman Heri Wiyanto said.
The Ministry of Home Affairs has confirmed his arrest and have said that they will try to get him extradited to India.
Here are five things you should know about India's second most wanted fugitive:
1. Born into a lower middle class Marathi family in Mumbai, Rajan Nikalaje started his 'career' as a petty thief and boot-legger. He is wanted for several cases of extortion, murder, smuggling, drug trafficking and film finance.
2. He got the name Chhota Rajan from his mentor Bada Rajan, a dreaded underworld from Chembur, Mumbai, from whom he took over the reins.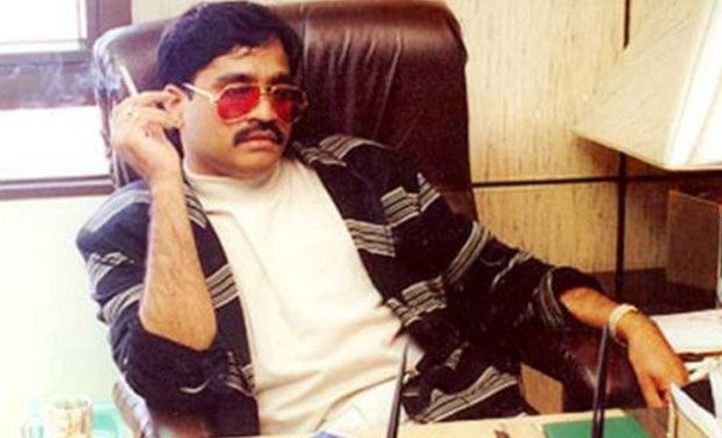 3. Chhota Rajan was a key aide of the Dawood Ibrahim headed D-Company syndicate. He, however split his ways with him after the 1993 Mumbai blasts.
4. There were several assassination attempts on him which were orchestrated by Dawood after their fallout. One such instance was in Bangkok in 2000, where he made a dare-devil escape through the hotel's roof and jumped out of the window of the first-floor room thus breaking his back.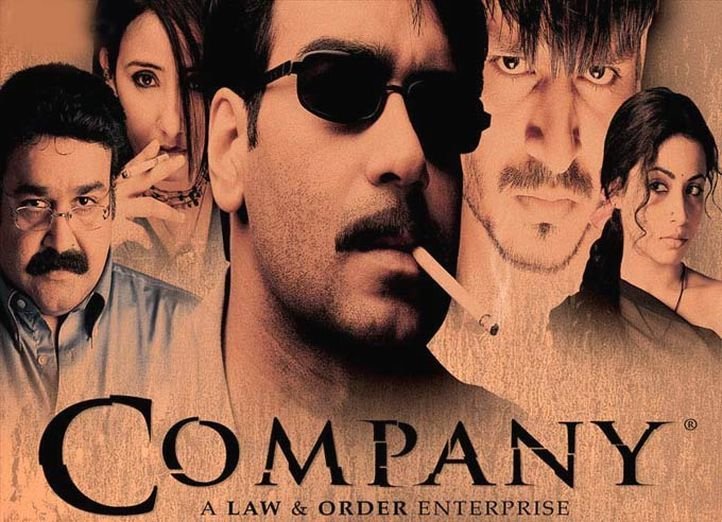 5. Ramgopal Verma's popular film Company is loosely based on the life of Chhota Rajan in which Vivek Oberoi plays his character named Chandu.