Gangster Chhota Rajan, an accused in several cases of murder and extortion, has told a Delhi court that he is a 'true patriot' who has been fighting against 'anti-India' forces.
Rajan, who is lodged at Delhi's Tihar jail told the court on Wednesday via video conference that he had been provided a fake passport by Indian intelligence agencies for fighting against terrorists. 
"I have been involved in fighting against terrorists and those anti-India forces who are bent upon damaging our country and killing innocent citizens… I cannot name people who have helped me or to whom I have extended help to in the fight against terrorism in national interest," he said.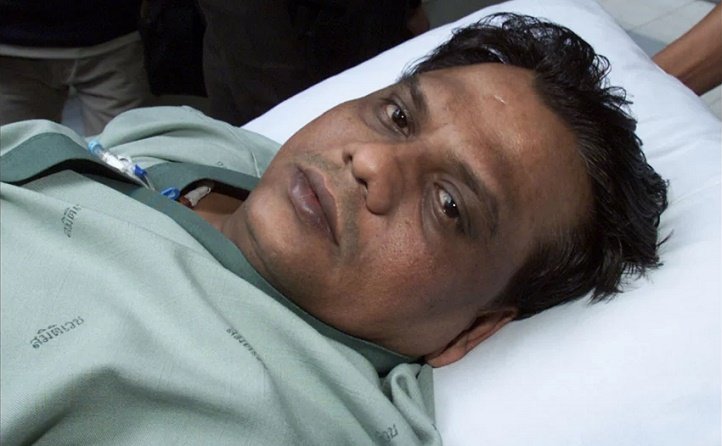 He was given a passport in the name of Mohan Kumar, as don Dawood Ibrahim's men were trying to murder him in Bangkok 16 years ago. The gangster, who was arrested in 2015 from Indonesia after 25 years on the run, was recording his statement as an accused in a fake passport case against him and three former passport officers.
He detailed a cross country-chase by "the henchmen of Dawood Ibrahim after they came to know that I was supplying information to Indian agencies about the perpetrators of the 1993 Mumbai blasts." They had snatched his original passport in Dubai, alleged Rajan, whose real name is Rajendra Sadashiv Nikalje.
He told the court that he has been working constantly for the country and fighting those persons who want to damage it,  since the 1993 blasts which killed 257 people in Mumbai.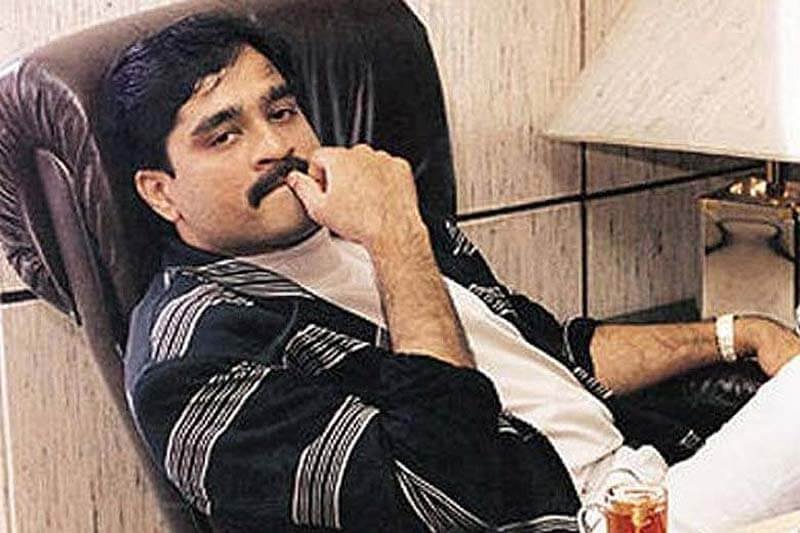 "In 1993, the Mumbai blast took place as a result of conspiracy hatched by Dawood Ibrahim and his associates. I was greatly disturbed by the sequence of events which led to huge number of deaths of innocent persons. The bomb blast was instigated by ISI which is always working against country," he told Indian Express.
To do that, he had to keep his identity secret so that he could help those people who were involved in the protection of the country, he said,
Dawood Ibrahim, India's most wanted, is accused of plotting the 1993 serial blasts. He is also accused of masterminding other terror attacks and faces multiple charges of money laundering and extortion. India and the US also accuse Dawood of financing terror groups including al Qaeda and Lashkar-e-Taiba.
The Delhi court has charged Rajan with cheating, forgery and criminal conspiracy in the passport case.
(Feature image source: PTI)