Chief Justice of India Ranjan Gogoi has been accused of sexual harassment by a former junior court assistant. According to reports, the 35-year-old woman submitted her complaint to 22 judges of the Supreme Court in the form of an affidavit.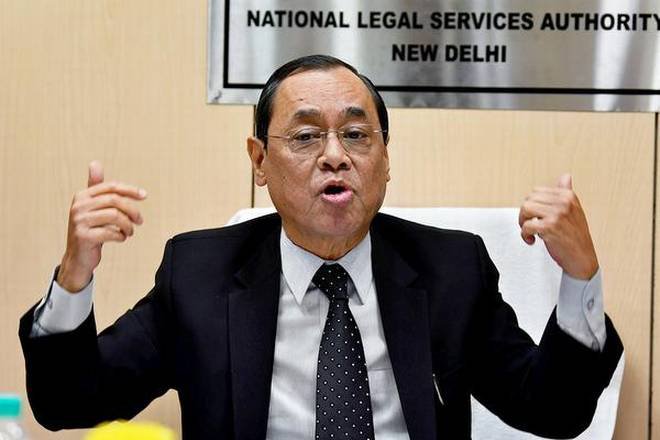 In the affidavit, she has provided the details of her harassment and how she was ultimately dismissed from her post. Her affidavit also includes information about how CJI Ranjan Gogoi made sexual advances towards her at his residence office last year.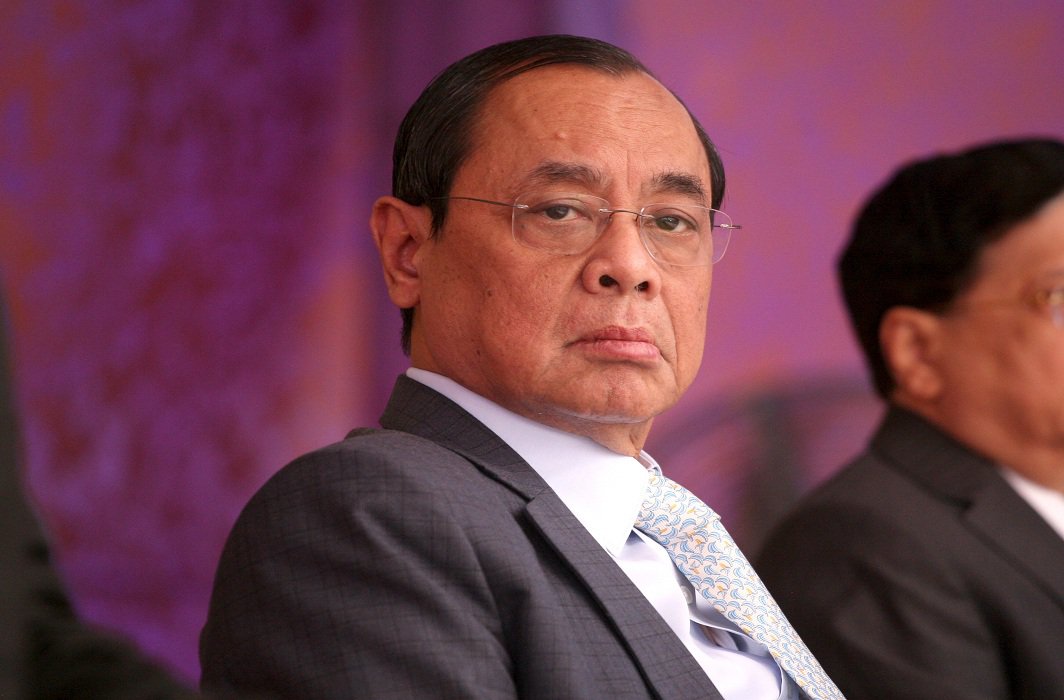 CJI Ranjan Gogoi has reportedly denied all allegations against him. Accusations against him allegedly include him dismissing the victim from her official duties two months after she rejected his advances. The victim further added that her husband and brother-in-law were suspended from their duties as constables in Delhi Police and her family was subjected to harassment as well.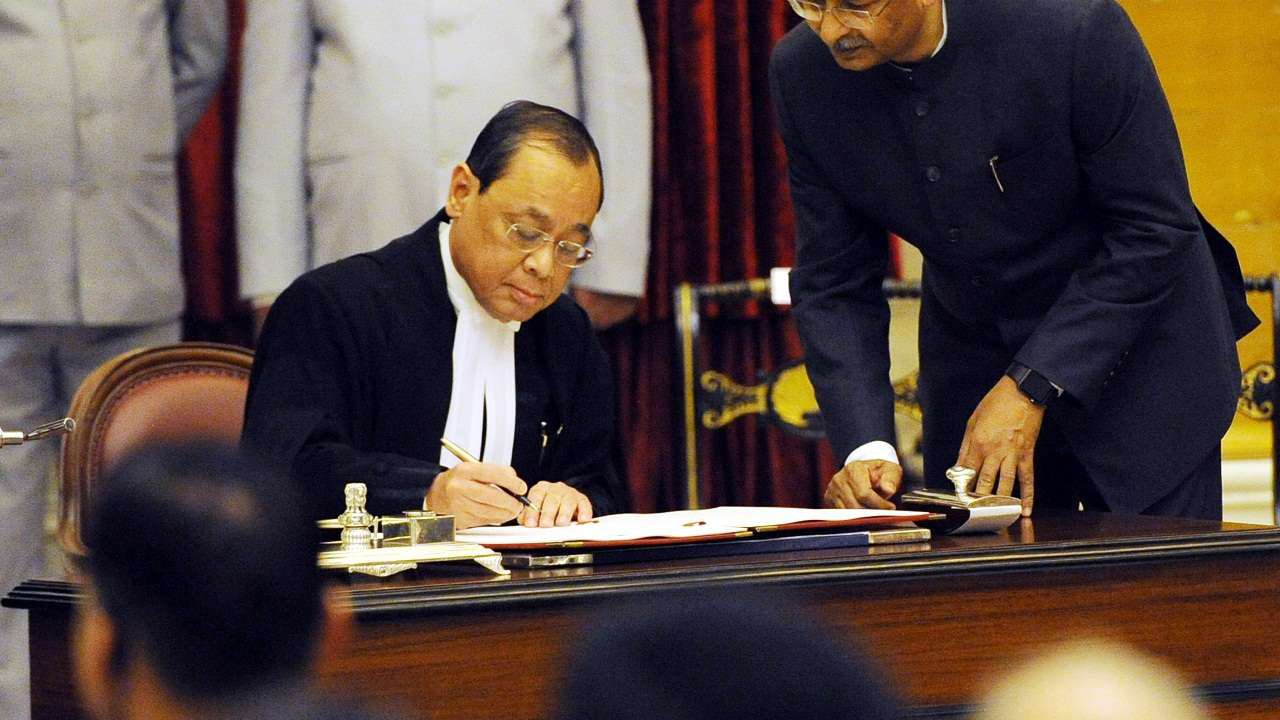 Reportedly, a special bench of the Supreme Court made up of Justices Arun Mishra and Sanjiv Khanna had a special meeting on the matter which also included the CJI.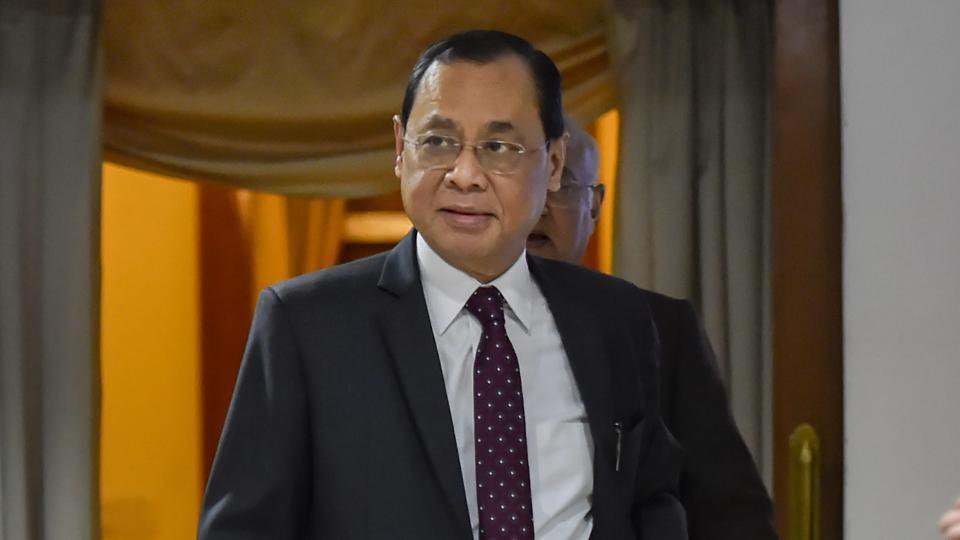 The CJI has reportedly claimed that these accusations are an attempt to "deactivate the office of the CJI".