A baby died in Shakur Basti area in West Delhi where a demolition drive was carried out by railways, triggering an angry reaction from Chief Minister Arvind Kejriwal who slammed the railways and suspended three officials for "failing to arrange" food for those evicted.While railways said the child died at around 10 AM, two hours before the demolition drive began to clear several "fresh encroachments", police said prima facie the baby died after a heap of clothes fell on the six-month-old.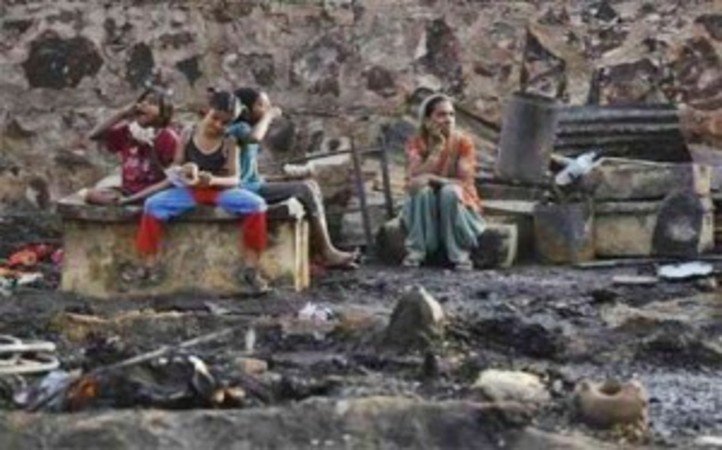 "When family members were arranging clothes, a heap of garments fell over the child which they did not notice. The child could not remove the pile and got smothered under it. No case has been registered as of now," Jt CP (south west) Dependra Pathak.A railway statement said, "The encroachment removal was started at 11.50 hrs under police protection and completed by evening. It had nothing to do with removal of encroachments which started at around 1200 hours." Kejriwal visited the site, in west Delhi, late last night and ordered the suspension of two Sub Divisional Magistrates and one senior official for "failing to arrange" food and shelter for those who were evicted.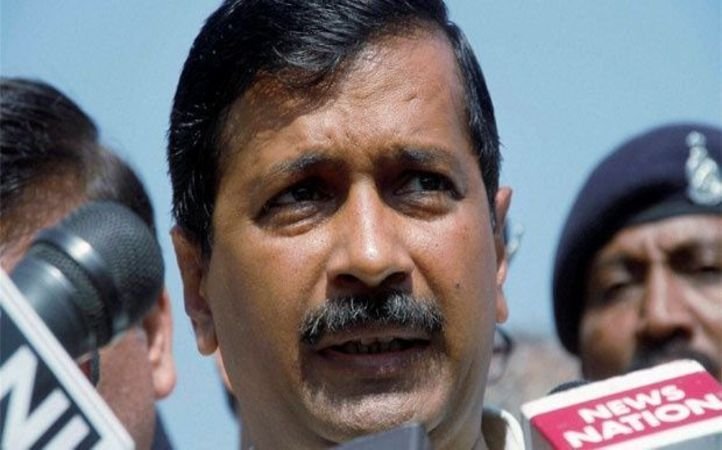 According to northern railway officials, "There is a need for constructing additional platforms, repairing yard, washing line, maintenance facility and office space for store and engineering division. So that, more long distance and local trains can be handled at the Shakur Basti station." However, the Chief Minister slammed the railways for undertaking the demolition drive when temperature saw a sharp drop. He also ordered officials to immediately provide blankets and food to those who were rendered homeless following the drive.
"Railways have demolished 500 shanties in this extreme cold. One child has died. God will never forgive them. Had instructed the local SDM to arrange for food and shelter. They did not arrange the same, so have suspended them," Kejriwal said in a series of tweets.
The Chief Minister said that he had spoken to Union Railways Minister Suresh Prabhu, who was not "aware of this operation. He was also shocked.