Even after embarking into the digital age of 'development', India is still dealing with the issue of child labour at the grassroots, and it requires our immediate attention.
According to a report by CRY (Child Rights and You), child labour is decreasing at the rate of 2.2 per cent per year over the last decade which is a big matter of concern.
"At this pace, it would take more than a century to get the existing working children out of labour," the report reads.
On the eve of Child Labour Day, we bring you these posters designed by iTraveller.com on child labour which serves as a mirror showing the difference in our society.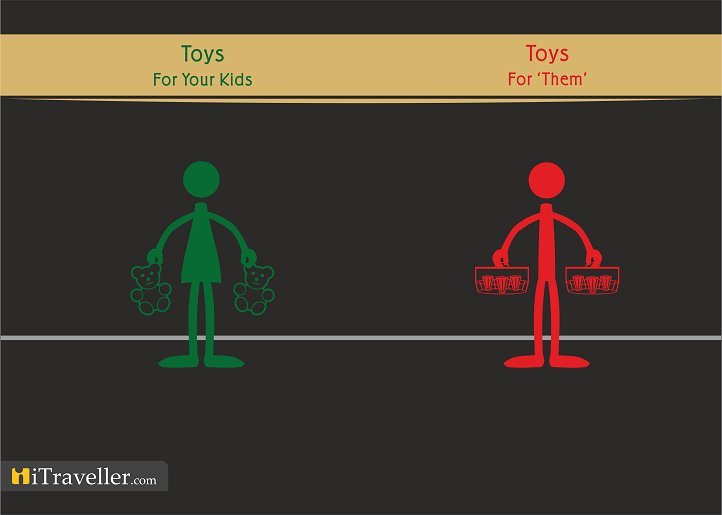 There are more than 150 million children in the world between the age of 5 and 14 who are involved in child labour.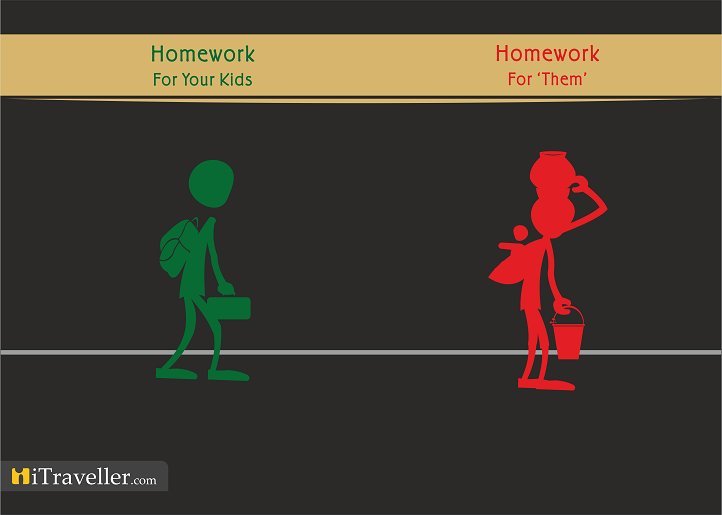 India has the highest number of working children in the world who are employed, not only in small scale industry, but also in industries with hazardous work.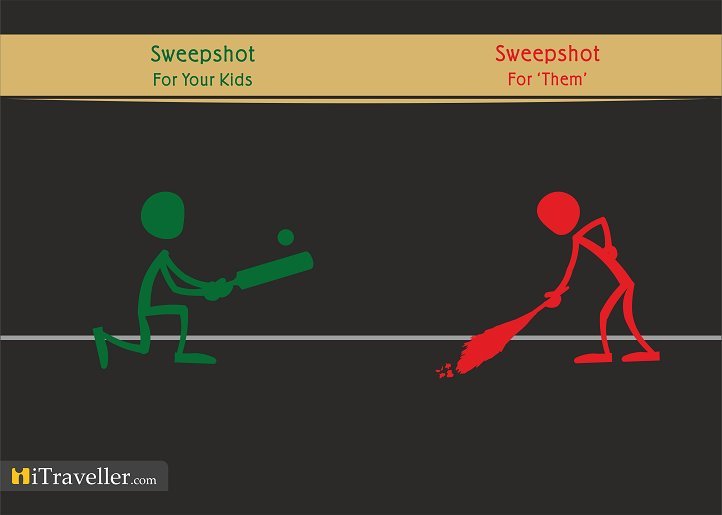 Poverty and growth of unlisted industries are considered direct causes for child labour in India.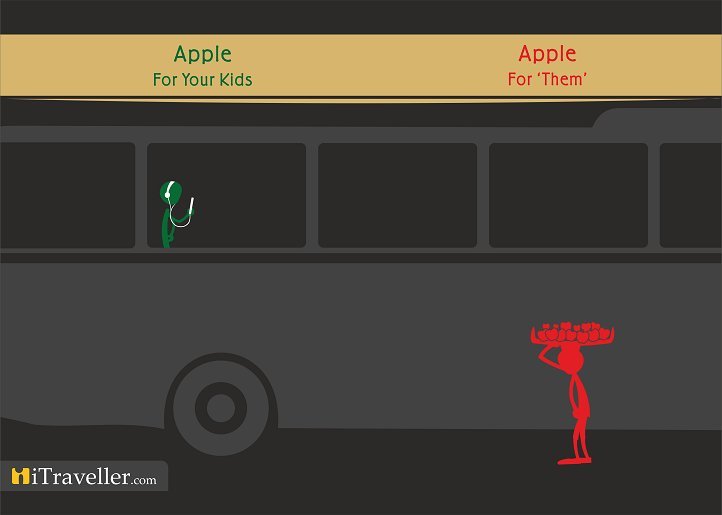 According to UNICEF, more than 28 million children have jobs in India.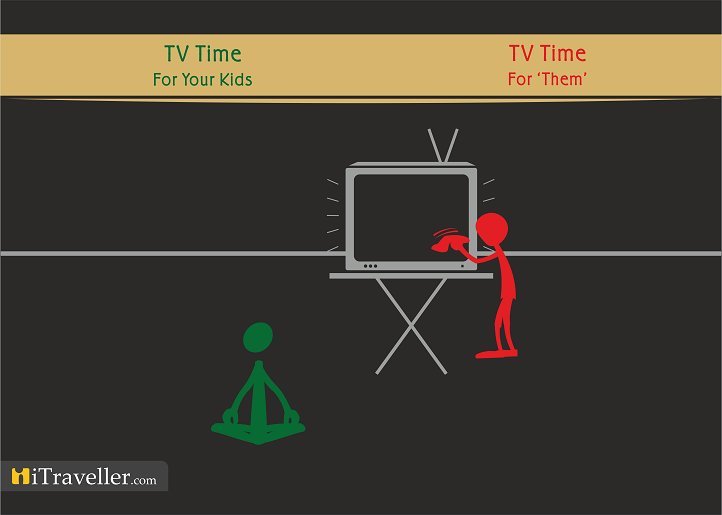 Out of 259.64 million children in the 5 to 14 years age bracket, 4.35 million are employed as child labour, according to the 2011 national census of India.
Rural areas in India have 80 per cent of the working children, and 3 out 4 of them work in agriculture as cultivators or in household industries, most of which are home-based employments.
The states with the highest number of working children are namely Bihar, Uttar Pradesh (UP), Rajasthan, Madhya Pradesh and Maharashtra.
Out of these 5 states, UP has seen a growth rate of 13% of child labour, which reveals the fact that 1 out of 5 child labourers in the country belong to UP.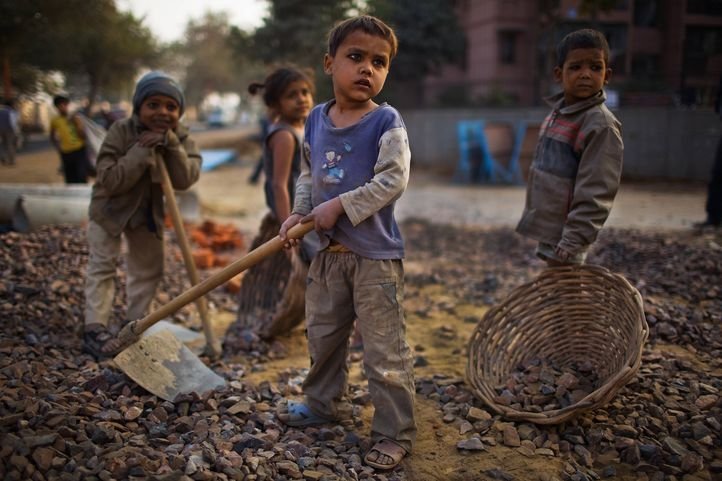 Recently, the union cabinet approved amendments to the current Child Labour (Prohibition and Regulation Bill) Act, 2012, under which employment of children under the age of 14 will be completely banned, and the employers will have to face severe punishment and penalty if found guilty.
The proposed amendments are still to be passed as a bill in the parliament.
The future of millions of children in the country is in darkness. They are forced to work under extreme conditions; many a times they get tortured and harassed by their employers. Don't they deserve a better life? Don't they deserve to enjoy their childhood like we did? Can't we take responsibility to give these children a better life?
We leave you with these questions with a hope that as responsible citizens and humans you would not promote child labour anywhere in any form.
Read more: