Pakistani lawmakers have withdrawn a proposal to impose harsher penalties on those who arrange child marriages after it was scuttled by a religious body who branded it "blasphemous" and against Islam. The proposal, which would also have raised the legal age of marriages for females from 16 to 18, called for "rigorous" punishment up to two years in prison for those who organize child marriages, still common in some parts of Pakistan.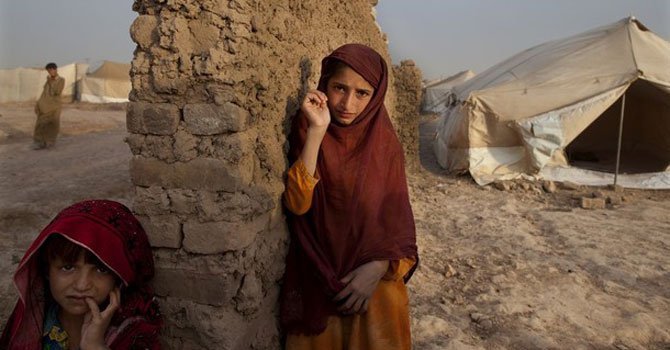 Marvi Memon, a member of the ruling Pakistan Muslim League (Nawaz), had moved to amend existing child marriage legislation in the lower house but was forced to withdraw her bid after it was rejected by a parliamentary committee on religious affairs, a source familiar with the development said.
A representative from the Council of Islamic Ideology (CII) had dubbed the amendment to the Child Marriage Restraint (Amendment) Bill 2014 as "anti-Islamic" and "blasphemous" during the committee meeting, the source said. The CII was formed in 1962 to advise parliament on the compatibility of laws with Sharia.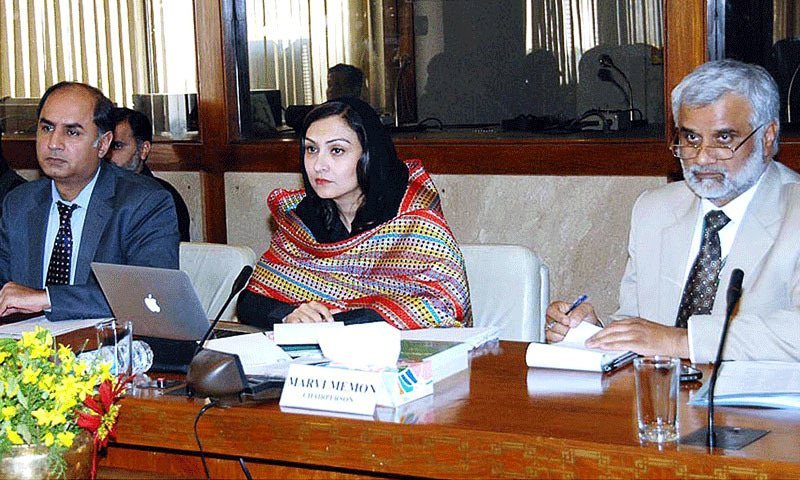 Its recommendations are non-binding, and it has drawn widespread criticism in the past for other rulings — including in 2013, when it suggested making DNA inadmissible evidence in rape cases, instead calling for the revival of an Islamic law that makes it mandatory for a survivor to provide four witnesses to back their claims.
"Marvi wanted deletion of the word 'simple' punishment for those involved in arranging child marriages to 'rigorous' or 'two-year' punishment in the actual legislation," the parliamentary source, who did not want to be identified due to the sensitivity of the matter said.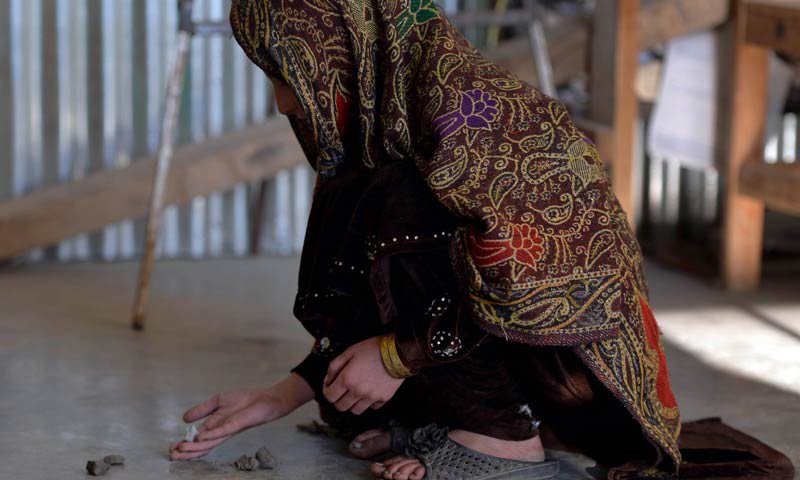 "Marvi also wanted the age for girls' marriage to be raised from 16 years to 18 years, which does not in any way violate the teachings of Islam," the source said. The original law stipulates the age of marriage at 16 for women and 18 for men but Pakistani religious scholars believe it is not in accordance with Islamic teachings. They say there is no specific age limit for marriage in Sharia as an individual can marry when he or she reaches puberty and puberty cannot be defined by age.
Rights activists strongly criticized the rejection of bill. "It is a pity that the committee came under the pressure of the council's unjust ruling," leading rights activist I.A. Rehman said. Branding the decision "absurd", he warned the council was paving the way for its own disbandment and calling its stance a setback to efforts to safeguard human rights in Pakistan.
(All images sourced from Reuters)