The government is trying very hard to restrict child porn while confusion about which sites should be blocked continues. It is shocking that numerous such sites are operational. What's more sickening is that a wide audience consumes such perverse content.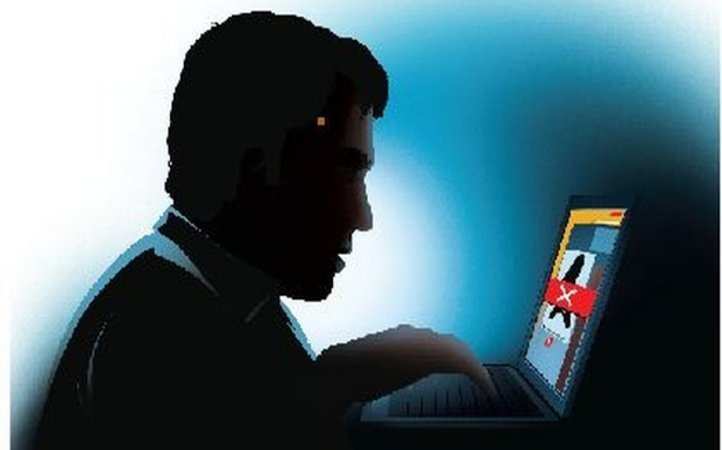 The cyber-crime wing of the CB-CID in Chennai have arrested a man who posted pictures of a child forced to perform sexual acts to his office WhatsApp group. The offender, C. Vetrivel, is a 35-year-old employee at a private firm, hailing from Ariyalur district.
The man is a member of his office WhatsApp group called 'Hofinians' and another group of like-minded people from the same company. He got caught when he made the mistake of posting the picture with the caption "How is this?" in the Hofinians group instead of the other one.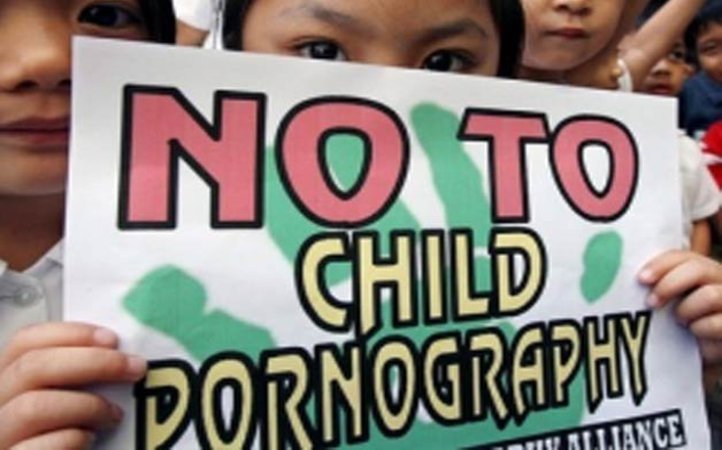 Women in the group took objection to such shocking content and immediately took it up with human resources. Some of them called the cyber crime wing of the CB-CID and a case was registered, following which Vetrivel was arrested.
Sections 67, 67-A, 67-B of the Information Technology Act have been slapped on him in addition to Section 14 of POSCO Act. A very disturbing irony of the situation is that Vetrivel is married and has children of his own. Also the fact that other like-minded people work in the company is worrying.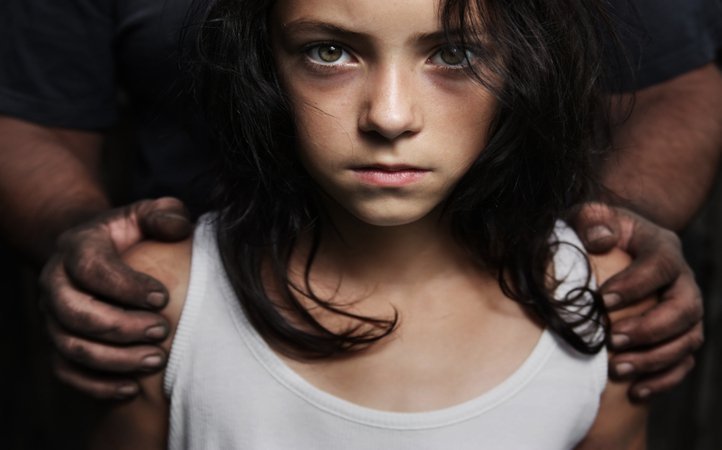 While the outrage against the porn ban was considered justified, such exploitation of children and monsters who consume it are a cause for concern and shame to society.