After clarifications emerged that an 8-year old girl found in Uttar Pradesh was not raised by monkeys and was in fact mentally challenged, a man named Hamid Ali Shah has turned up to claim her as his granddaughter.
The Telegraph reports that the man along with the girl's uncle, Bhullar Shah, arrived in Bahraich on Sunday and claimed that the girl had gone missing from their home on March 28, 2016.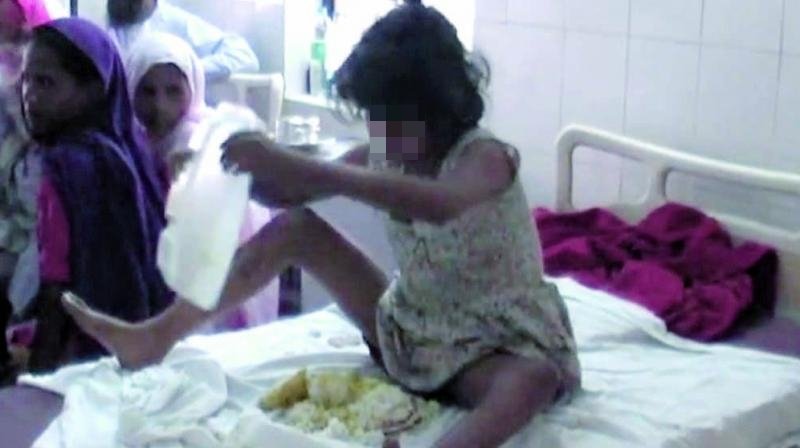 They added that they had registered a complaint at the local Mungra Badshahpur police station on the day she went missing.
He also blamed doctors for the story that had been spun about her being raised by monkeys so that they didn't have to look for her kin.
The girl was recently shifted from the hospital to an NGO Nirvan that named her Ehsaas and has been taking care of her.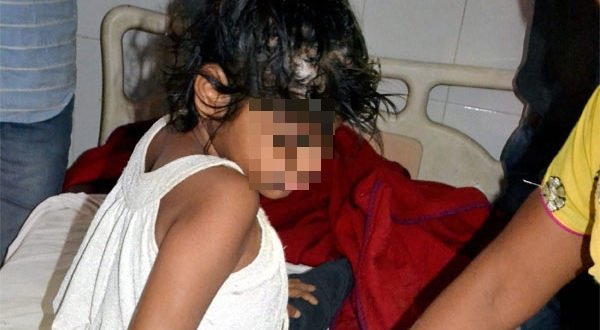 Indian Express also reports that Bhullar Ali approached the hospital authorities and claimed to be the girl's uncle. He said that his niece had gone missing since March 2016.
The staff at the NGO also said that the girl did not react on seeing her "uncle" and that Bhullar did not bring the girl's parents along with him.
The Hindustan Times reports that Bhullar Shah claimed to be the girl's father and has been asked to go to Lucknow to prove his identity.
Dr DK Singh, the chief medical superintendent at Bahraich district hospital, however, said that the documents provided by Hamid appeared to be authentic but they will not hand over the child until a DNA test confirms their identity.
Singh had earlier trashed all rumours related to the girl living with monkeys and acting like one. 
While Dr S.S Ghapola, the doctor in charge of Nirvan said that it appears that the girl might be suffering from Down Syndrome. 
(Feature image source: ANI)