In a bid to help the elderly, the Bihar cabinet has proposed jail term for children who abandon their elderly parents. 
According to the proposal which was put up by the Bihar Social Welfare department, the 'sons and daughters' can get imprisoned for not looking after their elderly parents.     
The complaints that will be lodged by the parents will be registered under the non-bailable section in Bihar.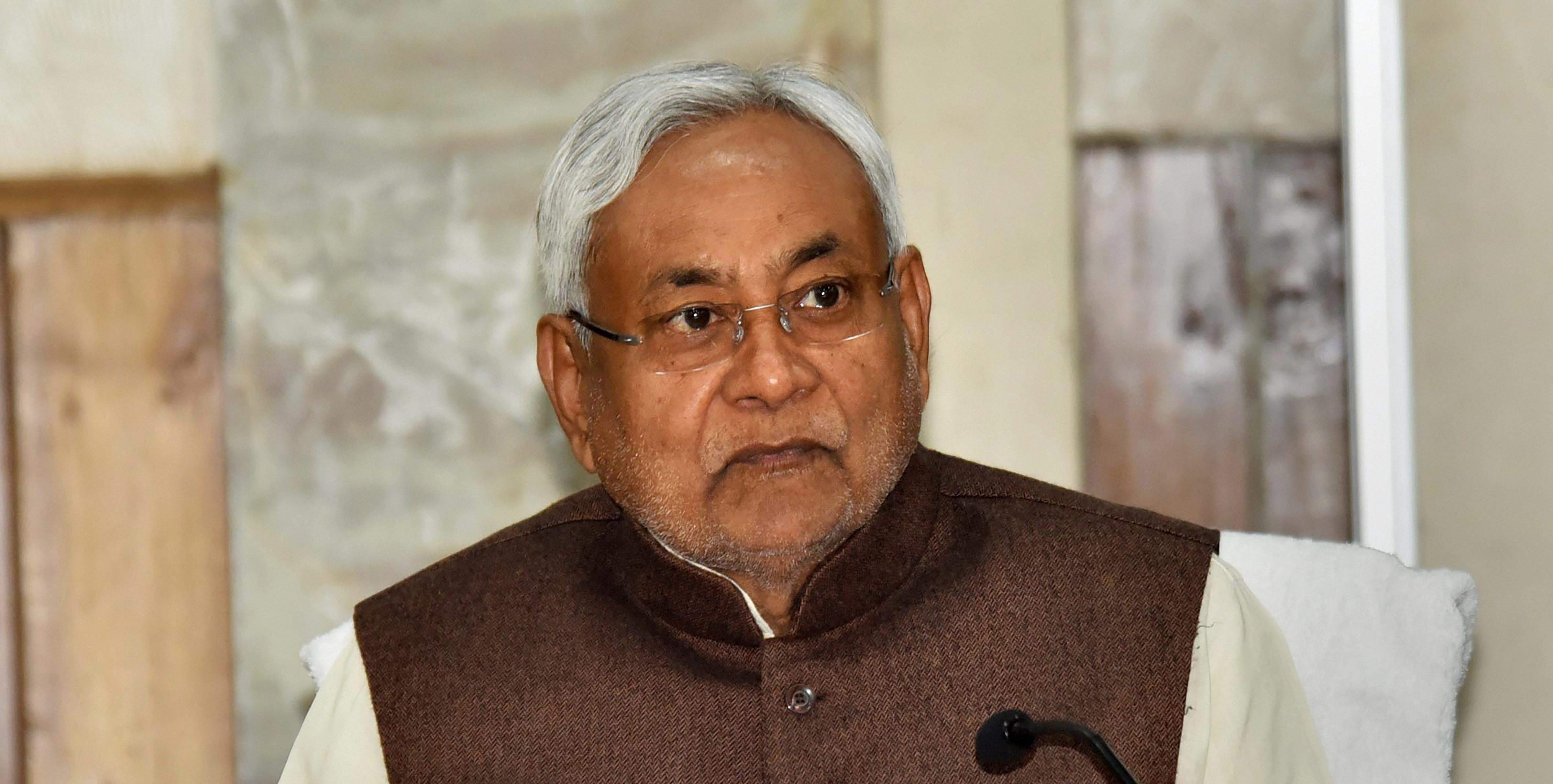 This is how people reacted to the news on Twitter.
Along with this, 17 important proposals were approved in the Cabinet meeting which was held on Tuesday.