In 1973 Augusto Pinochet took power in Chile through a US-backed coup, after an extended period of unrest between the centre-right of the country and socialist president Salvador Allende. As a reign of state terror was unleashed in the country, thousands were killed, and several thousand were arrested and tortured, or simply disappeared.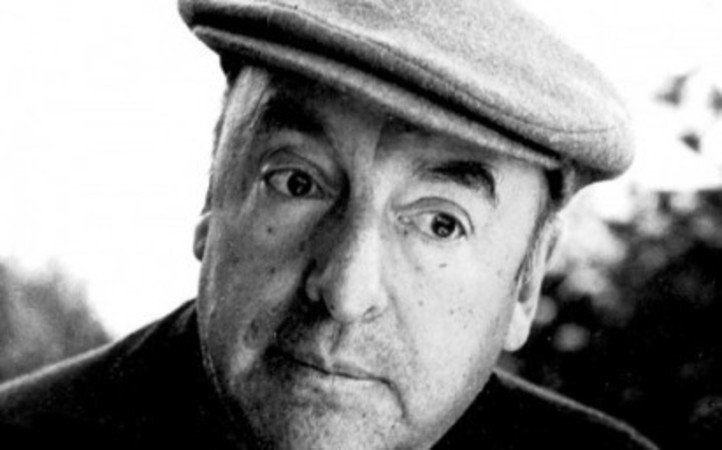 Pablo Neruda | Source: Reuters
As Salvador Allende committed suicide in the face of a coup rather than surrender, his close friend, fellow leftist politician and Nobel prize winning poet Pablo Neruda died shortly after the coup. Neruda was 69 and had prostate cancer, which was widely believed as a cause for his death.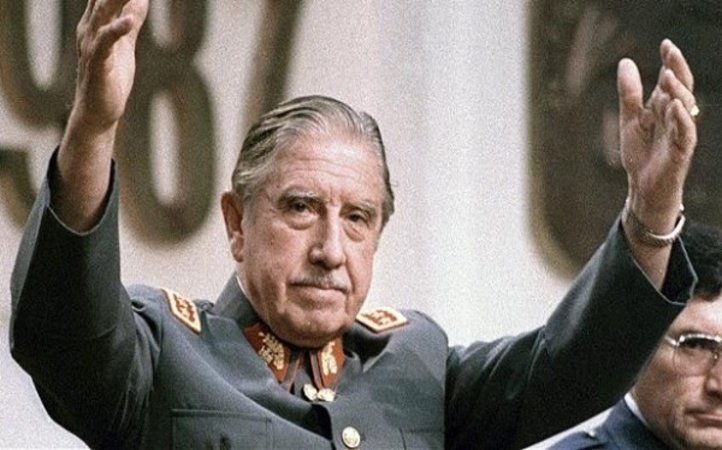 Augusto Pinochet | Source: Reuters
But there has been widespread speculation that Neruda, anguished by the killings of his friends and human rights violations, was killed by Pinochet's regime as he was planning to go into exile and oppose the junta from outside. In a time when the dictator ordered a crackdown on leftist forces and voices of dissent, Neruda was taken to a hospital just a day before his scheduled departure, and was officially declared dead by natural causes.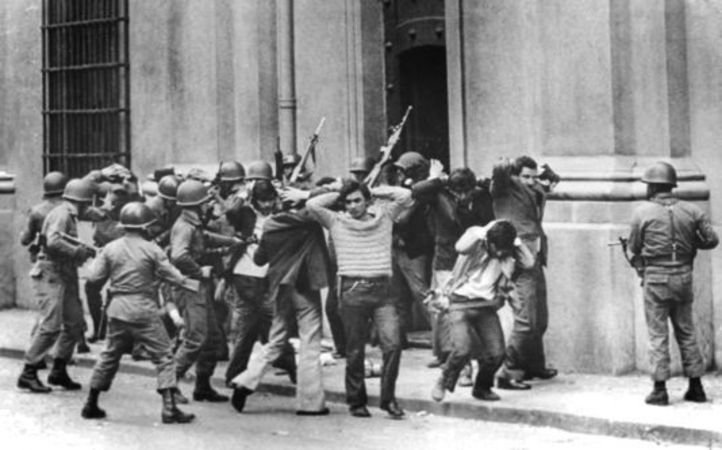 Crackdown during the 1973 coup | Source: Reuters
Over 40 years after his death, and 25 years after the fall of Pinochet, the interior ministry in Chile has admitted that one of the most elusive conspiracy theories of history might just be right. A ministry document published in the El Pais newspaper in Spain said that, "It's clearly possible and highly probable that a third party" was responsible for Neruda's death.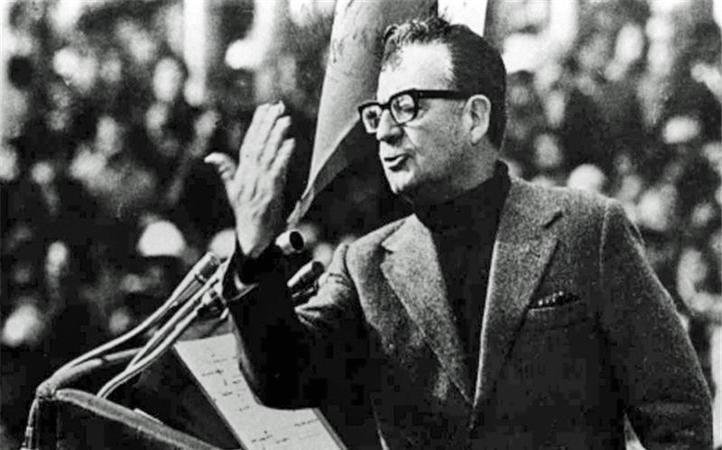 Salvador Allende | Source: Reuters
Although the reports of Neruda being murdered cannot be confirmed until investigators reach a conclusion, tests on his body which was exhumed in 2013, showed signs of poisoning.
The reports of one of the most celebrated poets of the past century being murdered bring back terrifying memories of the darkest period in Latin American history.