China has cancelled a trip of Indian journalists to Tibet, this was conveyed to the scribes by the Chinese embassy in New Delhi.
The cancellation of the journalists trip, which was scheduled from July 8-15, came in the backdrop of a stand-off between Indian and Chinese troops in the Doklam area of the Sikkim sector.
#China has been organising annual trips for #journalists from #Nepal and #India for quite some time https://t.co/to1YaFYWdG

— Firstpost (@firstpost) July 2, 2017
A batch of Indian journalists who were to visit Tibet at the invitation of the Chinese government were informed by the Chinese embassy in New Delhi that the trip has been cancelled.
China every year organises sponsored visit for select Indian journalists to Tibet. A stand-off erupted between the two militaries after the Indian Army blocked construction of the road by China in the Doklam area, a disputed territory between China and Bhutan.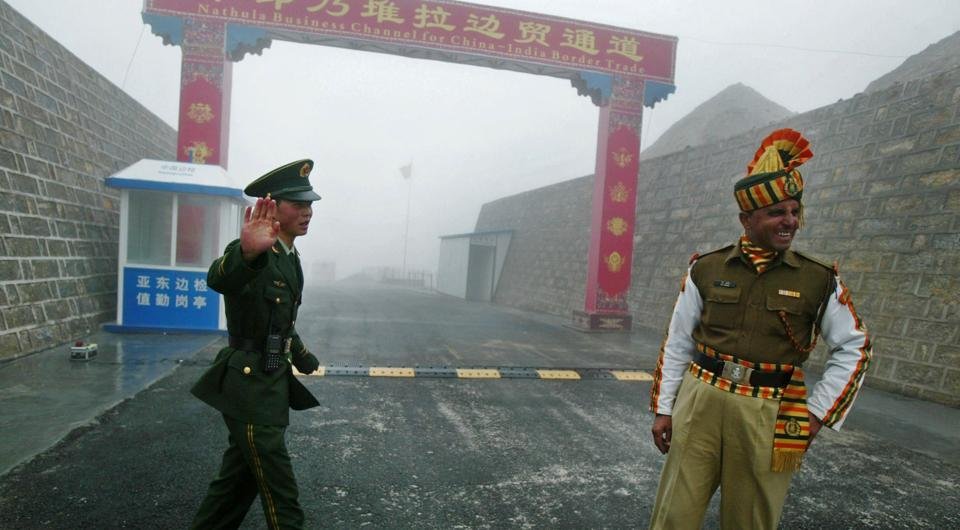 India on Friday expressed deep concern over China constructing the road in the disputed area and said it had conveyed to Beijing that such an action would represent a significant change of status quo with "serious" security implications for India.