Environmental authorities in China have advised 23 northern cities to issue red alerts, the highest possible air pollution warning, on Friday evening, against the "worst" smog the country has experienced since autumn, state media said.
China issued its first ever red alert for smog in Beijing, the capital, last December, after adopting a colour-graded warning system in a crackdown on environmental degradation left by decades of breakneck economic growth.
Officials in Beijing issued a red alert on Thursday after the Ministry of Environmental Protection (MEP) warned of a smog build-up across China's north, saying the alert was expected to run until Dec 21.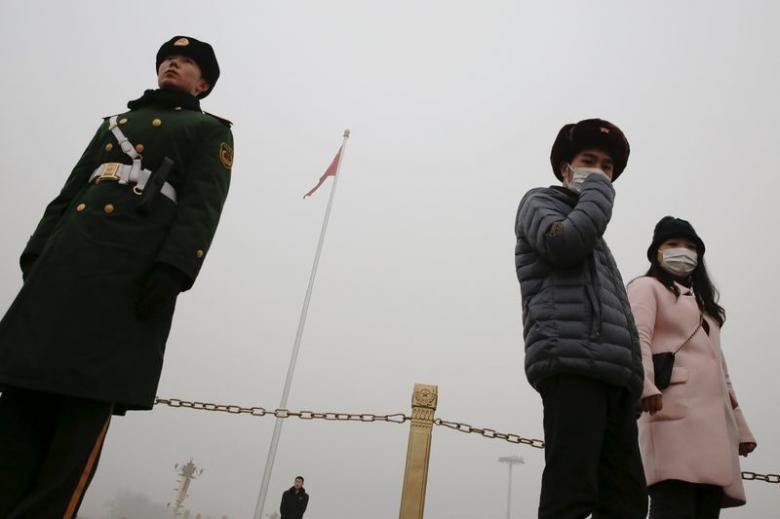 The ministry has also advised 22 more cities reeling under pollution to issue the red alert warning, the official China Daily said on Friday.
Nine cities, including Jinan in the province of Shangdong were advised to issue the lower-status orange alert, Liu Bingjing, the ministry's head of air quality management, told the paper.
The notification will be the third joint warning by city governments this month, Liu added.
Regular episodes of smog blanketing northern China this year stem from a combination of local emissions, unfavourable weather and pollutants wafted in from elsewhere, Bai Qiuyong, head of China's Environmental Monitoring Center, told the paper.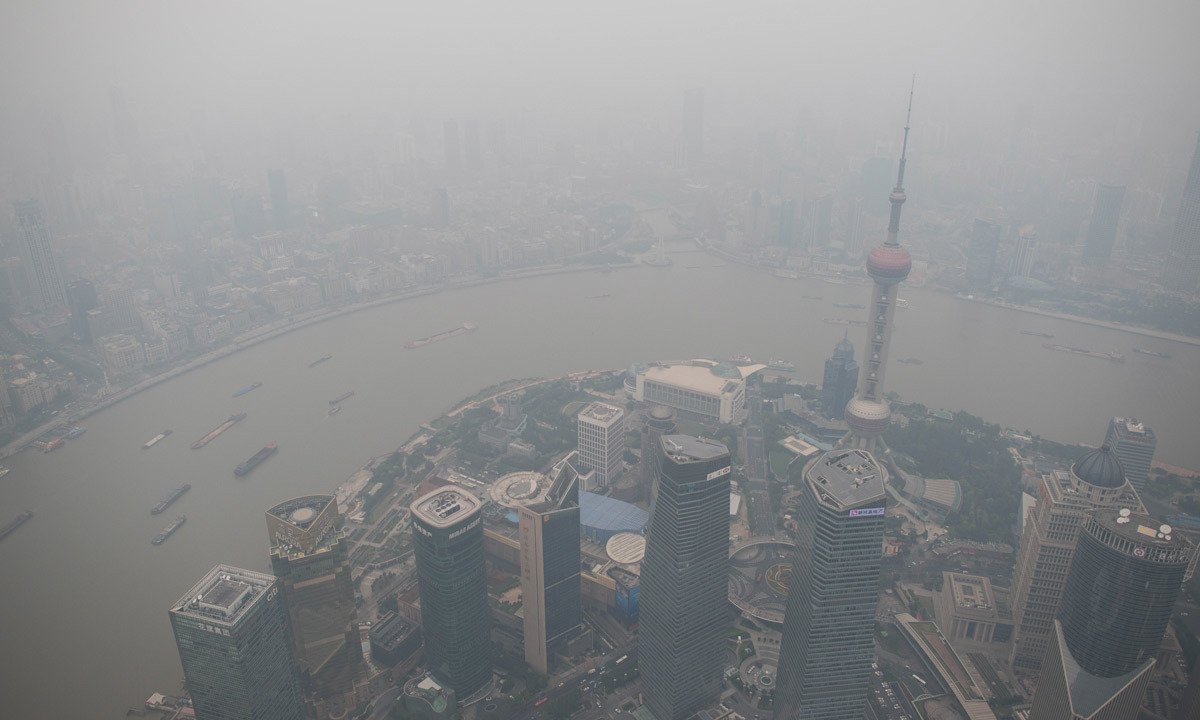 Environmental authorities in Hebei province, which borders capital city Beijing, asked for a level one emergency response from major cities in the region to begin from Friday, according to a post on its official Weibo account late on Thursday.
The order requires the large number of heavy polluting industries in these cities, including in Tangshan, China's steel capital, to cut back or halt production until Wednesday.