On Wednesday, China released a 15 page report in which it claimed that India has withdrawn its troops engaged in the Doklam standoff. The report further stated that number of Indian troops have come down from 400 to around 40 at the site, east of Sikkim. 
However India has rejected China's claim, reported Times Of India.
The report also presented the idea that New Delhi and Beijing should sign a new boundary convention to replace the 1890 "Convention between Great Britain and China Relating to Sikkim and Tibet" that have distinguished the Sikkim boundary, reported The Quint.
The report further states that China had earlier informed India about the construction of road at Doklam, which led to the stand-off. However sticking to its stand, India has cleared that there was no notification from the Chinese side.
China has also asked for a troop withdrawal by India, and a probe into the alleged trespassing by Indian soldiers.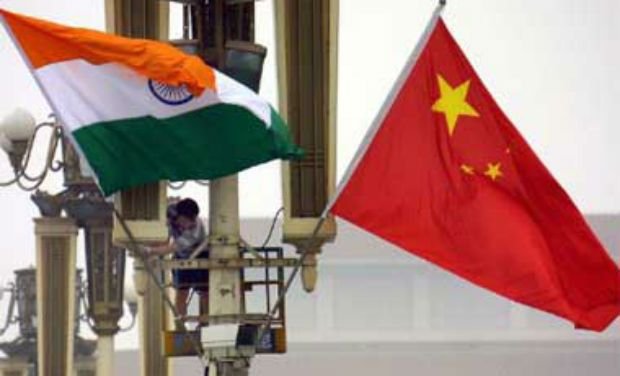 Responding officially to the Chinese statement, the Ministry of External Affairs said, 
"India's position on this issue and related facts have been articulated in our press statement of June 30. India considers that peace and tranquility in the India-China border areas is an important prerequisite for smooth development of our bilateral relations with China." It did not respond to the points raised in the Chinese statement.
As per TOI, 300-350 Indian troops, with two bulldozers, continue to maintain their presence at the actual confrontation site in the Doklam area.
On Wednesday, China accused India of "concocting" excuses over the illegal entry of the South Asian nation's military into Chinese territory on their disputed border, adding that China had shown great restraint.
The stand-off on a plateau next to the mountainous Indian state of Sikkim, which borders China, has ratcheted up tension between the neighbors, who share a 3,500-km (2,175-mile) frontier, large parts of which are disputed.
(With inputs from Reuters)
(Feature image source: PTI )