Given the recent clashes with Nepal and China and the never-ending tussle with Pakistan, it won't be an exaggeration to say that India's relations with its neighbours are at its worst for the few decades at least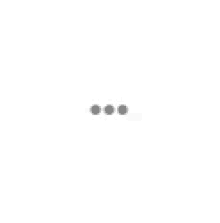 In the current clash with China at the LAC, at least 20 Indian soldiers have been martyred in what is being claimed as a de-escalation. One can only imagine what the situation must be like at the border if this is what a de-escalation looks like. 
According to The Telegraph, China has occupied more than 60 km of Indian territory in Eastern Ladakh. The report also states that over 2,000 Chinese troops had pushed into India's border amid clashes as the hostile neighbour seemed to warn PM Modi over his 'close' relationship with USA.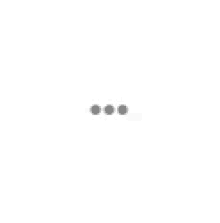 Lin Minwang, a Chinese foreign policy expert at Fudan University also said: 
Modi's overall diplomacy has been inclined to ally with the US. China is actually very disappointed with India right now.
Meanwhile, PM Modi has just given a statement after continuous pressure from opposition leaders asking him and the Defence Minister to enlighten the public on the situation, and has called for an all party-meeting on the 19th of June. 
Modi has said that while India wants peace, if pushed, it won't deter from giving a befitting reply. 
Now, that's China. And while they are a much more formidable foe, India's tussle with Nepal cannot be ignored either. 
Earlier last week, Nepalese guards had opened fire on a crowd killing a 22-year-old Indian man and injuring two others following an altercation.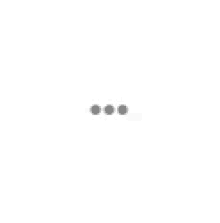 This led to many on social media claim that PM Modi and his government had not handled the relations with Nepal well. 
The incident came in the midst of another border row after the Nepalese government came out with a map depicting areas of Lipulekh, Kalapani and Limpiyadhura as their territories. The House of Representatives of the Nepalese parliament then unanimously passed a Constitution amendment bill providing for legal backing to its new map. 
One might wonder, about this sudden act of aggression by Nepal, a neighbour so friendly that there are very few restrictions of movement of labour or goods between the two countries. 
Well, in November 2019, India put out its new map following the abolition of Article 370 and the re-organisation of Jammu and Kashmir, where it showed Kalapani, an area in Uttarakhand, that Nepal claimed as its own.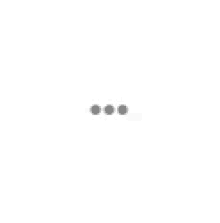 This led to protests in Nepal. Following which the Nepalese govt. had said that despite giving India two reminders for restarting a foreign secretary-level dialogue mechanism, our govt. had not specified any date of talks yet. 
Later on the 8th of May, defence minister Rajnath Singh tweeted in the midst of the pandemic that he had inaugurated the blacktop road to Lipulekh pass under construction since 2012. Right after that, Kathmandu claimed that 19 km of the road up to Lipulekh was on its territory. 
After the protests in Nepal, Indian Army chief General MM Naravane had hinted that Nepal's protests over the road to Lipulekh pass built for Kailash Mansarovar pilgrims were probably at the behest of someone else'.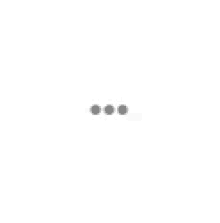 That reference to China appeared to have riled up Nepalese PM Oli, who had been trying to build a narrative that he was a strong prime minister by standing up to India.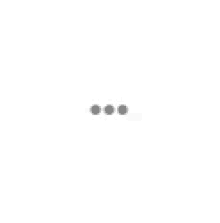 So, here's where we are now. Our relations with Pakistan have only deteriorated over the years. China has taken over a portion of Indian territory and has killed 20 Indian soldiers in the same week that Nepal also showed hostility towards India. 
This has been making people wonder when was the last time India was surrounded by 3 rivals on its international boundarie. 
So, how did we get here? Maybe some of the things mentioned above contributed to this, maybe all of them or maybe it was a compilation of a number of events that have transpired over a long period of time.