In what is the biggest movement of goods between the two nations in over a decade, China has just dispatched a massive goods consignment worth $2.8 million to neighbouring country Nepal through Tibet. 
The move might harm Indian business interests in the region.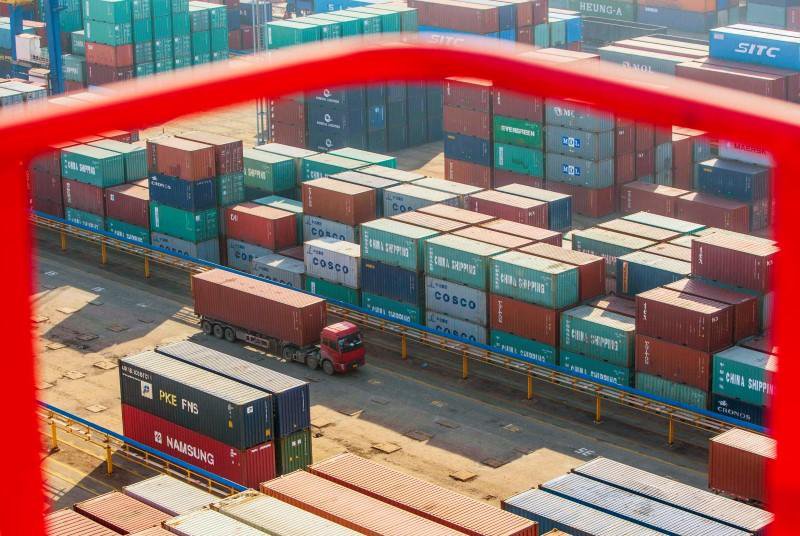 It also marks the launch of a new cargo service linking linking Guangdong, Tibet and Nepal. The first 5,200-km distance from Guangzhou in China and Xigaze in Tibet will be covered by train and the remaining 870 km to Nepal by trucks, reports PTI.
The consignment includes daily use goods such as hats, shoes, furniture etc, including electronics and appliances, and is expected to severely affect Indian businesspersons and traders who, according to a report in Times of India, had unrestrained access to the Nepalese market. 
The goods movement has been initiated after growing China's insistence upon Nepal reducing its telecommunications and energy dependence on India. 
In fact, just last week, both countries signed deals regarding exchange of containers and also in the telecommunications arena. 
Both the Chinese and Nepalese governments stand to benefit from each other. A state visit from the Chinese President Xi Jinping would greatly help Nepal's image in international affairs. 
China too wants the current Prachanda government in Nepal to carry on in power in Nepal, according to Pramod Jaiswal, senior fellow with the Institute of Peace and Conflict Studies. 
Feature Image Source: Reuters