A new Chinese regulation announced this week will require foreign companies and foreign-Chinese joint ventures to acquire approval before publishing content online, in the government's latest move to tighten control of the digital realm.
Under the new regulations going into effect March 10, firms with at least part-foreign ownership will be banned from publishing on the mainland text, pictures, maps, games, animation and sound "of informational or thoughtful nature" without approval from the State Administration of Press, Publication, Radio, Film and Television.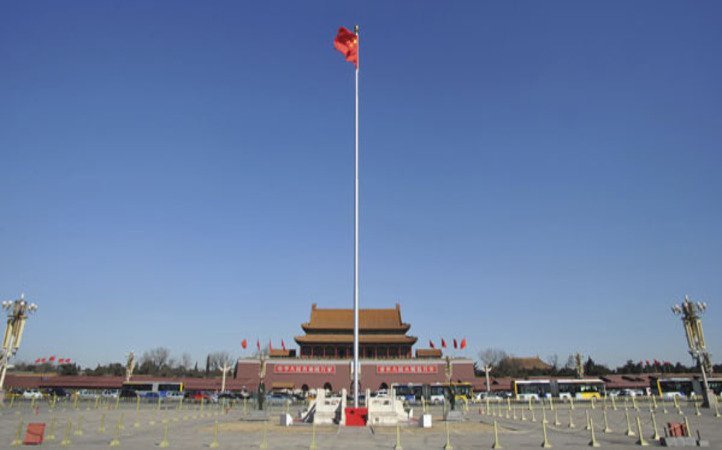 Chinese law has long required Internet service providers to hold an operating license that can only be obtained in partnership with a Chinese firm, and the new regulations do not represent a wholesale revision of existing rules or practices, experts say.
But the new policies underscore the increasingly restrictive political climate in China, where the leadership has sought to rein in public speech and thought, with an emphatic focus on the country's fast-growing Internet industry.
The explosive rise of new media, ranging from social media messaging services to streaming TV shows, for instance, has prompted Chinese censors to introduce a slate of new regulations so it could police digital and social media as closely as it did traditional publications.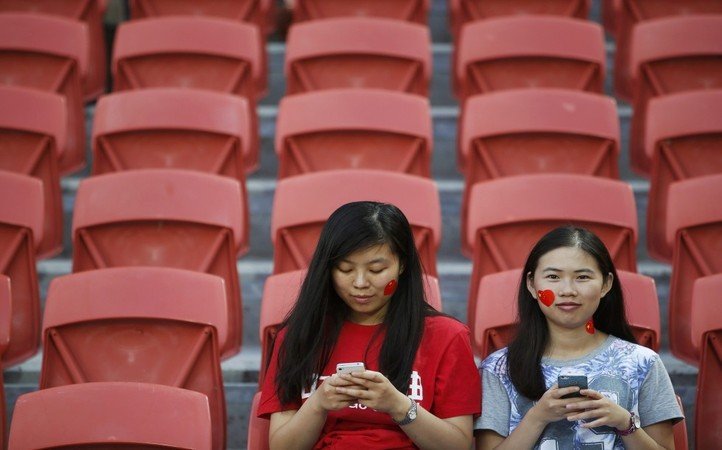 The country's top Internet regulator has repeatedly warned that an untamed cyberspace would pose a risk to domestic security and the government should decide who to allow into "its house."
"China is still focused more on maintaining the social stability and national security interests when it comes to making policies on the Internet industry, while caring less about the commercial and individual interests," said Zhang
Zhian, the director of the school of communication and design at Sun Yat-sen University. As part of the new regulations, online publishers must store their content on servers in the mainland, a stipulation that gives the government expanded legal powers regarding data access and control. Beijing has made similar data storage requirements for technology firms as part of new cybersecurity and national security laws passed in the past year.
Paul Gillis, a visiting professor at Peking University's Guanghua School of Management who studies Chinese-foreign joint ventures, said China has introduced regulations in recent months that explicitly give authorities censorship powers under the law that they have long had in practice.
All images sourced from Reuters