For all those who are planning to take part in the subcontinent's greatest pilgrimage journey, here is a good news. The majestic Kailash Mansarover Yatra will now be less challenging as the Chinese government has opened a new route through Tibetan plateau from Nathula in Sikkim.
The old yatra route through Lipulekh takes 22 days but the journey from Nathula will take only 19 days (from Delhi and back). That is not all, 12 days of trekking-based holy parikrama on the rugged terrain at an altitude up to 19,500 feet can now be done in just two and a half days.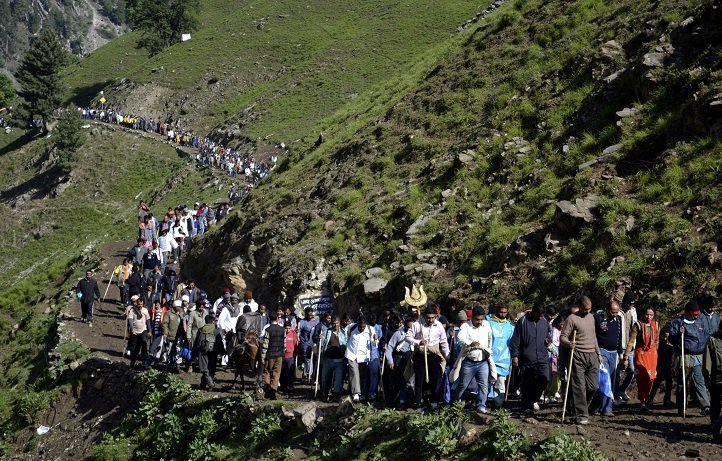 Kailash Mansarover is an important pilgrim centre for Hindus, Jains and Buddhists. Till now, pilgrims had to trek through Uttarakhand and Nepal and cross over to Tibet on foot through the Lipulekh Pass (17,500 feet) and then journey by bus and foot to Mount Kailash.
"The procedure for the pilgrimage remains the same and applicants will have to indicate their preference for Nathula or Lipulekh routes. Pilgrims will be chosen through a draw of lots and will have to undergo medical tests in Delhi before they apply for Chinese visas through us," ministry of external effairs (MEA) spokesperson Vikas Swarup told TOI from New Delhi. The first batch of 50 pilgrims will cross over into Tibet from Sikkim on June 22 in a bus which will go all the way to Darchen.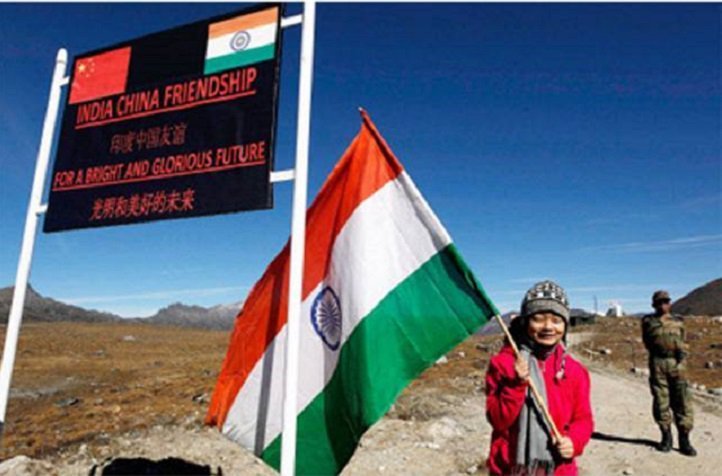 The move is one of the additions to the memorandum of understanding that was signed between India and China during Prime Minister Narendra Modi's state visit to Beijing in September 2014.
Let us hope it becomes a step forward in bridging India-China friendship.