China has refused entry to around 50 Indian pilgrims who were scheduled to travel to Kailash Mansarovar through the Nathu-la pass in Sikkim following which India has taken up the issue with Beijing.
External Affairs Ministry Spokesperson Gopal Baglay said some difficulties are being experienced in the movement of pilgrims through Nathu La.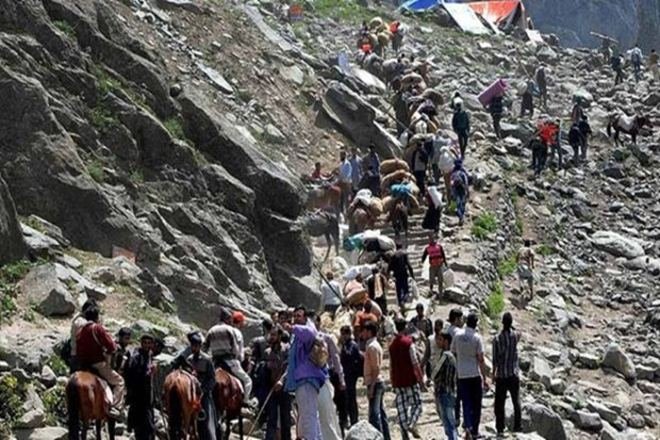 "Yes, there are some difficulties being experienced in movement of KMY (Kailash Mansarovar Yatra) Yatris via Nathu La. Matter is being discussed with Chinese side," he said replying to a query on the matter.
The development comes amid tensions in bilateral ties between the two countries over a host of issues including the CPEC and India's NSG bid.
Sources said 47 yatris and the liaison officer were stopped as roads in the Chinese side have been washed away by landslides triggered by continuous rainfall.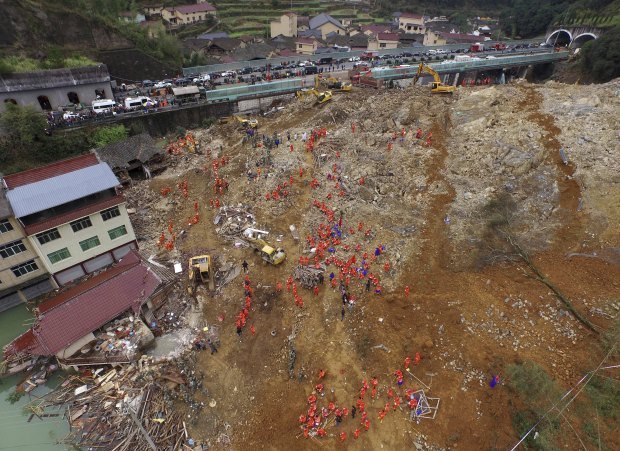 The Indian pilgrims were informed that they would be allowed to enter China when the weather and the road conditions improve.
The yatris returned to Gangtok. The first batch of 47 yatris had arrived in Gangtok on June 15. The Sikkim Tourism Development Corporation is the nodal authority for conducting the annual yatra through Nathu La.
Hundreds of Indian pilgrims undertake Kailash Mansarovar yatra in the Tibetan Autonomous Region of China every year negotiating the mountainous terrain.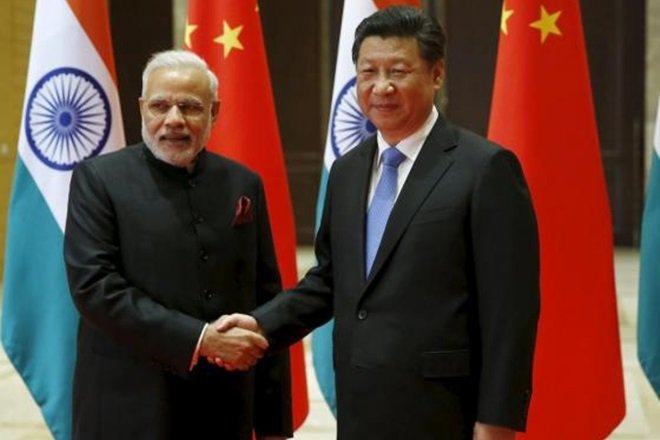 Earlier this month, Prime Minister Narendra Modi had met Chinese President Xi Jinping on the sidelines of the Shanghai Cooperation Organisation (SCO) Summit in Kazakh capital Astana.
In the meeting Modi had said the two sides should tap their potential in cooperation, strengthen communication and coordination in international affairs, respect each other's core concerns and appropriately handle their disputes.