A 46-year-old Indian national, who was held in China for alleged terror links, was released and deported back on July 18, Indian officials said.
Rajiv Mohan Kulshrestha, who travelled along with 19 other foreigners from Gift of the Givers, a South African charity, was taken into custody at Ordos in China's Inner Mongolia province on July 10 for allegedly watching videos of a banned terror group in hotel rooms.
Kulshrestha, stated to be a businessman from Delhi, was brought to Beijing on the evening of July 17 before being allowed to leave for India.
His release was facilitated by the Indian embassy which kept in close touch with the Chinese officials in Beijing and Mongolia, a statement from the Indian embassy said.
Indian officials were given consular access to Kulshrestha before his release.
The Indian officials were at the airport at the time of the departure, the statement said.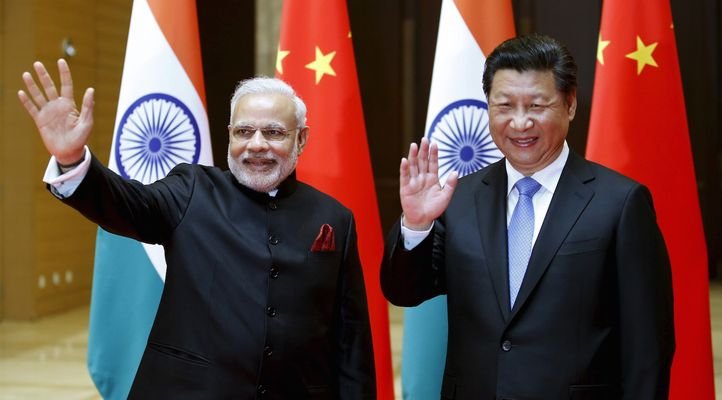 Kulshrestha's repatriation came after China had earlier released 11 British and South African nationals.
Kulshrestha, who was kept in custody along with eight others, had come to China on a 47 day tour.
China also released other eight people, five South African and three British nationals, according to reports in South African media.
With this, all the 20 who were held have been released.
Earlier, official reports said that nine were detained for watching terror-related videos and the case became more intriguing after a local Chinese official at Inner Mongolia told the media that they also tried to propagate terrorism.
"No charges have been put to the group but the Chinese have been very vague saying that someone in the group has some links to a suspected terror group and that someone has some links to a banned group and that the real reason for the incarceration is that someone was watching propaganda videos in the hotel" Gift of the Givers foundation had said.