Ahead of its strategic dialogue with India, China on Friday said "solid evidence" was needed for it to back efforts to get JeM chief Masood Azhar banned by the United Nations.
Foreign secretary S Jaishankar and China's executive vice-foreign minister Zhang Yesui will hold a new round of strategic dialogue in Beijing on February 22, Chinese foreign ministry spokesperson Geng Shuang said.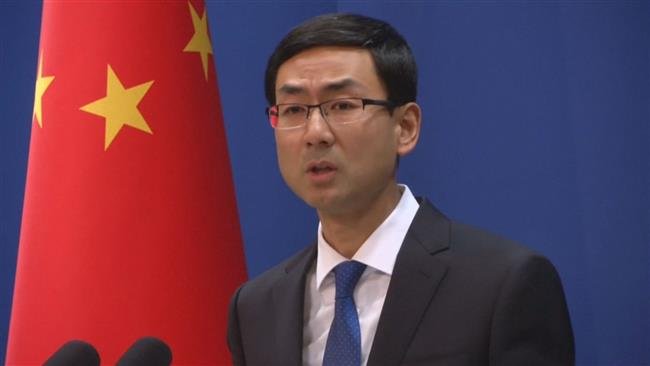 Commenting on reports of "friction points" in the bilateral relationship, including the Masood Azhar issue and India's admission into the Nuclear Suppliers Group (NSG), Geng said "differences are only natural".
On the Masood Azhar issue, over which China has put a technical hold on the recent US move to list the Jaish-e-Mohammed (JeM) chief as a terrorist in the 1267 committee of the UN Security Council, Geng said China will support the move if there is solid evidence.
"Our criteria is only one, we need solid evidence. If there is solid evidence the application can be approved. If there is no solid evidence there is hardly consensus," he said.
China last year put a technical hold twice on India's application to get Masood Azhar banned by the UN. This year, the US moved the proposal in the UNSC to designate Masood Azhar, the mastermind of the Pathankot terror attack, as a terrorist. China once again has put a technical hold on the move.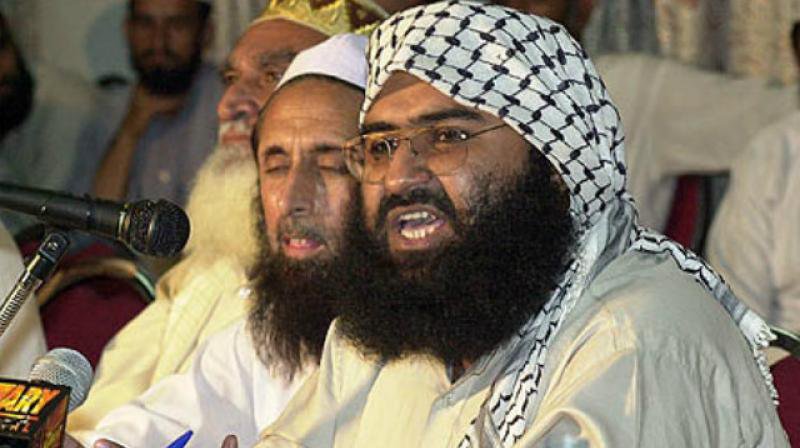 On India's entry into the NSG, he said, "We have said many times this is a multilateral issue".
"We stick to two-step approach namely, first NSG members need to arrive at a set of principles for the entry of non-NPT state parties into NSG and then move forward discussions of specific cases," Geng said.
"Our position is consistent. Apart from India, other non-NPT state parties are also making applications. Our position on those applications is consistent," he said.
Whether the Masood Azhar issue or the NSG issue, they are in essence multilateral issues and not bilateral ones, Geng said.
"We hope India can understand China's attitude and position on the two matters," he said, adding that China and India are the two largest developing counties having a wide range of converging interests.