China today warned India to respect its "core concerns" to avoid disruption to bilateral ties after New Delhi invited the Tibetan spiritual leader Dalai Lama to an international Buddhist seminar in Bihar "in total disregard" to Beijing's strong opposition. 
"In recent days the Indian side, in total disregard of China's stern representation and strong opposition, insisted on inviting the 14th Dalai Lama to attend the international conference on Buddhism held by the Indian government," Foreign Ministry spokesperson Hua Chunying told reporters here today.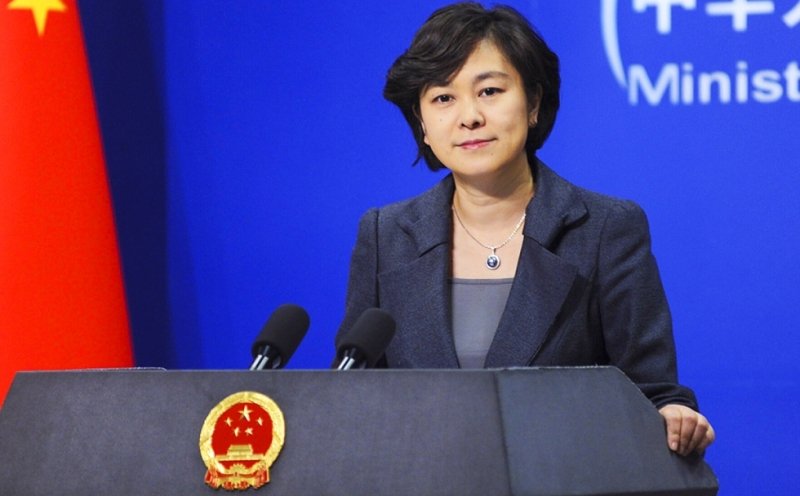 "China is strongly dissatisfied and firmly opposed to it," she said. "We urge the Indian side to clearly see the anti-China splittist nature of the Dalai group and honour its commitment on Tibet and related questions, respect China's core concerns and avoid China-India relations from being further disrupted and undermined," she said.
The Dalai Lama inaugurated an international seminar on Buddhism on March 17 in Rajgir in Bihar's Nalanda district, about 100 km from the capital Patna. Buddhist monks and scholars from various countries participated in the seminar 'Buddhism in 21st Century'.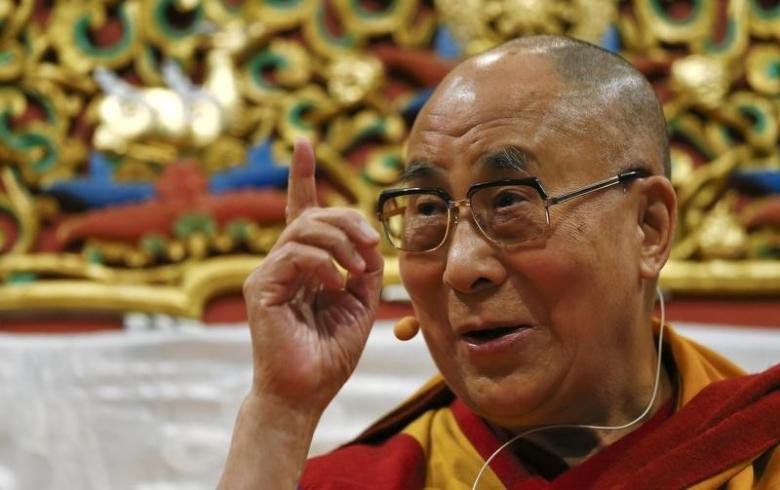 Earlier this month, China had objected to India permitting the Dalai Lama to visit Arunachal Pradesh which it regards as Southern Tibet. China is strongly opposed to the Dalai Lama visiting disputed areas, Foreign Ministry spokesman Geng Shuang said.
"China's position on eastern section of China-India border dispute is consistent and clear. The Dalai clique has long been engaging in anti-China separatist activities and its record on the border question is not that good," he had said.