When Chinese e-commerce giant Ali Baba started marketing popular holiday Single's day in China as a 24 hour shopping marathon back in 2009, no one anticipated the tremendous display of China's purchase power that would follow. The day touted as China's capitalist holiday, saw enthusiastic young people spending heavily on online purchases, and set a record of sales worth $9.3 billion in 24 hours.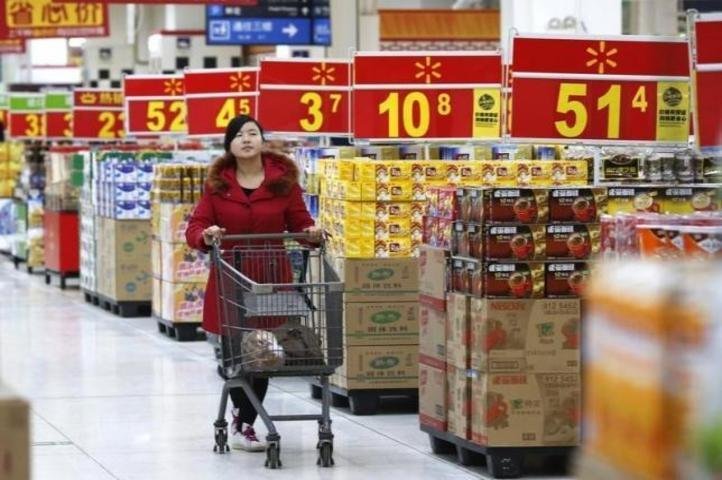 Surpassing the $2.4 billion mark of America's biggest online sales day Cyber Monday, Single's day, held every year on 11th November, broke it's own record by making over $14 billion this year.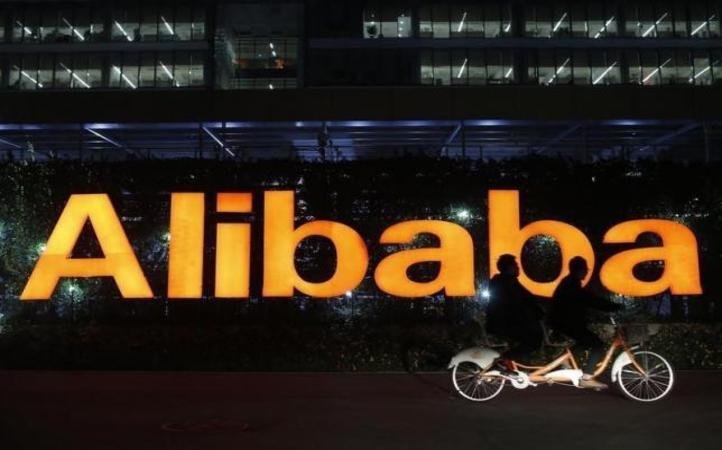 The sales went past the $9.3 billion record set in 2014 halfway into single's day, as it hit $1 billion in the first eight minutes of the sale.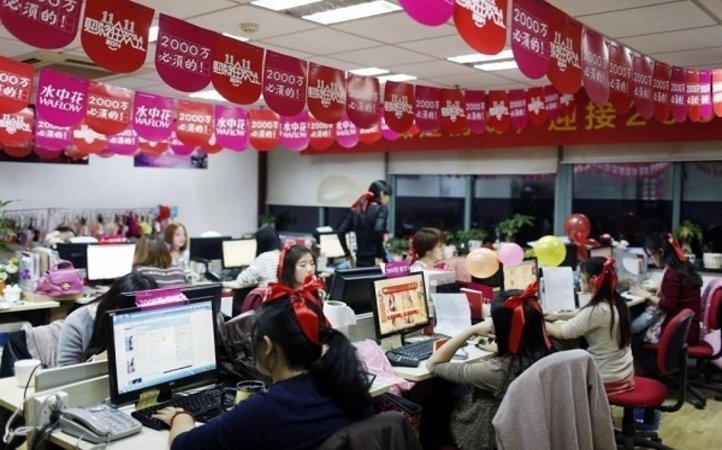 Last year's record was broken by mobile users alone, as Tmall.com and Taobao Marketplace saw 95 million shoppers accounting for $9.8 billion.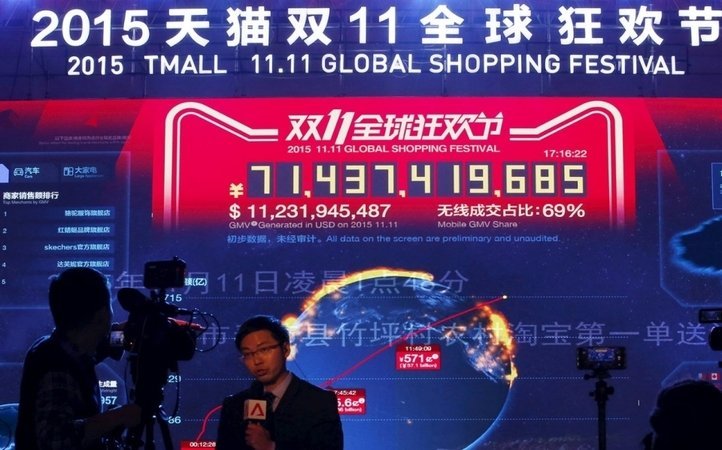 While many platforms have crashed amid increasing traffic in the past, Alibaba's payment app Alipay handled 85,900 payments per second and AliCloud processed 140,000 payments per second.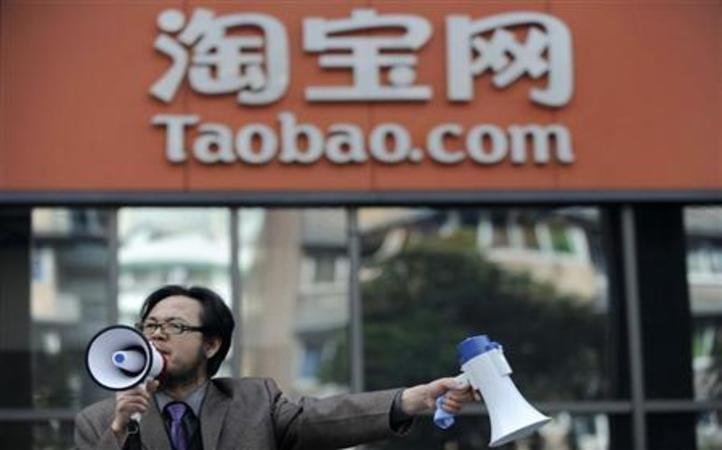 As 16,000 brands participated in the mega sale, 1.7 million couriers, 4 lakh vehicles and 200 planes will be delivering products.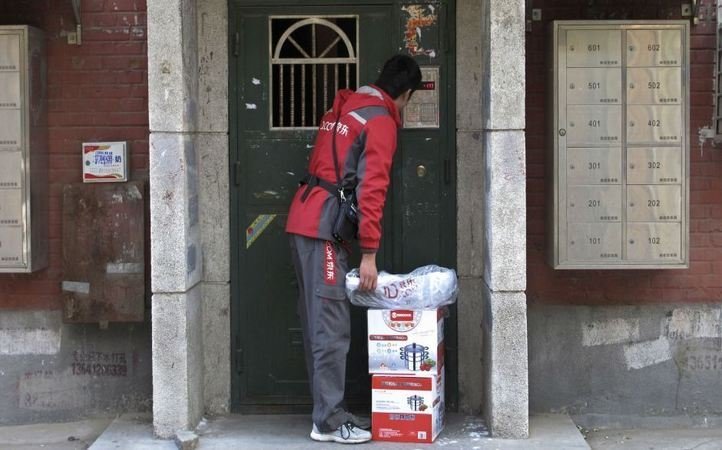 Despite a slow down in the Chinese economy, the sales went up as people are known to save all year for spending on Single's day.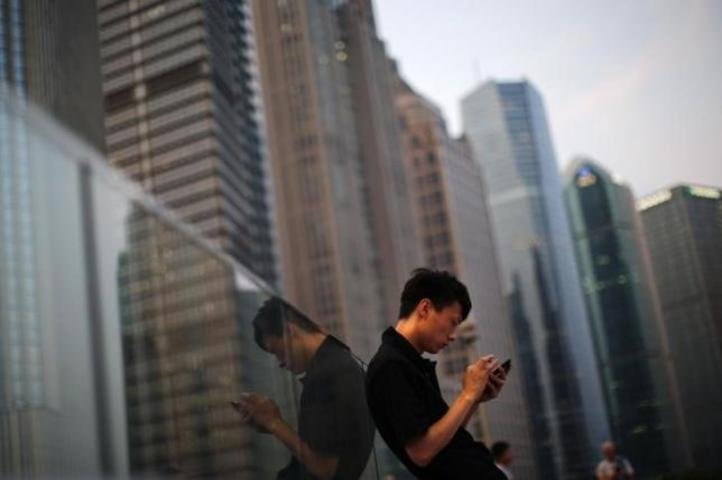 Alibaba founder Jack Ma said,
"I believe the next five to 15 months will be a tough time for China for various reasons, of course, one, the anti-corruption will definitely have some effect."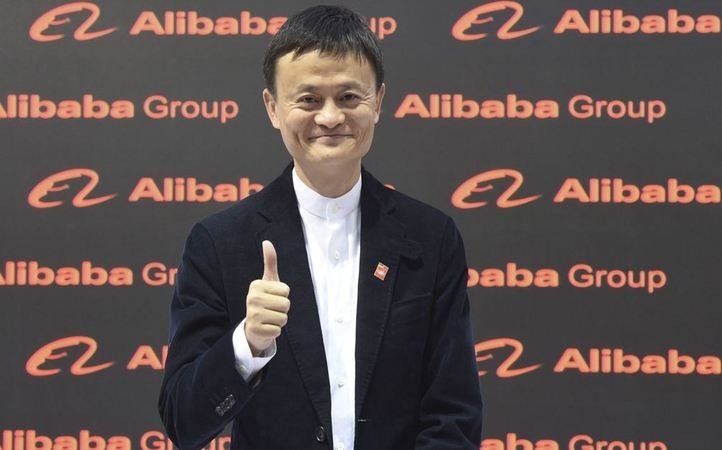 As celebrities such as Kevin Spacey and Daniel Craig participated in marketing campaigns for Alibaba by wishing China on singles' day, the popular holiday has become the biggest online sales day in the world by a huge margin.