The Brahmaputra also known as the Yarlung Tsangpo river is one of the biggest rivers in Asia, and has strategic importance given that it flows across three international borders.
Now China has operationalised the biggest dam in Tibet built over Brahmaputra, at the cost of Rs 9700 crore, as reported by NDTV . The dam is a positive step towards development in Tibet, but is also a cause of concern for India in terms of security.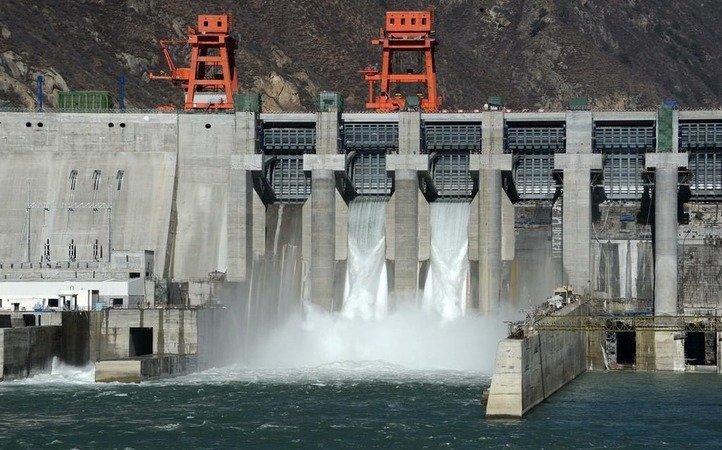 Here's all there is to know about the dam which is causing ripples across the subcontinent.
What it means for China
The dam, also known as the Zangmu Hydro-power Station, is built by hydro-power contractor China Gezhouba Group, based in central China's Hubei province, and is the biggest dam in Tibet.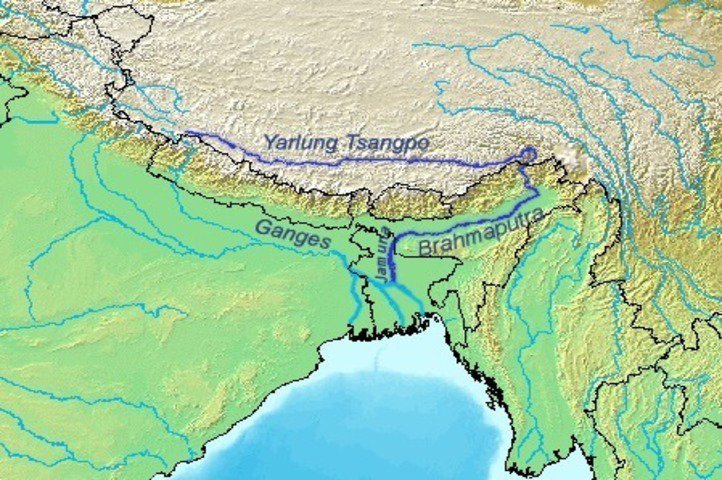 Flow of the Brahmaputra | Source: Wikimedia commons
The dam is also the world's highest altitude hydro-power station, which will produce 2.5 billion kilowatt-hours of electricity annually.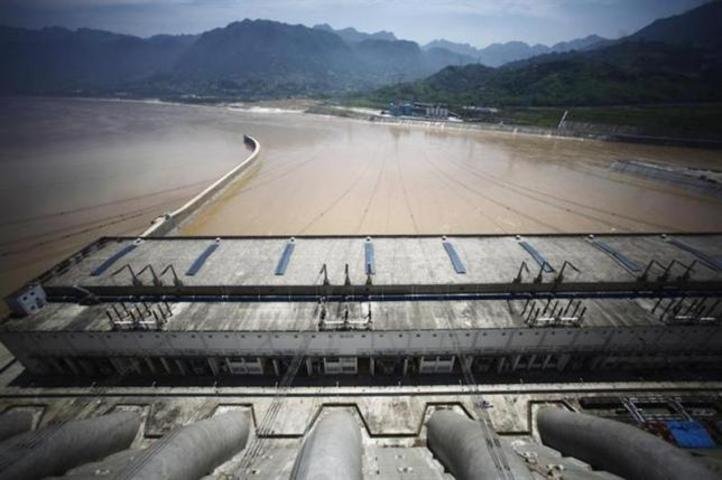 Representational image | Source: Reuters
As per the company's claim, the dam will solve the power shortage in central Tibet and will provide a thrust to development.
As the electricity supply during summers is regularly available in the area, the power will be supplied to the neighbouring Qinghai province.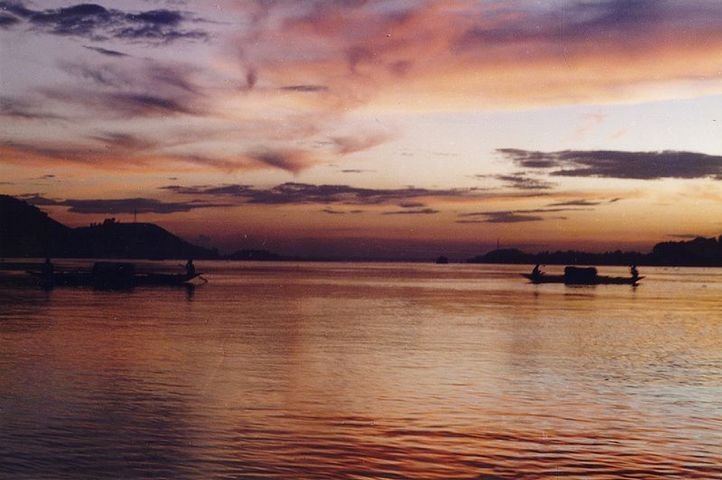 The Brahmaputra river | Source: Wikipedia
India's concerns
Three major dams including Jiexu and Jiacha other than the Zangmu power station are built on the river within 25 kms of each other and just 550 kms from the Indian border.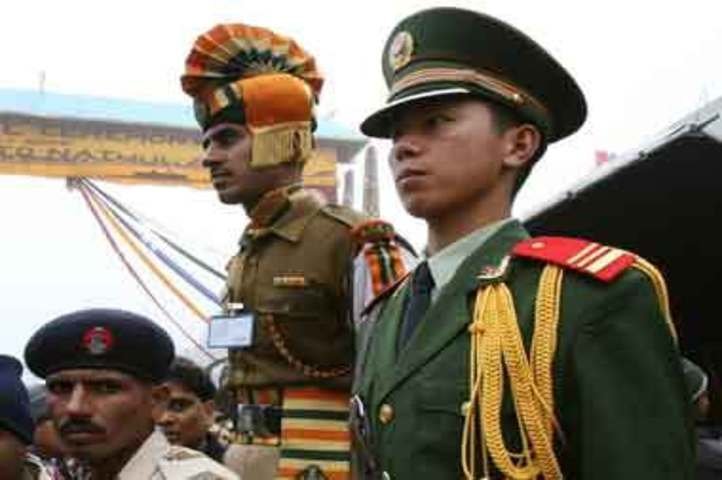 Representational image | Source: Reuters
Indian authorities are worried as these dams can enable China to control the flow of water in the Brahmaputra.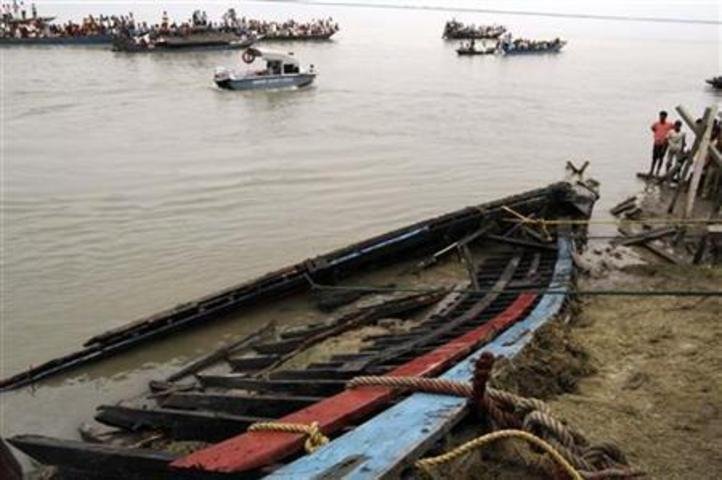 Representational image | Source: Reuters
The Indian administration is also concerned because of the possibility that China might release water to cause flooding in India, during any confrontation.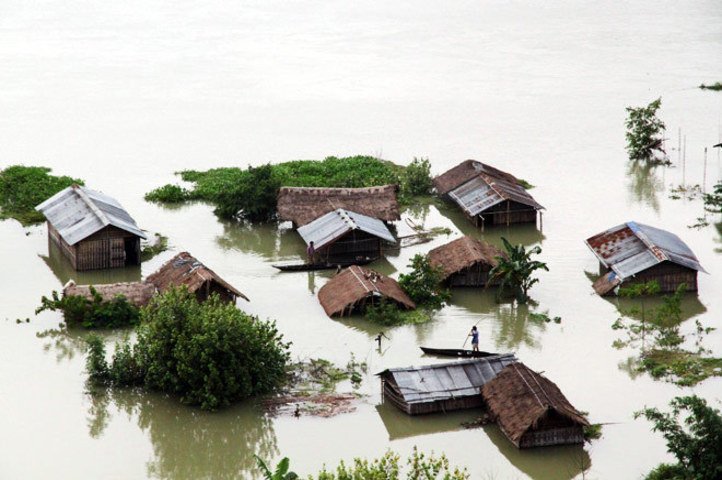 Brahmaputra floods wreak havoc in Assam | Source: Reuters
There is also skepticism regarding the water being diverted, having an effect on projects in Brahmaputra in Arunachal Pradesh.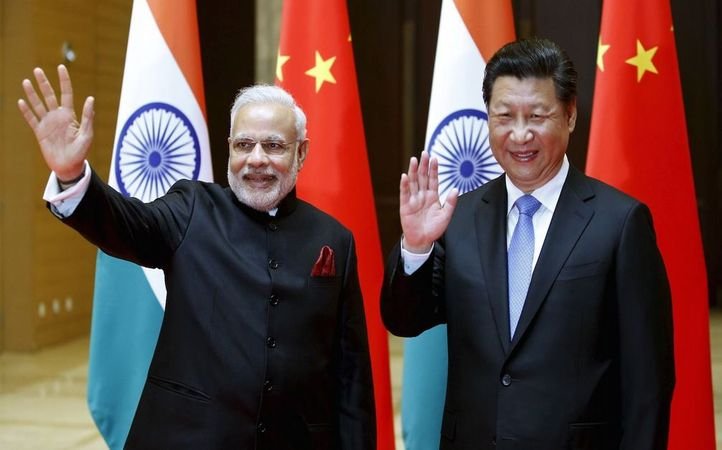 Indian PM Narendra Modi with Chinese President Xi Jinping | Source: Reuters
Although China has assured that the dams it is building are just "run-of-the-river" projects, which are not designed to hold water, the Indian side is concerned about availability of water in the lower areas being restricted.