When in India, do as the Indians do. Same is true for our ships. 
Assembled inside INS Shakti during an international fleet review, Chinese naval officers enjoyed a sumptuous meal of chole bhature and their picture is now making the rounds of the internet.
Chinese navy officers get some chhola-bhatura on board @IndianNavy fleet tanker INS Shakti at Qingdao, China during the international fleet review. pic.twitter.com/ibXZ8yiX68

— Shiv Aroor (@ShivAroor) April 24, 2019
This made my North Indian heart quite happy. Not as happy as having chole bhature myself, but somewhere close.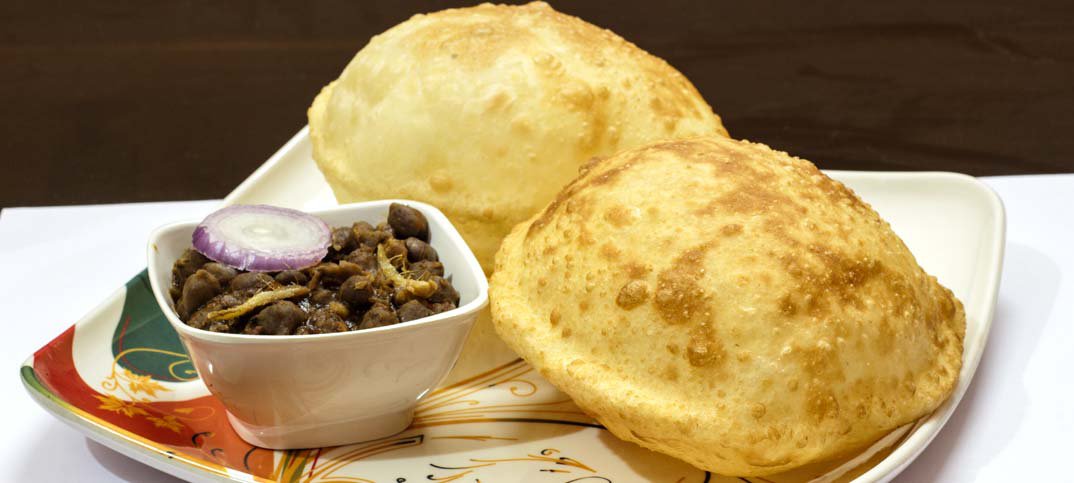 While it makes for an interesting sight, Indians were mostly worried about their white uniforms getting soiled.
Hoping they enjoyed the meal.