Wealth can bring a lot of change in the behaviour, attitude and lifestyle of a person. Sometimes, it can also make people do things that are completely absurd.
Recently in China, a 27-year-old man posted pictures of his pet dog wearing Apple watches along with a problematic comment on behalf of his pet.
"I have new watches! There should have been four watches because of my four long legs, but in case I look too 'tuhao' [mannerless wealthy chinese], it was decided that I should wear two but no fewer, or it would not fit my status. Do you have one too?"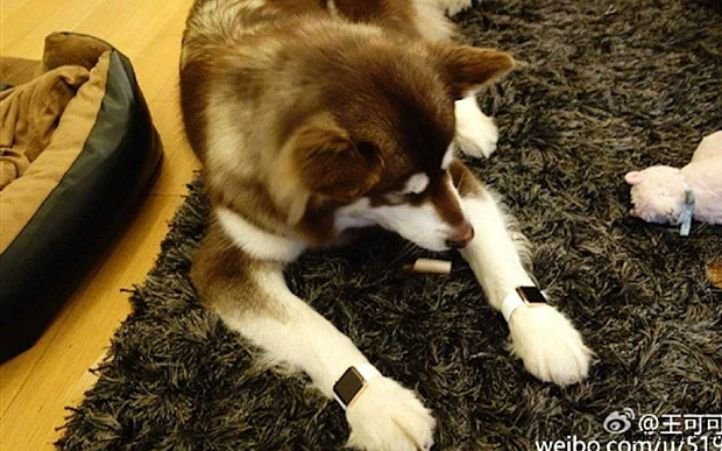 Who is Wang Sicong ?
Wang Sicong is the only child of China's wealthiest man , Wang Jianlin. Senior Wang drew flak from the Chinese media after he conveyed a lenient view of his 27-year old son's online comment asking Internet users if they can afford what his dog can.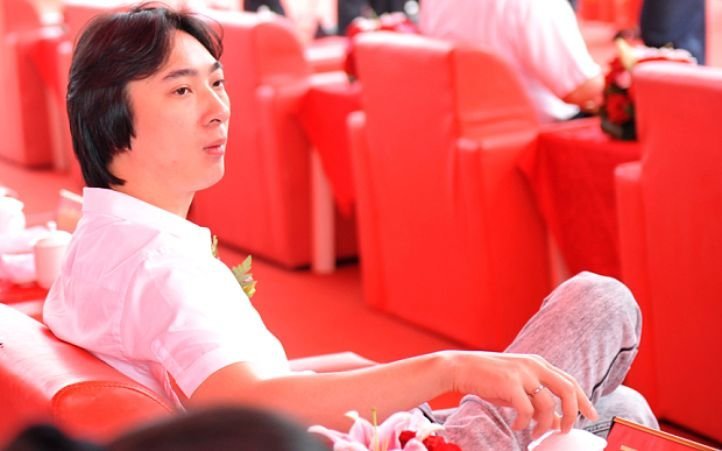 Like father, like son
While speaking to Beijing News, the real estate business tycoon blamed his son's western education instead of reprimanding him. "He went overseas to study in first grade and he has a Western way of thinking," the senior Wang said.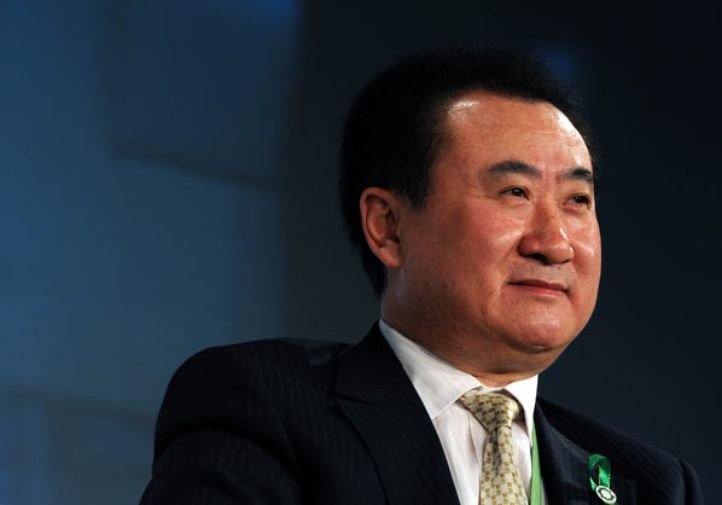 The popular bitch
Wang Sicong, has made his female dog Keke Wang popular on the micro-blogging website, Weibo. Keke Wang has her own Weibo account, maintained by her owner, with 800,000 fans. This controversial photo of the dog showcases her with Apple watches, worth $20,000, tied to her feet.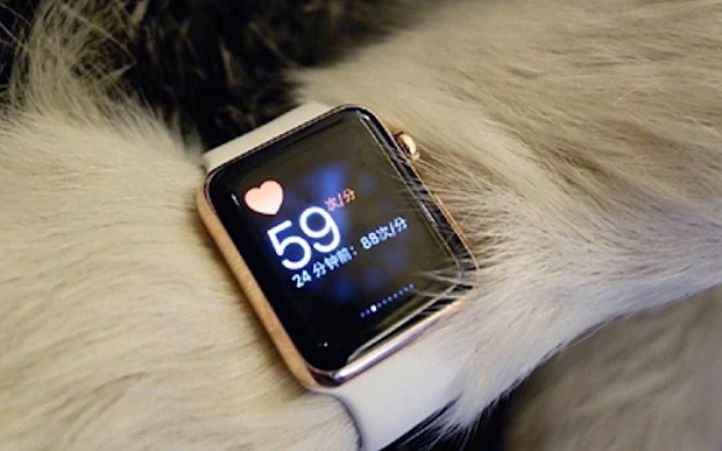 Counter comments
Comments flooded in after Sicong's post went up, with most condemning his act.
Weibo user Jing-Hou replied: "Our world still has many people who can't afford a meal or are starving, meanwhile there are idiots with golden spoons squandering money. The world is hopeless."
Another user replied: "I'm so pissed off that I want to cry. Even a dog has one of these gold Apple Watch Editions, I don't even have an Apple Watch Sport," reports The Telegraph .
Hope this incident comes as a lesson for our rich Indian kids to not post something as weird and obnoxious as this, instead this should come as a learning lesson for ' bade baaps ' and ' bigdi aulaads '.