Chinese swimmer Chen Xinyi has failed a doping test at the Rio Olympics, the official Xinhua news agency reported Friday, citing the Chinese Swimming Association (CSA).
She tested positive for hydrochlorothiazide, a diuretic, on Sunday, it said. On that day the 18-year-old took part in the women's 100m butterfly final, finishing fourth.
Chen has applied to the International Olympic Committee for her B sample to be tested and for a hearing, it added. Diuretics increase urination rates and can be used as "masking agents" to hide the presence of performance-enhancing substances that are screened for in doping tests.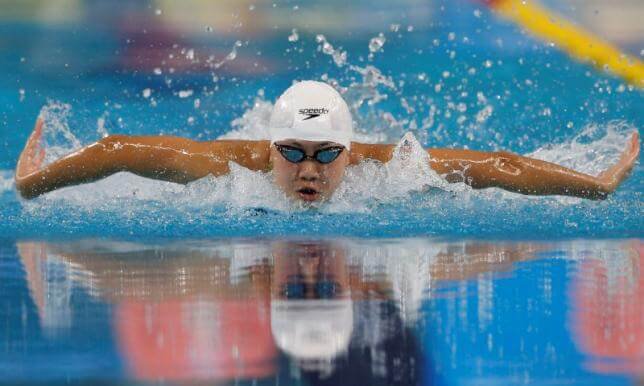 Chen first made the headlines when she won gold in the 100 metre butterfly and 50 metre freestyle events at the 2014 Asian Games, with times that set championship records.
China has already been embroiled in doping controversy in Rio after Australia's Mack Horton called Sun Yang, China's most successful swimmer, a "drugs cheat" — inciting a social media firestorm and prompting a formal demand for an apology by Chinese officials.
Australia's Mack Horton called China's Sun Yang (pictured) a "drugs cheat" — inciting a social media firestorm
Sun served a three-month doping ban in 2014, which was only announced retrospectively by Chinese authorities.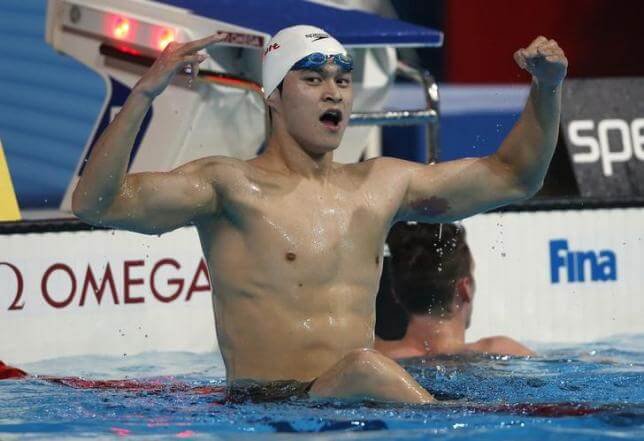 French swimmer Camille Lacourt also waded into the row after Sun won gold in the 200m freestyle final, telling a French radio station: "Sun Yang, he pisses purple."
In March, the CSA revealed that six Chinese swimmers had tested positive for drugs in the preceding months, including three for hydrochlorothiazide. Two of the six athletes were disciplined with only warnings.
Swimmers from other countries have also been caught up in disputes in Rio.
After American Lilly King beat tainted Russian rival Yulia Efimova in the 100m breaststroke final, she said: "I think it just proved that you can compete clean and still come out on top."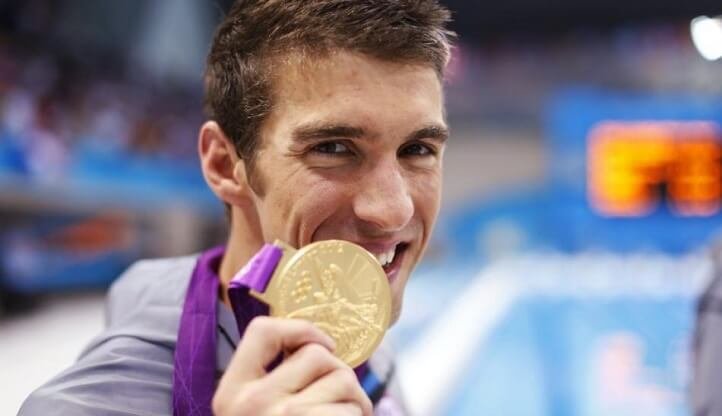 US superstar Michael Phelps has demanded life bans for swimmers with a drug record.
An explosive report by the World Anti-Doping Agency (WADA) alleged a state-run doping conspiracy across Russian sport, with world athletics chief Sebastian Coe this week blasting Moscow's "cataclysmic failure" to protect athletes.
All but one of Russia's track and field athletes were banned from Rio, but the International Olympic Committee decided to allow other Russians to compete in Rio, despite calls for the team to be banned outright.
(All images sourced from Reuters)