Chris Gayle, the big-hitting batsman who sparked a sexism scandal after flirting with a female broadcaster on live television, fanned the flames again Saturday in an interview touching on sex, women and equality.
Gayle, one of the biggest stars in world cricket, boasted about his "very, very big bat" and asked journalist Charlotte Edwardes from British newspaper The Times if she had ever had a threesome.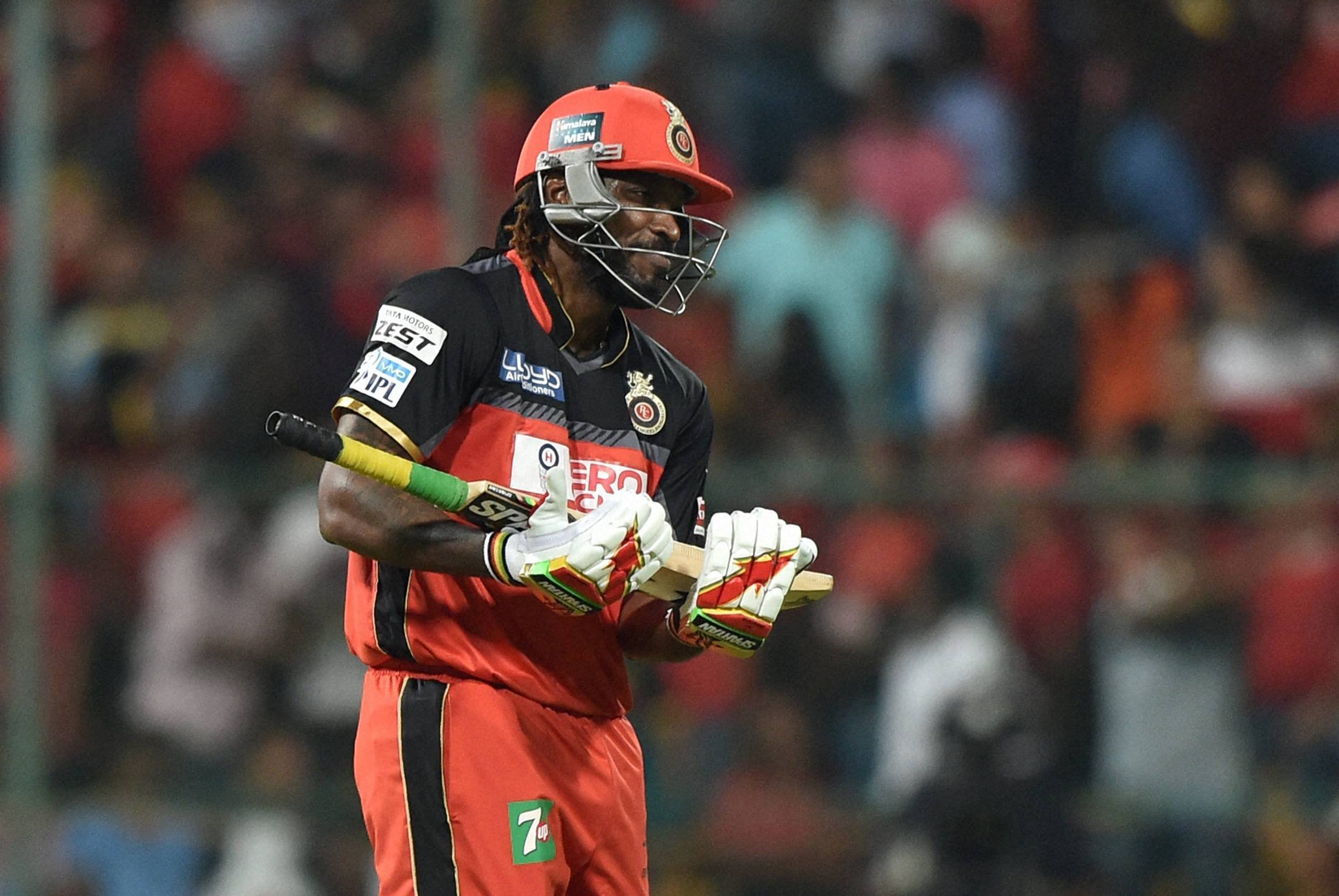 The interview is likely to provoke reaction from cricketing circles and beyond.
The 36-year-old Jamaican said women enjoyed "more than equality" and insisted his countrymen took a relaxed view about sex.
The West Indies batsman said women threw themselves at him in their thousands, explaining he was "damn good-looking".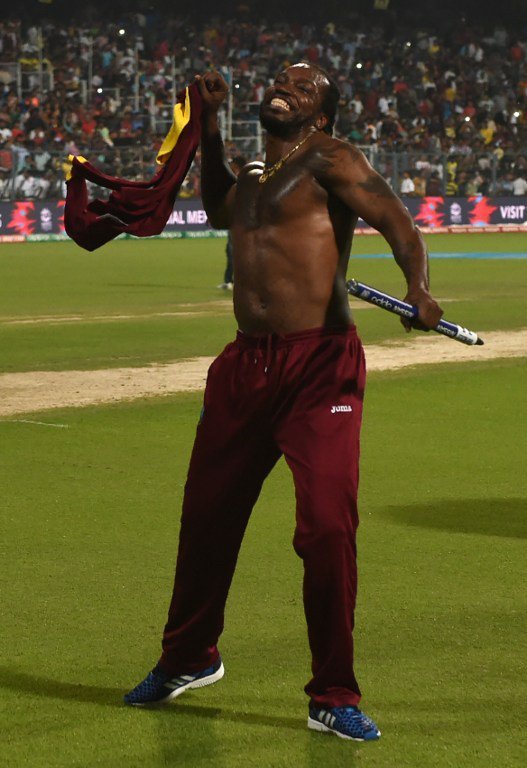 The self-confessed joker boasted about having "a very, very big bat, the biggest in the wooooorld", adding, "You think you could lift it? You'd need two hands."
Edwardes wrote: "He asks how many black men I've 'had', goading me when I deflect the question, and whether I've ever had a 't'eesome' — 'I bet you have. Tell me'."
On the subject of women, Gayle said women should have and did have equality.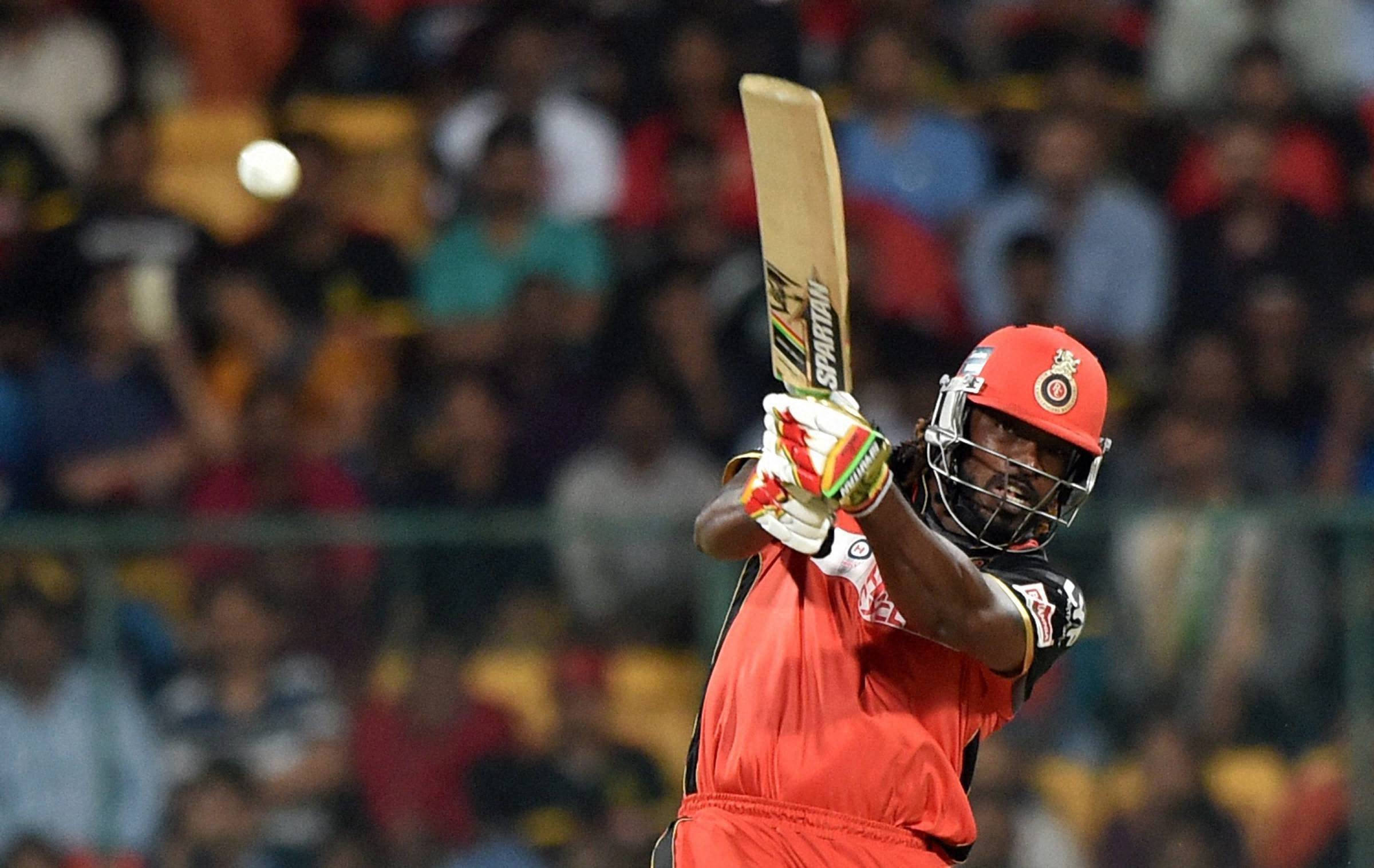 "They have more than equality. Women can do what they want. Jamaican women are very vocal. They will let you know what time is it, for sure," he said.
He added: "Women should please their man," explaining: "When he comes home, food is on the table. Serious," although if she also works, "they share" and it is down to the "first person home".
Gayle has a baby daughter with Natasha Berridge, his girlfriend of 10 years.
He said he would change a nappy, but on cooking, "no", and cleaning: "That is not going to happen."
Gayle said Jamaicans were "more relaxed about sex. We're not so hung up about it. This is what people like doing. It's no big deal."
The interview took place in Bangalore, where Gayle has been playing with the Royal Challengers in the Indian Premier League.
"I haven't had a shag since I been here," he said.
"Ten t'ousand women will throw themselves at me. The fact is that I am damn good-looking."
Asked if he threw himself at women, he sighed: "Your questions, you suck me dry."
Gayle made headlines in January when he attempted to flirt with Australian television reporter Mel McLaughlin during a live interview.
Gayle said he was happy to be speaking to McLaughlin "just to see your eyes for the first time" and suggested they go for a drink afterwards, adding: "Don't blush, baby".
He was fined over the incident by his Australian club Melbourne Renegades.
Gayle insisted: "It was a joke. She knew that. That's who I am, the joker."
The left-hander, who has a book out next month called "Six Machine", has set several records across the different formats of cricket.
"People think that (my) attitude towards the game stink," the former West Indies captain said.
"That's how it come across: lazy. But to score a triple century, that's not lazy. You cannot be lazy and do such things."