Ramdev's Patanjali is making headlines again. This time, the spotlight is on the latest Patanjali ad that promotes swadeshi products in the name of making India's economy stronger. But why would anyone have a problem with that, right?
Turns out the ad used an imagery of the East India Company which includes the Christian cross symbol.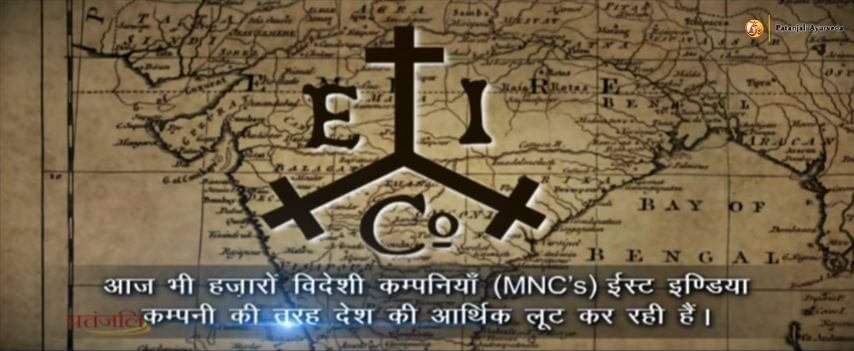 Jerry Paul, the convener of the Sarva Isai Mahasabha in Bhopal, Madhya Pradesh commented – 
It is shocking that cross, which is the symbol of Jesus, is shown in the advertisement. They must oppose foreign companies and promote their own products but no one should use cross for the purpose and must not unnecessarily link Christianity with them.
You can watch the entire ad here.
Source – Patanjali Ayurved