In what could be termed as fallout of recent attacks in Paris by Islamic State, Muslims are perceiving a constant threat. And sometimes that threat translates into reality.
The Independent on Tuesday reported that an Uber driver in North Carolina, US was attacked and threatened by a passenger who believed he was a Muslim.
Originally from Ethiopia, Samson Woldemichael, who's been living in US for eight years picked up a passenger from a bar in Charlotte early Sunday morning. The passenger asked Samson to drive him home, a distance of just 10-15 minutes.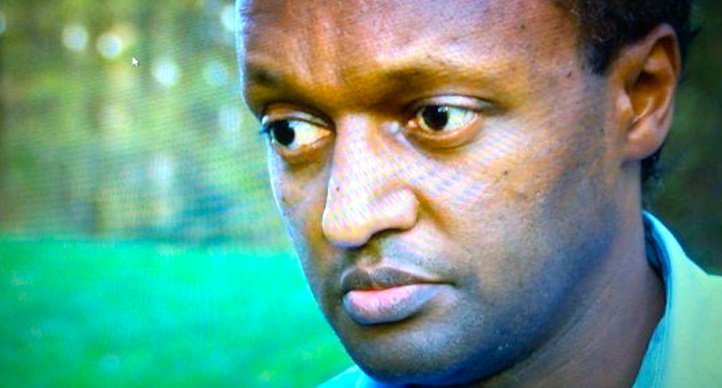 However, the problem started when he started driving.
"He asked me if I was a Muslim. I said I was not a Muslim. I was driving and he hit me while I was driving. He said he's gonna shoot me right in the face. He's gonna strangle. I asked him why. He was calling me too many bad word names… insulting me. He told me I was a Muslim." Samson told WBTV
According to Woldemichael, the drive started out peacefully but soon the passenger got agitated and started hitting him.
"I told him in the first place I was not a Muslim, but it's not right to generalize people and do that," he said.
Afraid of parking his vehicle, Samson circled the block until a big blow by the passenger nearly knocked him out. He alleged the passenger continued to hit him.
But the driver then stopped the car and thought of attracting attention by honking desperately. That forced the passenger to alight and "run away a little bit."
While Samson then also stepped out of the vehicle, he decided to get back in car and drive off to call 911.
Samson also told WBTV that the passenger was "acting like he was armed."
Charlotte Mecklenburg Police is investigating the case but no arrests have been made yet.
Feature image source: WBTV